Action Floor Systems: Providing Wood & Synthetic Flooring solutions for your facility.
Action™ offers many options for your facility.  We provide wood, synthetic and epoxy flooring systems.  They can be applied in schools, recreation centers, multipurpose rooms, cafeterias, bathrooms, hallways and stairs.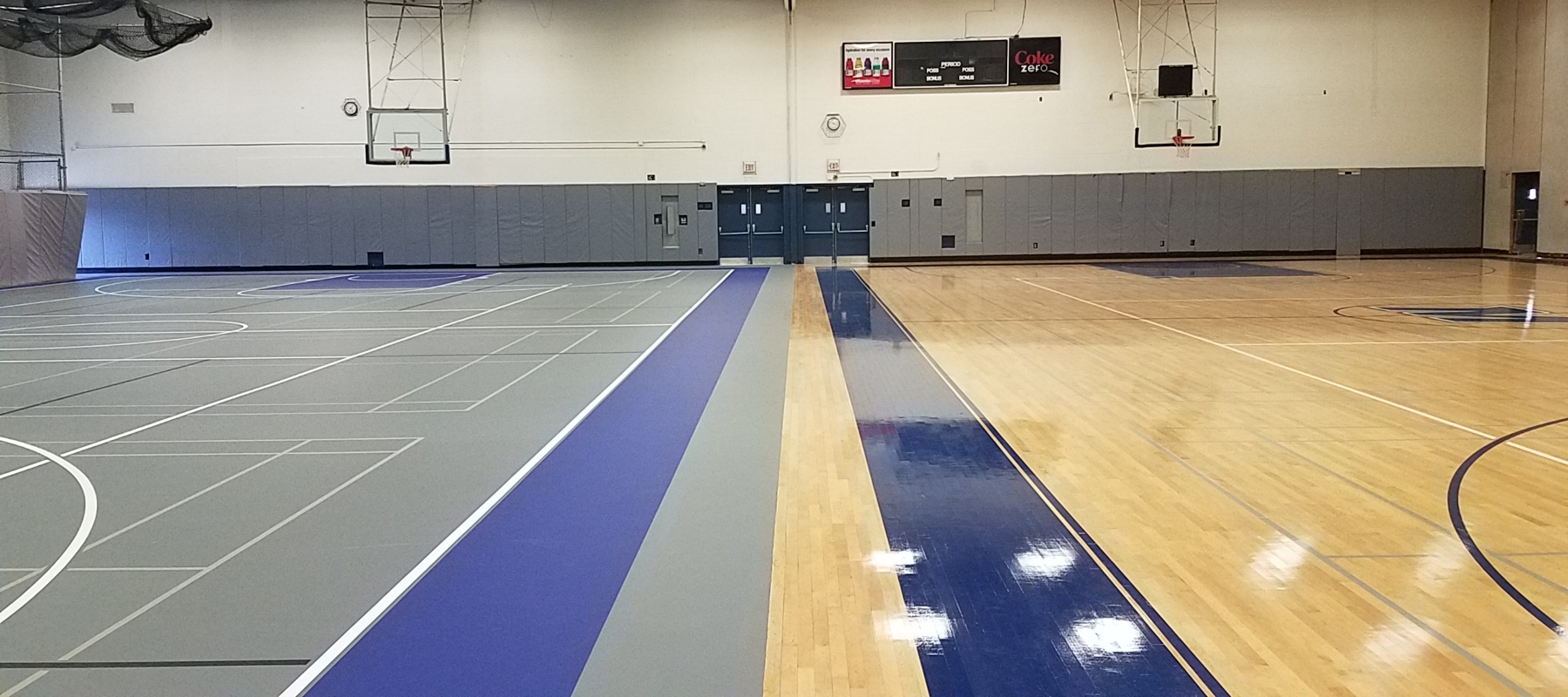 Mathusek Global Sales is pleased to provide Action Floor Systems.  This incredible product is loved Worldwide. Action takes pride in it's Eco-friendly attributes.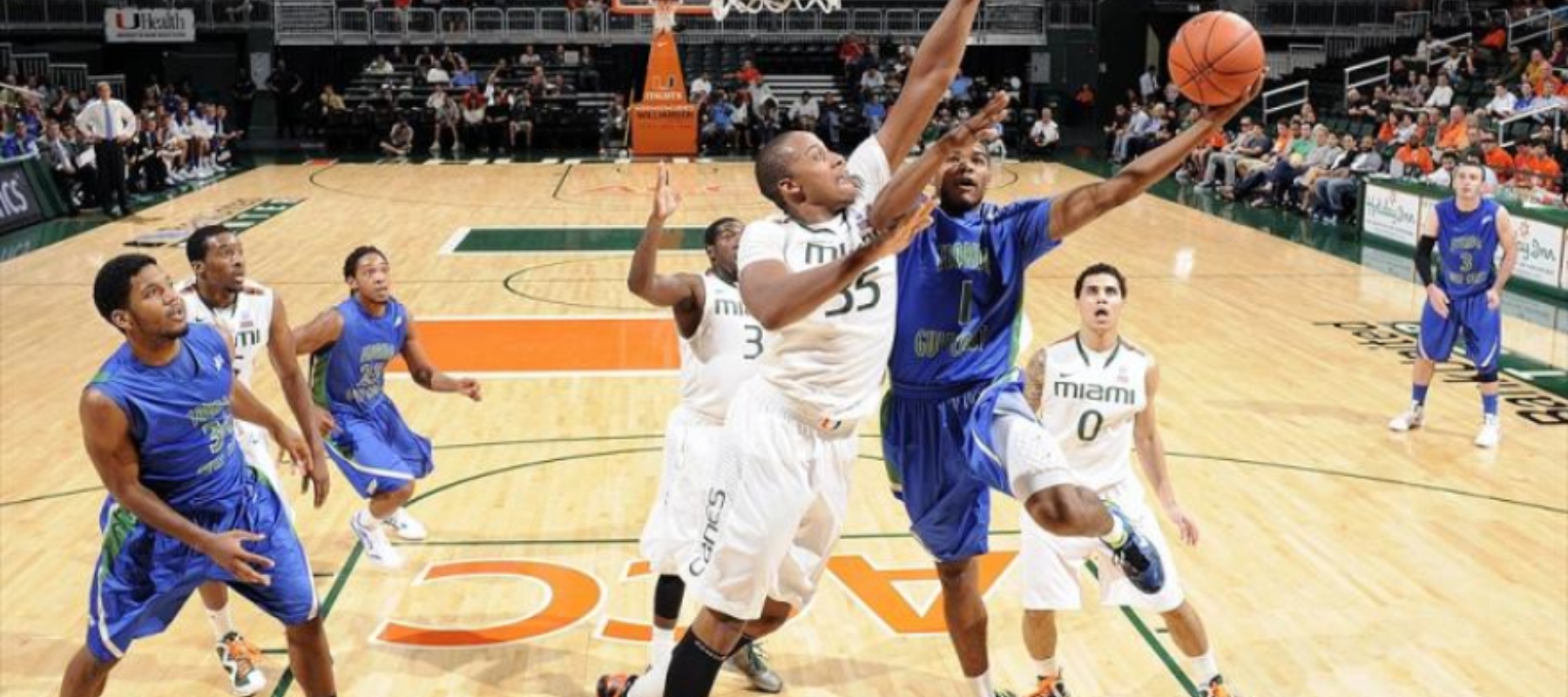 From permanent and portable solid maple floors to synthetic options, we can find exactly what you need.
Need to protect your investment?  Let's talk about Floor Covers.
Contact your Action™ Specialist Today!
Mathusek Global Sales
Jeff Mathusek
office – 888-266-0070
cell – 973-885-4287
Visit our Architect Page for Product Documents»