Become A Certified Installer
Mathusek Global is always looking for quality professionals to install our products.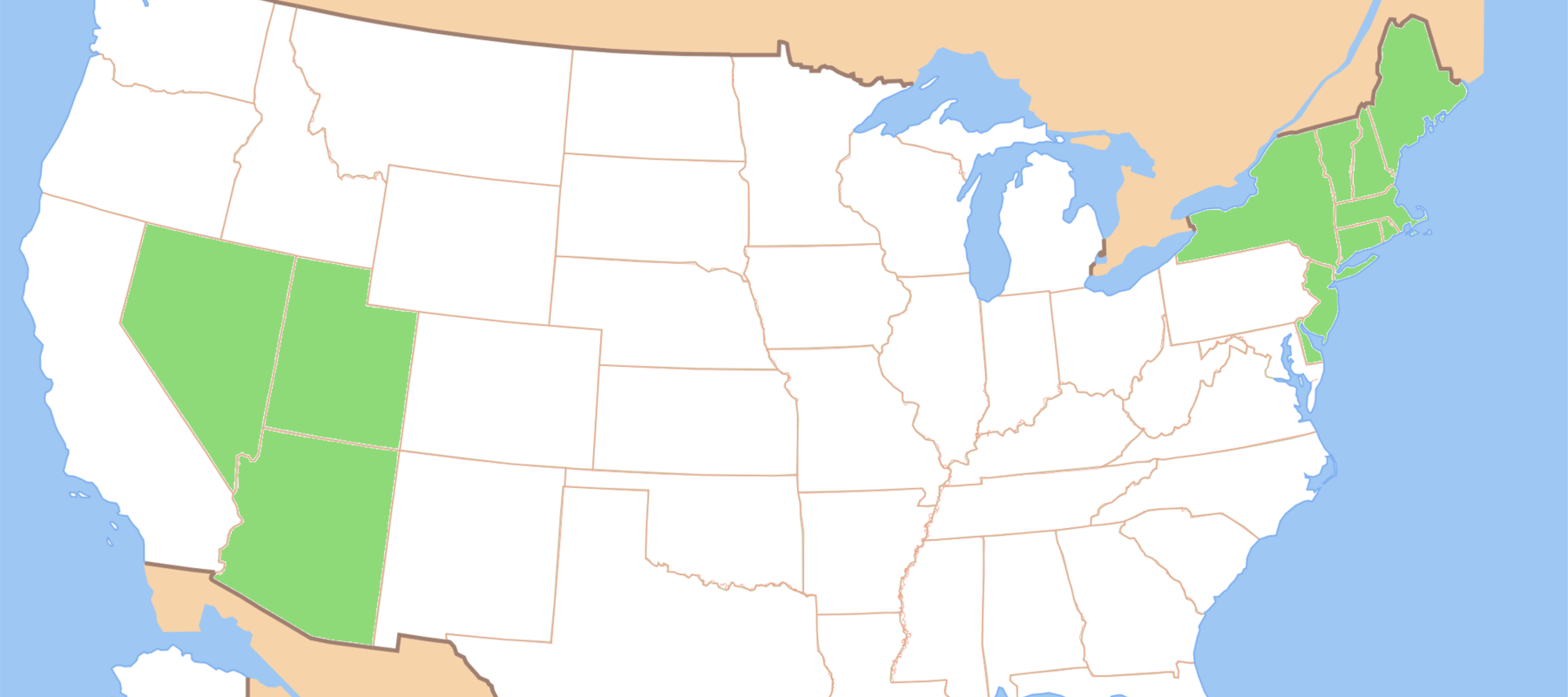 Our current Sales Territory.
Steps to becoming a certified Eco-Grip™ installer:
Read through the Eco-Grip™ Installer Information Packet.
Fill out the application.

Send it to Eco-Grip™ with payment.

Contact Gaye Mathusek to set you up for regular communication and marketing leads on Eco-Grip™ products.
Attend the Eco-Grip™ Installer "hands on" training.

Complete your training in Charlotte, NC and meet the Eco-Grip™ Team.
You will install a sample floor along with drains and wall bases.
Train on how to work with Speedwell- a chemical bond used on seams.

Eco-Grip™ will help with arrangements for lodging & transportation.
We offer great support to our installers!
Mathusek Global maintains a large CRM to track sales leads and new opportunities
We are always adding new contacts and companies to our CRM
We run regular, successful eBlast campaigns that drives business to your company
Eco-Grip™ has National Accounts and is also specified with many National Corporations
Training and Certification is inexpensive compared to other flooring programs
We use as many bid sites as possible (including ConstructConnect and Dodge) to look for leads
Join the Mathusek Global Team and Eco-Grip™.
CONTACT YOUR ECO-GRIP™ SPECIALIST TODAY!
Mathusek Global Sales
Gaye Mathusek
office – 888-266-0070
cell – 201-481-4302