Eco-Grip Slip-Resistant Flooring: The perfect solution for commercial kitchen flooring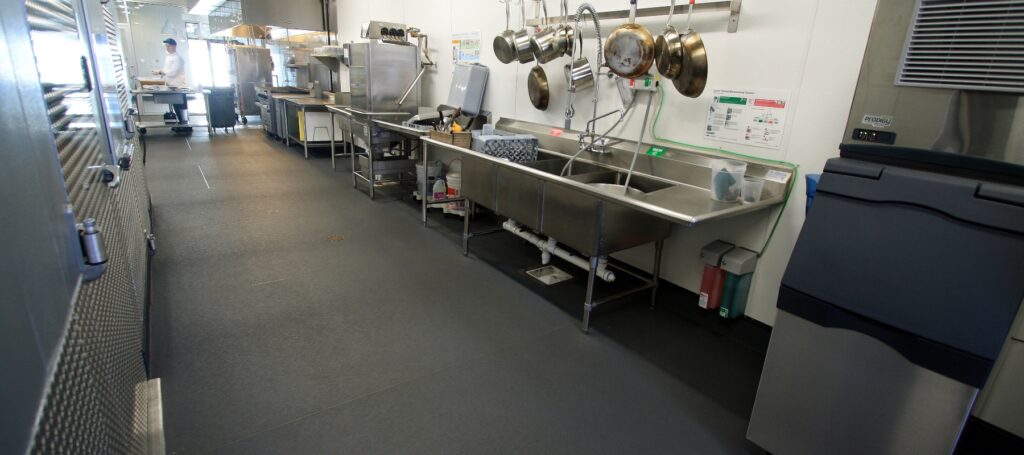 Mathusek Global Sales offers State of the Art Commercial Kitchen Flooring. Our floors are slip-resistant, durable, easy to maintain, and cost effective. With Eco-Grip commercial kitchen flooring, you don't have to worry about cracked tiles or washing mats! These floors add comfort and safety to your kitchen.
Explore our commercial kitchen floors HERE to find the best option for you. Eco-Grip comes in many beautiful color options.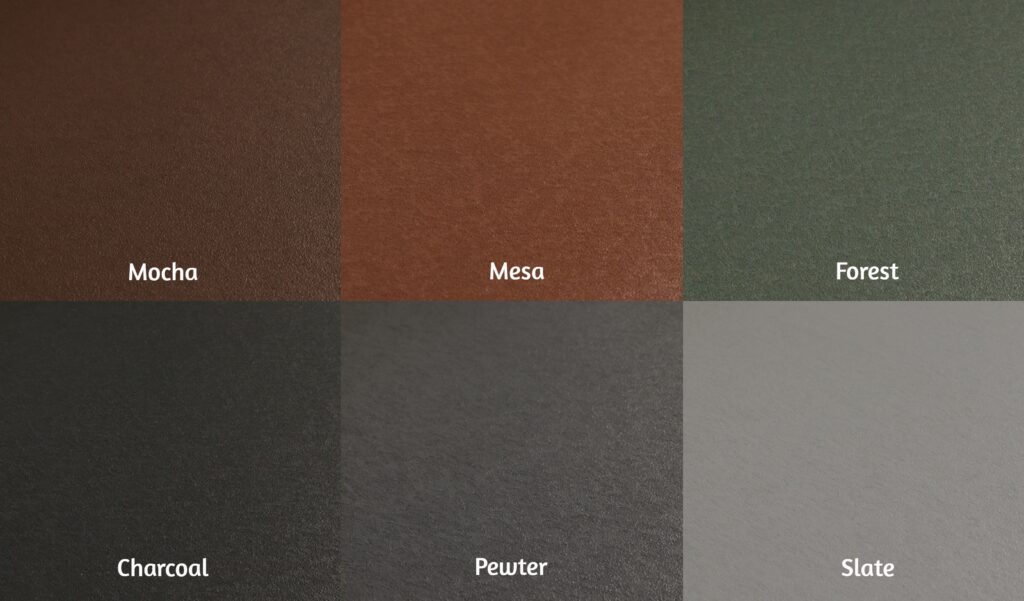 Click HERE for more information.
Request a Free Sample HERE
Call a Commercial Kitchen Flooring Specialist now! 201.481.4302