Vinyl Slip-Resistant Flooring: The perfect solution for commercial kitchens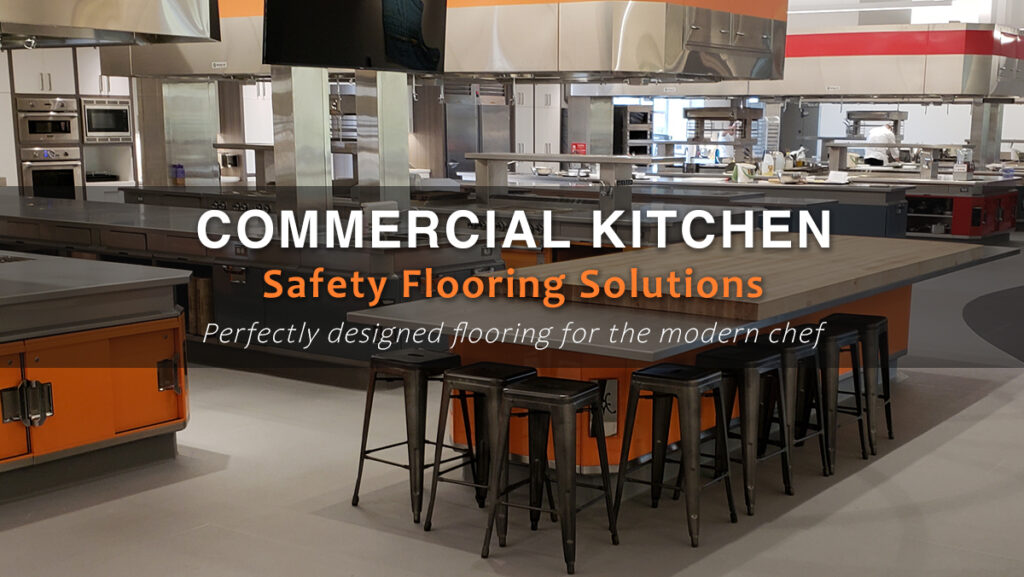 We offer tried and true flooring solutions for the food service industry. Our floors are slip-resistant, durable, easy to clean, and cost effective. With vinyl commercial kitchen flooring, you don't have to worry about cracked tiles or washing mats! These floors add comfort and safety to your kitchen.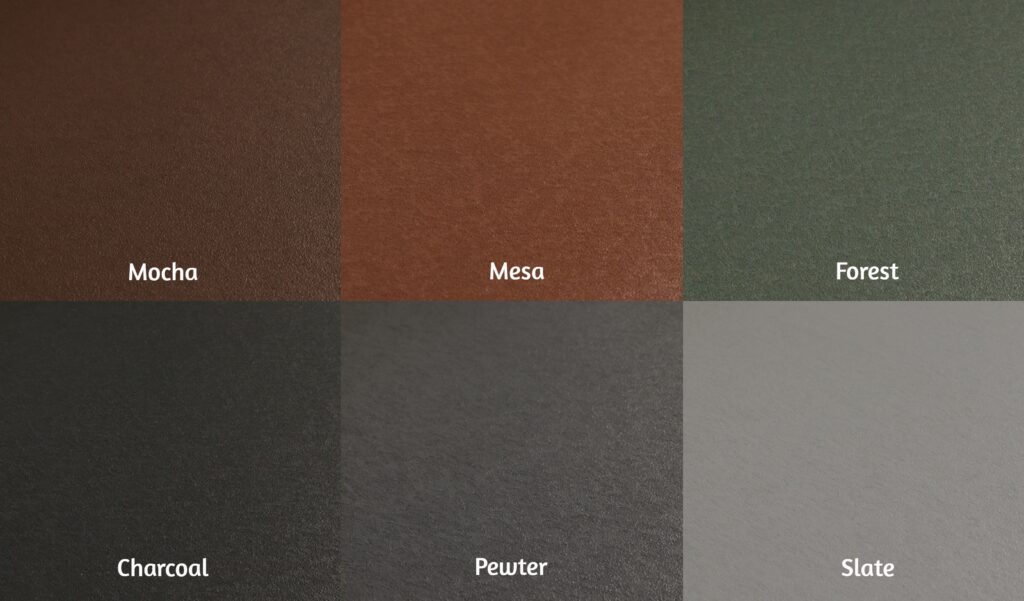 Click HERE for more information.
Request a Free Sample HERE
Call a Commercial Kitchen Flooring Specialist now! 201.481.4302