Slip-Resistant & Anti-microbial Flooring: Eco-Grip is the Perfect Flooring Solution for any Pet Care industry business.
When choosing a flooring product for your pet care facility, there are a few things to consider.
Will my floors be Slip-Resistant when wet and dry?
Are they non-porous, anti-microbial, and odor resistant?
How easy to clean are my new floors?
Am I spending my money efficiently? Is there a warranty?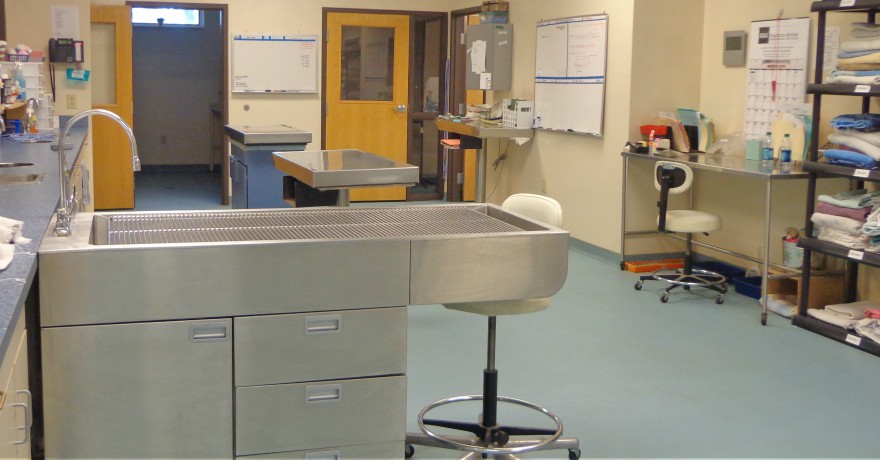 Eco-Grip Slip Resistant Flooring is:
Safe: slip-resistant & anti-microbial
Cost-Effective: no cracked tiles to replace or additional mats. Warranty included
Worker Friendly: comfortable & safe underfoot, easy to clean
Used & trusted by Industry Leaders
Here at MGS Flooring Solutions, we really love our pets! We love pampering our pets and we are part of the expanding LUXURY PET MARKET (currently a $50+ million niche industry.) We suggest ECO-GRIP™ for any pet surface application.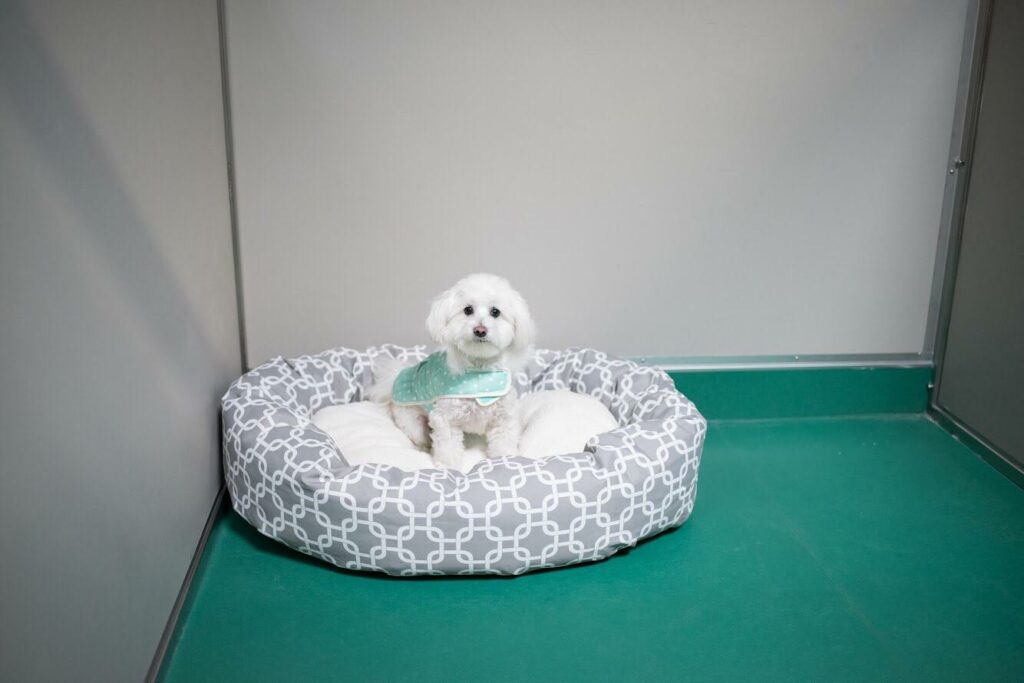 Because Eco-Grip™ has superior traction…paws stay firmly where planted! Pets walk and play comfortably! Your feet will love the flexible, anti-fatigue Eco-Grip™ flooring and your pet will PAWSitively love it, too. The superior sound attenuation property of this GREEN product also helps with meows and yaps.
CONTACT YOUR FLOORING SPECIALIST TODAY!
Gaye Mathusek – Product Specialist
glmathusek@mathusek.com
office – 888-266-0070
cell – 201-481-4302