Eco-Grip™ Slip Resistant Safety Flooring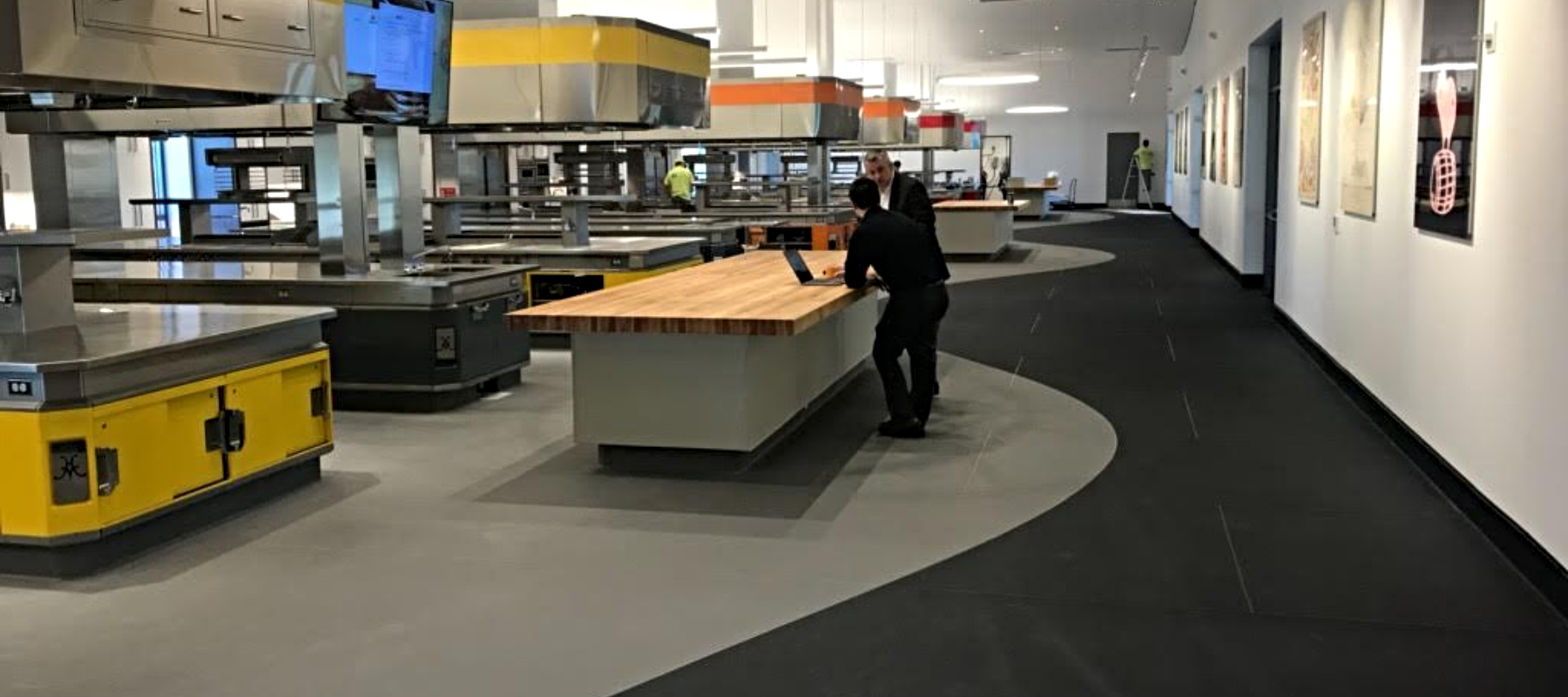 Commercial Kitchen Floor Selection is EASY when you know the Eco-Grip Facts.
Slip Resistant and Waterproof
Anti-Microbial, Anti-Fungal and Chemical Resistant
Easy to Clean
Highly Durable and Self-Healing Surface
Comfortable, anti-fatigue and impact resistant
GREEN! 98% post-industrial waste with PET Fibres for flexibility
10 year Warranty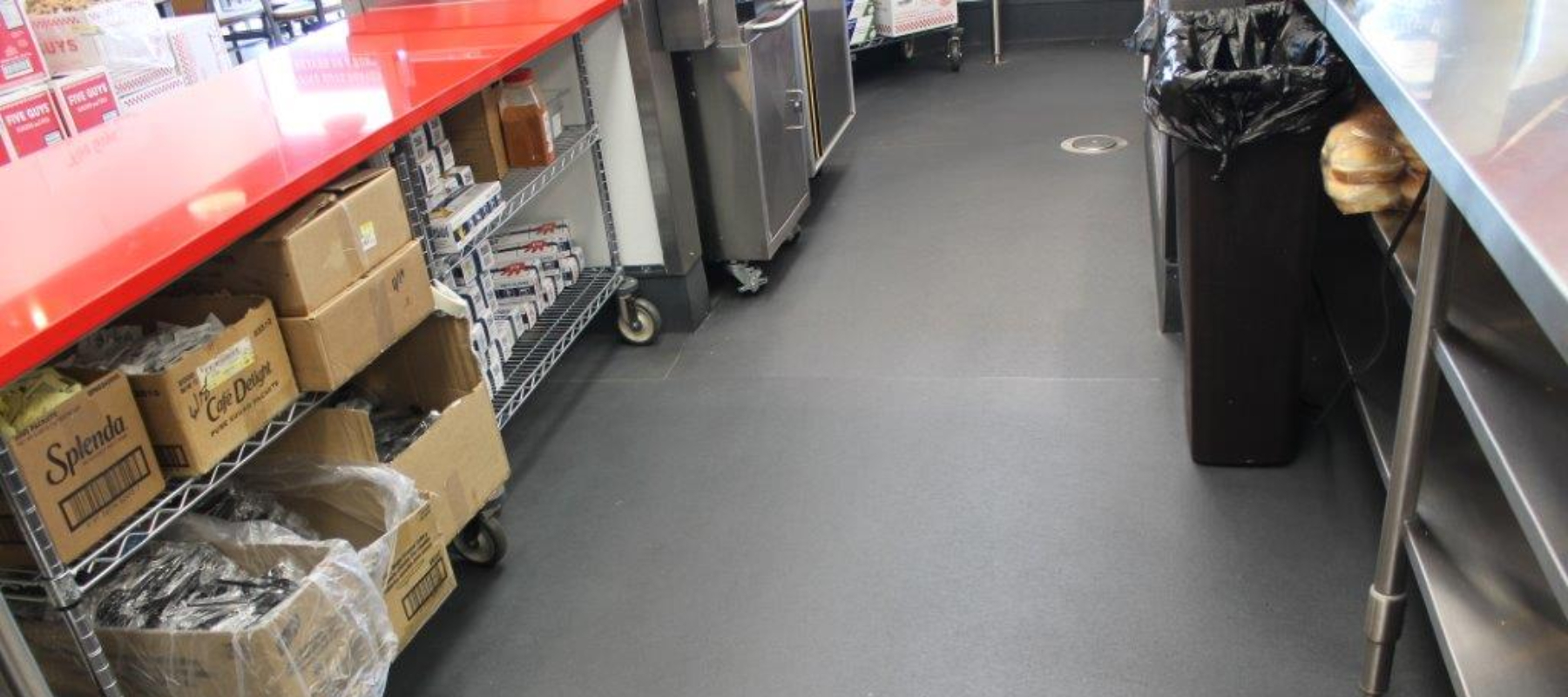 Ask about our Food Services National Accounts and Franchise Specifications.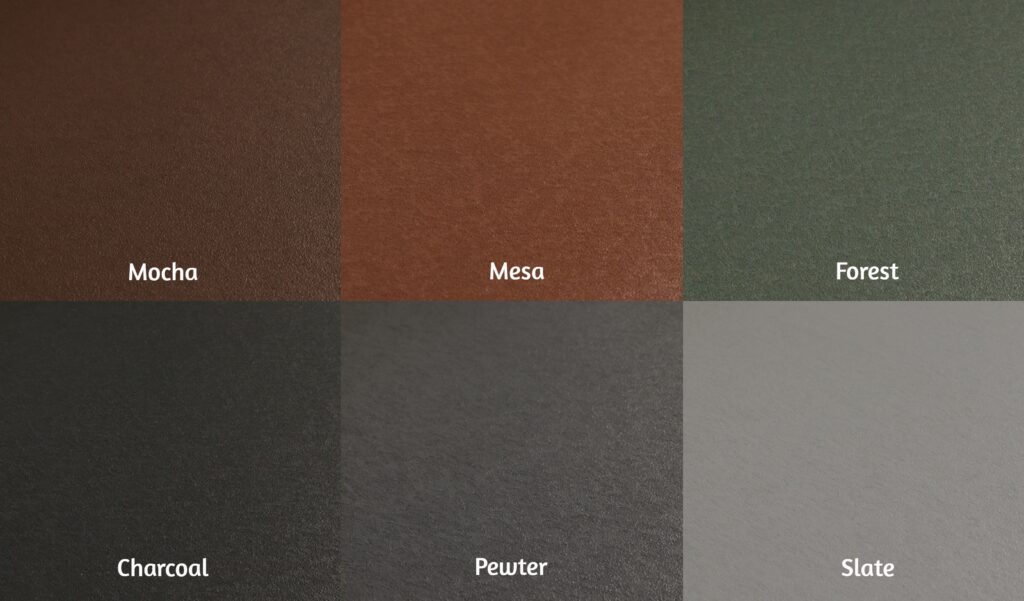 With Billion $$$ Corporations using Eco-Grip™…it offers you the same problem solving results.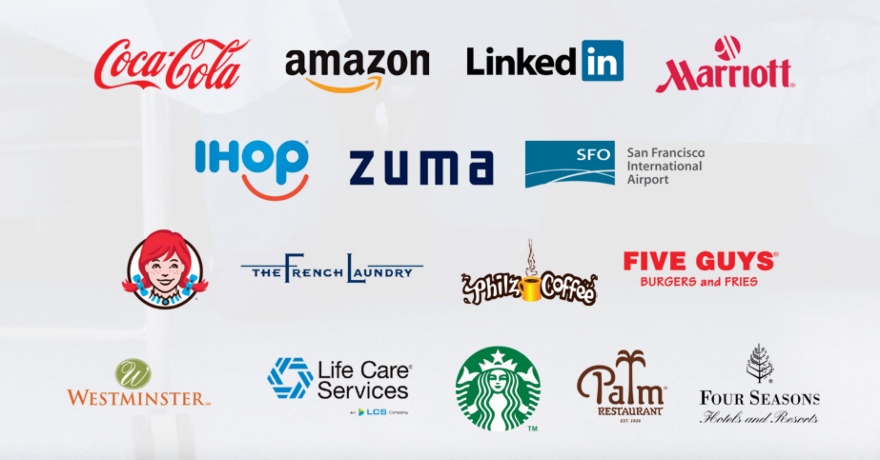 CONTACT YOUR ECO-GRIP™ SPECIALIST TODAY!
Mathusek Global Sales
Gaye Mathusek
office – 888-266-0070
cell – 201-481-4302