Eco-Grip Floor Cleaner: Keeps your floors looking and feeling like new.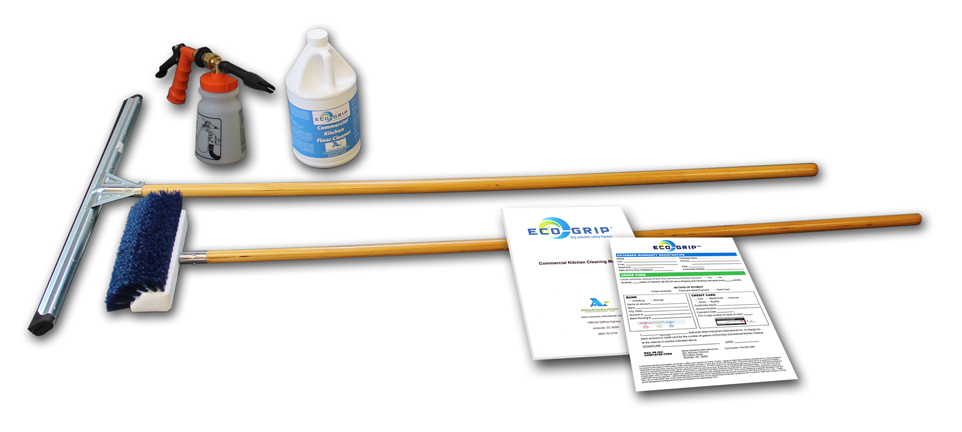 Floor Cleaning Instructions – Here, you can find instructions on how our Eco-Grip Floor Cleaner works to give you the best possible outcome.
Did you know that using this cleaner on our floors can extend your warranty for 10 years? Find out how, HERE
Eco-Grip gets more slip-resistant every time you clean your floor. Check out this test!
Need to order some more cleaning supplies? Give us a call!
CONTACT YOUR ECO-GRIP™ SPECIALIST TODAY!
Mathusek Global Sales
Gaye Mathusek
office – 888-266-0070
cell – 201-481-4302