Eco-Grip Kitchen Applications:
Eco-Grip is proven to be the #1 choice for commercial Kitchen Flooring. This is due to it's slip-resistant, waterproof, durable, comfortable and beautiful attributes! Installing Eco-Grip can be done quickly and even over night so your business does not need to be closed down.
Q: So where does Eco-Grip belong?
A: Everywhere! Here are few examples.
Behind the Bar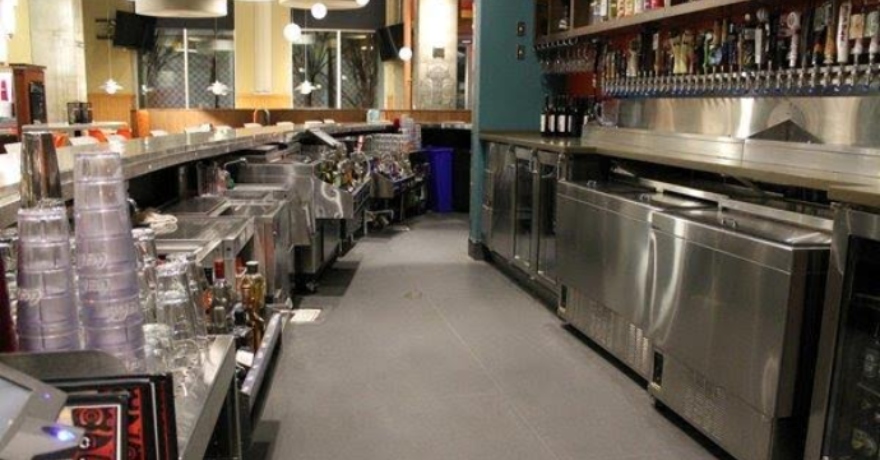 Food Prep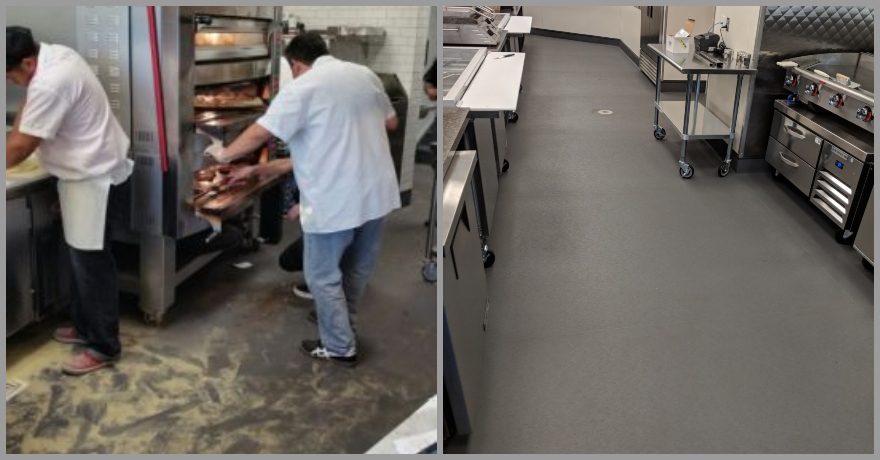 Wash Areas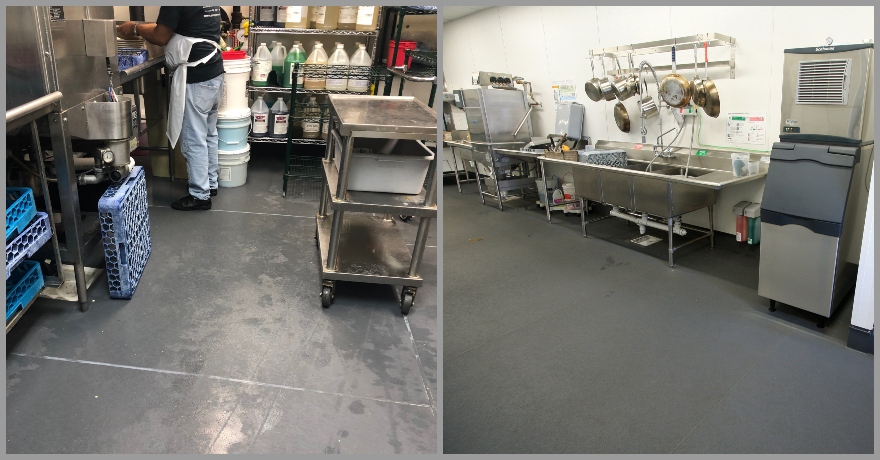 Coolers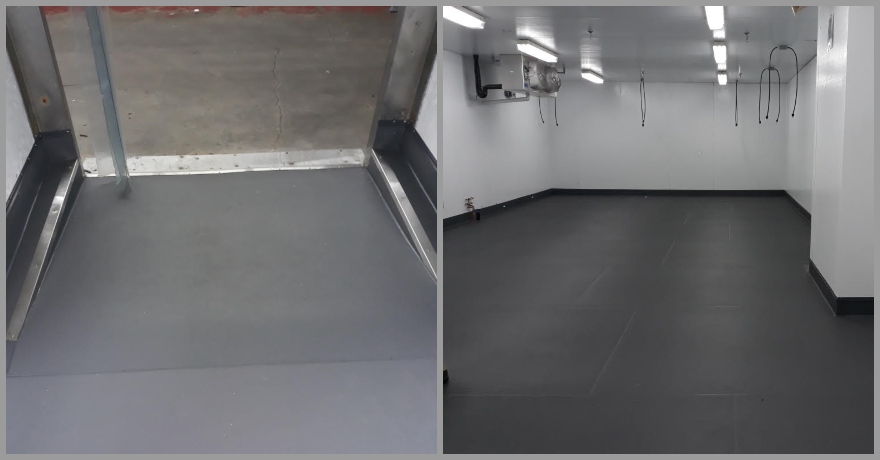 Storage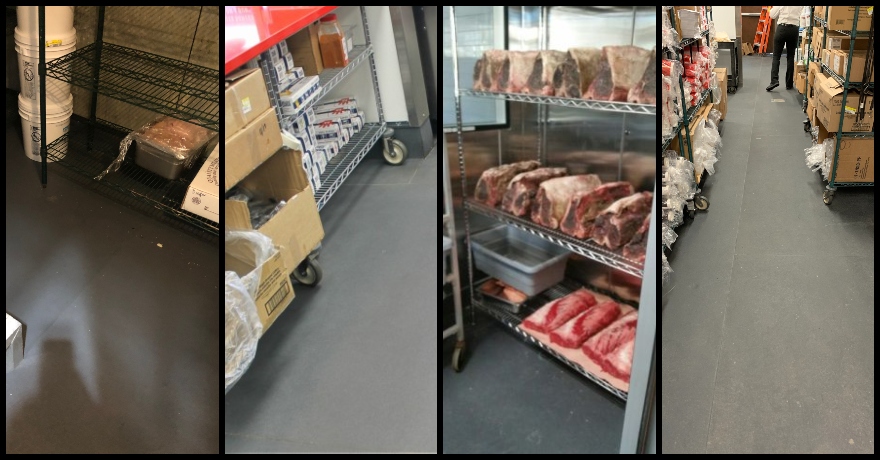 Hand Washing and Sanitation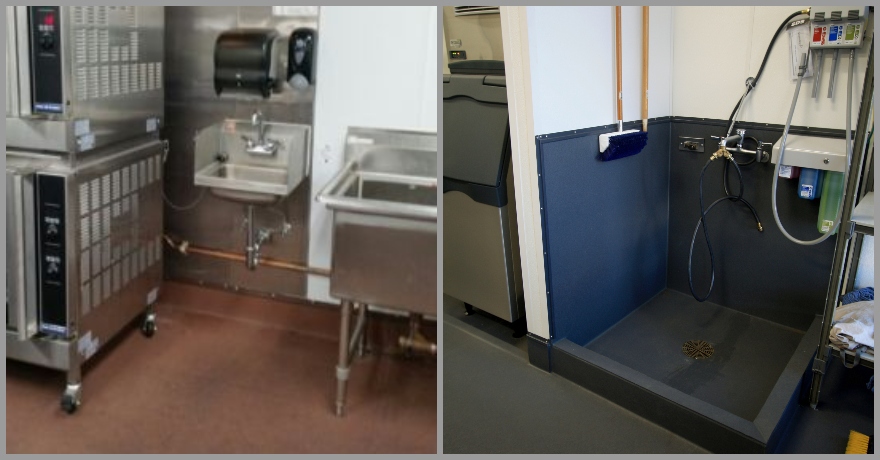 Drains & Tough Spots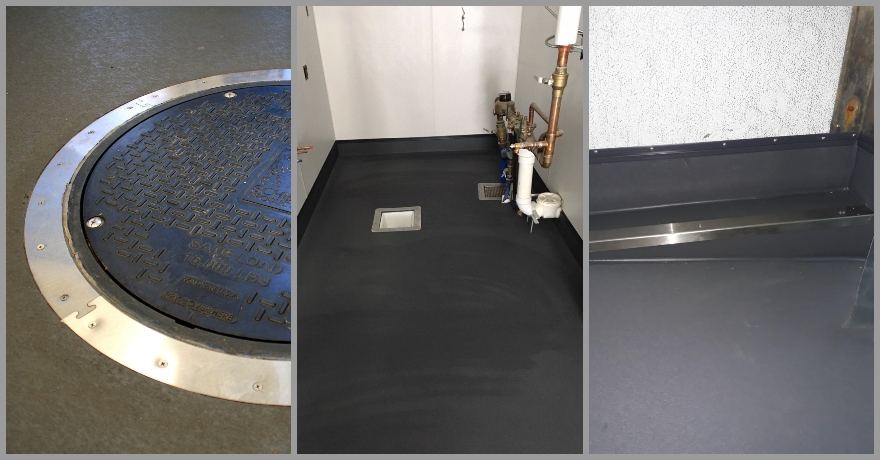 CONTACT YOUR ECO-GRIP™ SPECIALIST TODAY!

Gaye Mathusek – Product Specialist
office – 888-266-0070
cell – 201-481-4302