Eco-Grip™ Lite: An Answer to your Flooring & Budgeting Needs.
Are you wishing you had the budget for Eco-Grip™ but only have the money for Quarry tile? We can help!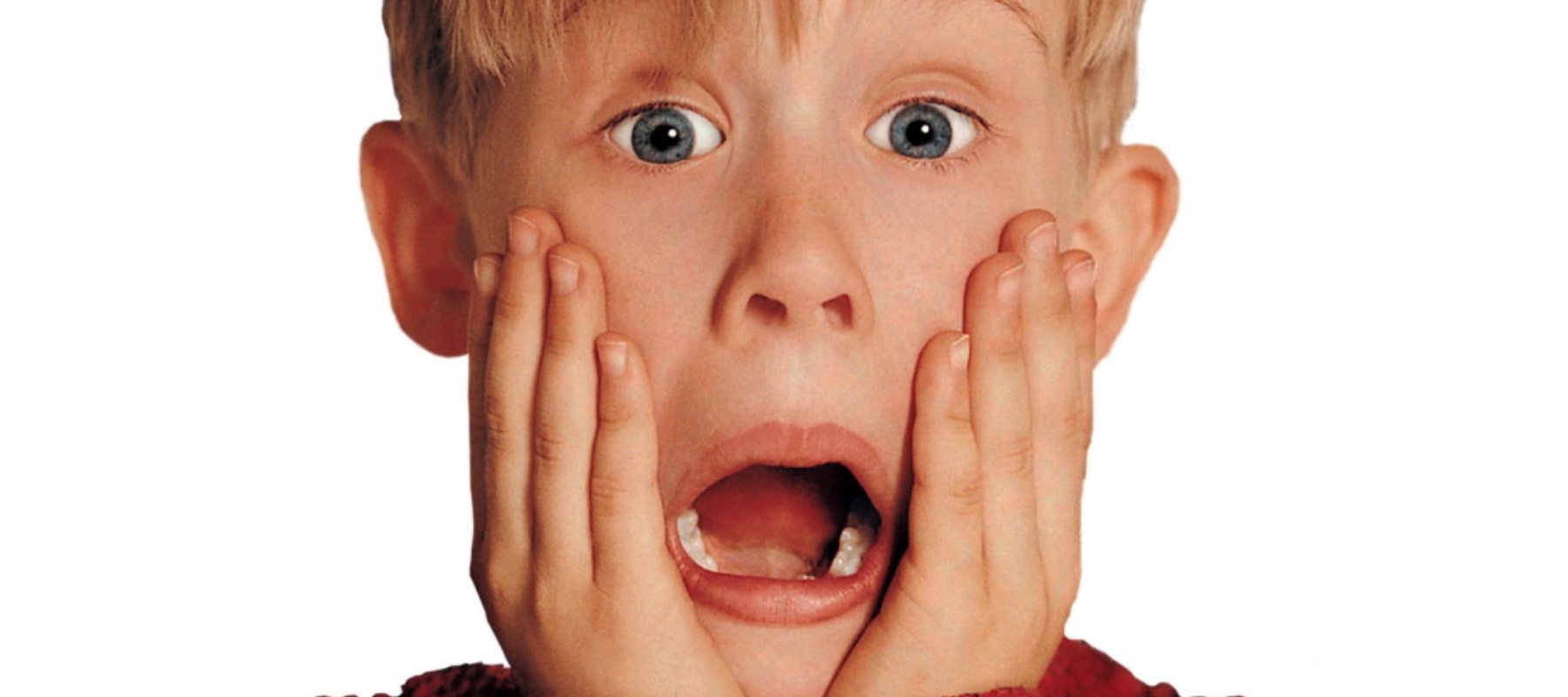 Eco-Grip™ Lite is only 4mm thick – making it the most economical, slip-resistant, recycled flooring system on the planet!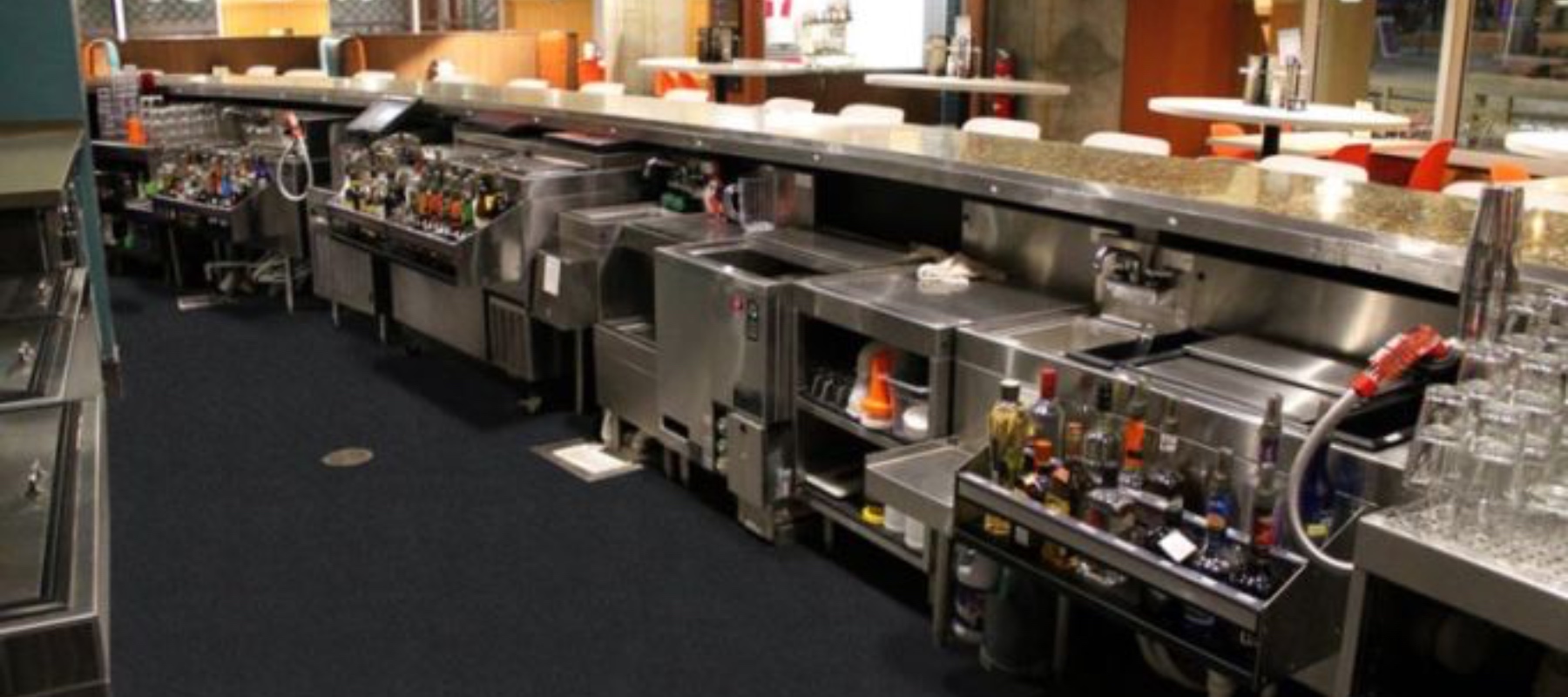 You Save Money $$$ with Eco-Grip™ Lite.
Here's how:
Eco-Grip™ Lite is Thinner – 4mm with a Matte Finish

Light weight – costs less for shipping

Low maintenance

No need to regrout

No fixing cracked tiles

10 year warranty

Quick Install
This floor is great for lighter duty applications such as Veterinary and Pet Care, coffee shops, test kitchens, pilot locations and much more.
Contact your Eco-Grip™ Specialist Today!
Mathusek Global Sales
Gaye Mathusek
office – 888-266-0070
cell – 201-481-4302