Eco-Grip and Hospitality: Eco-Grip is the Safety Flooring of Choice for the Hospitality Industry.
The hospitality world LOVES Eco-Grip.  The comfort in knowing that your employees and guests are safe and comfortable says it all.  Industry leaders such as Marriott, Disney, The Ritz-Carlton, and Hyatt resorts is only the beginning of a very long list of national accounts that uses Eco-Grip for their non-slip flooring.
Eco-Grip is great for Kitchens, Laundry Rooms, Electrical rooms, poolside, and much more.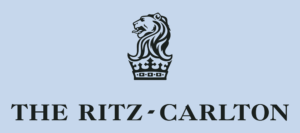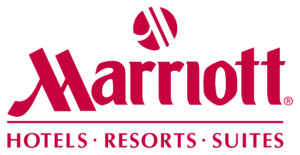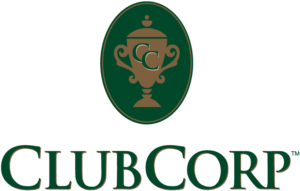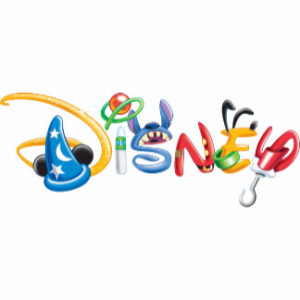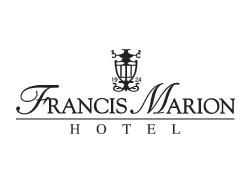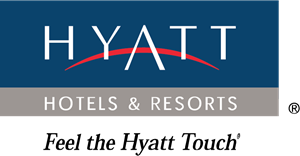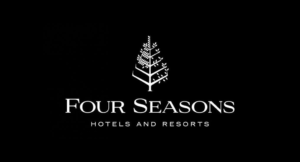 Eco-Grip™ Non-Slip Safety Flooring is:
Safe
Cost Effective
Worker Friendly
Used by Industry Leaders
Hospitality never sleeps, that's why Eco-Grip has a 10 year warranty, so you can rest easy.
Major Hospitality Leaders trust Eco-Grip™.  Mathusek Global looks forward to working with you on your next Project.
CONTACT YOUR ECO-GRIP™ SPECIALIST TODAY!
Mathusek Global Sales
Gaye Mathusek
office – 888-266-0070
cell – 201-481-4302