Eco-Grip Products: Flooring Solutions in 2 Sizes and 2 Finishes.
Eco-Grip™ innovations lead the Industry! Aggressive textured surfacing on the 6.5mm Food Service Finish provides the Safest Slip Resistant Surface for Commercial Kitchen Spaces. Now we offer 6.5mm Matte Finish for surfaces that do not need such an aggressive texture. – AND Introducing the new 4mm Eco-Grip™ Lite. This product offers the same quality and characteristics as the 6.5mm but at a lower price. Eco-Grip™ Lite is also in the Matte Finish. See Colors and Recommended Uses Below.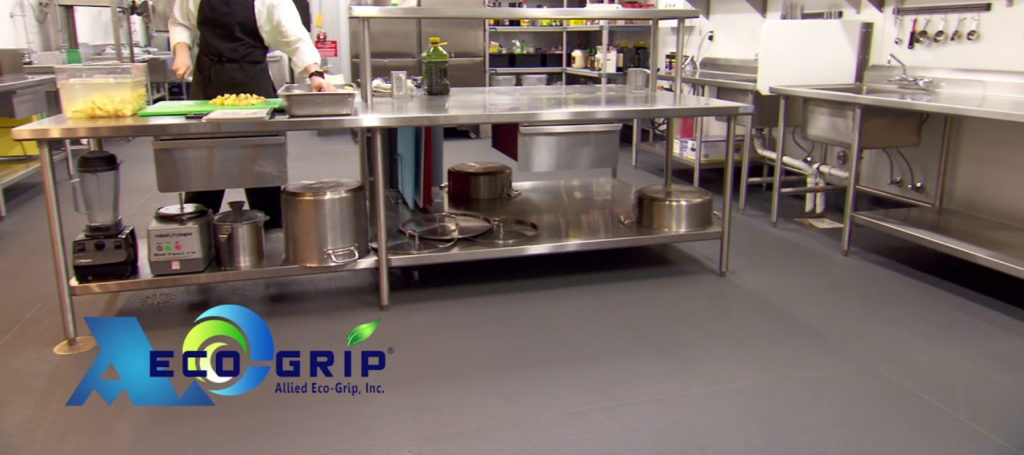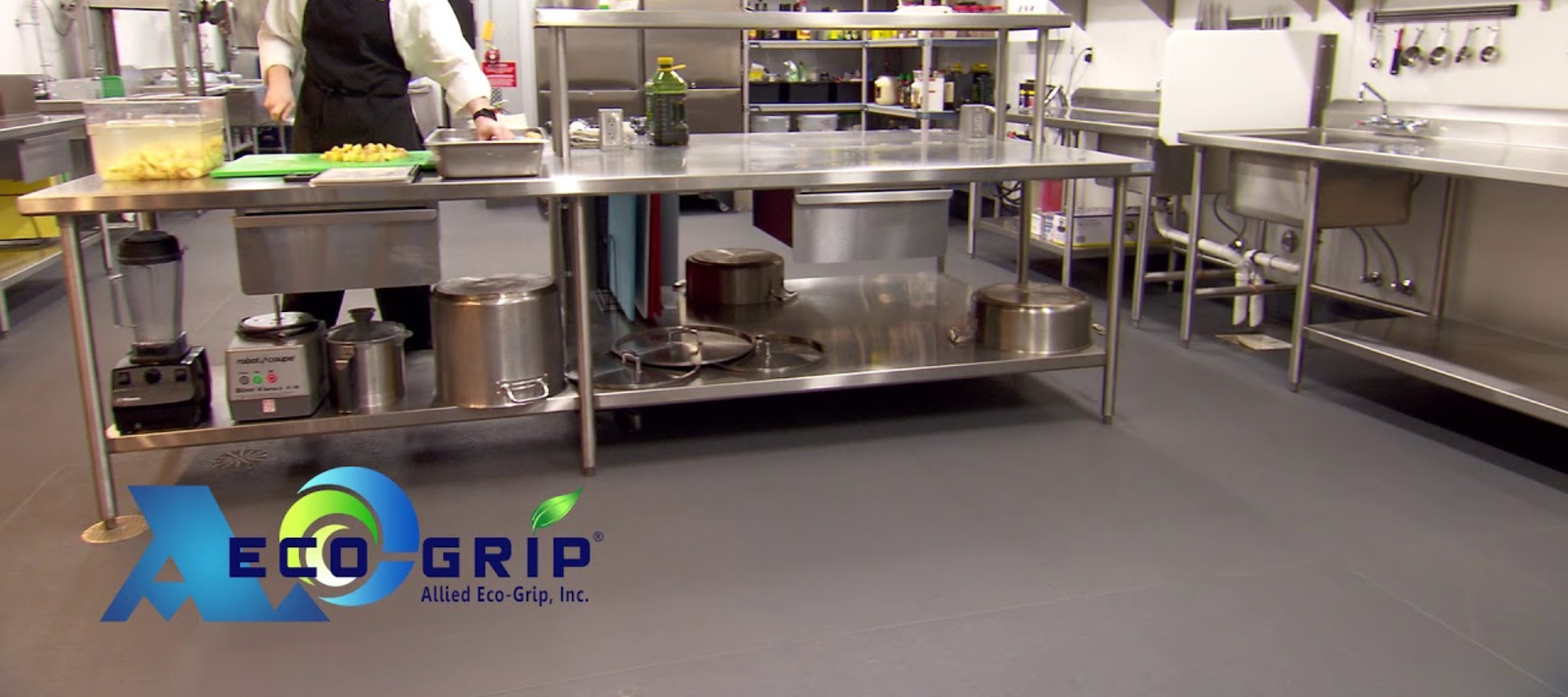 Eco-Grip™ 6.5mm Food Service Finish
Recommended for demanding commercial kitchen surfacing. Waterproof, certified non-slip, easy clean and comfortable. All the qualities your back of the house needs.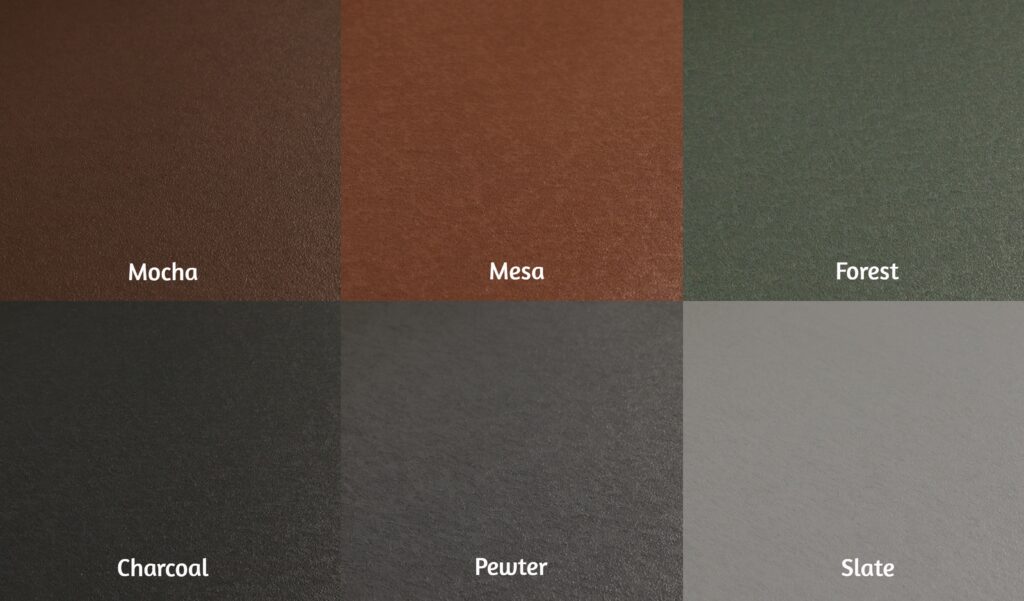 Eco-Grip™ 6.5mm Matte Finish
With a less aggressive surfacing, the matte finish is ideal for hospitality, manufacturing, automotive, transportation, athletic and healthcare applications.  Same properties you rely on with our Original Eco-Grip™ Food Service flooring but with a smoother surface.
Steele
Slate
Pewter
Charcoal
Mocha
Forest
Eco-Grip™ Lite 4mm Matte Finish
Lower Cost and same great properties of the Original 6.5mm flooring.  Smooth finish was designed with Pet Care and Veterinary services in mind.  Could be installed anywhere we install Eco-Grip™ 6.5mm flooring, for less $$$.
Slate
Pewter
Mocha
Forest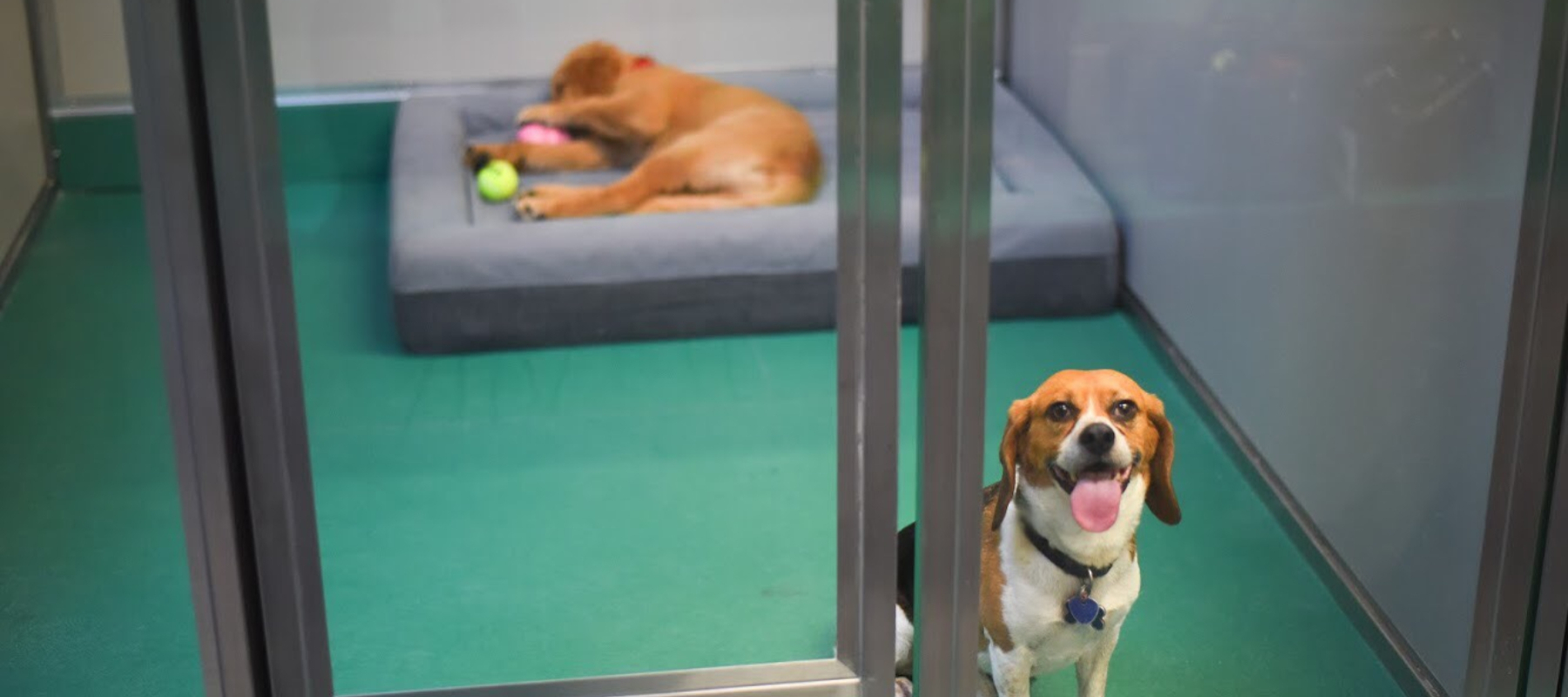 Custom Colors available for all Eco-Grip™ Flooring.
Once an Eco-Grip Floor is installed it allows my clients to focus on what they do best, deliver superior food and service. If you are looking to resolve your current flooring issues or avoid any in the future take my advice and contact Eco-Grip Flooring.
Bill Mathias, President Mathias Foodservice Equipment Company  |  Winter Park, FL
Slate
Pewter
Charcoal
Mesa
Mocha
Forest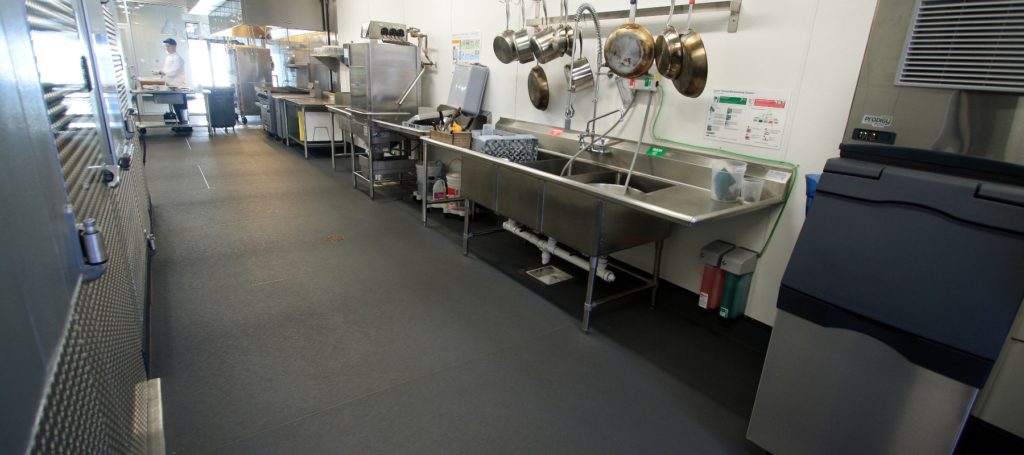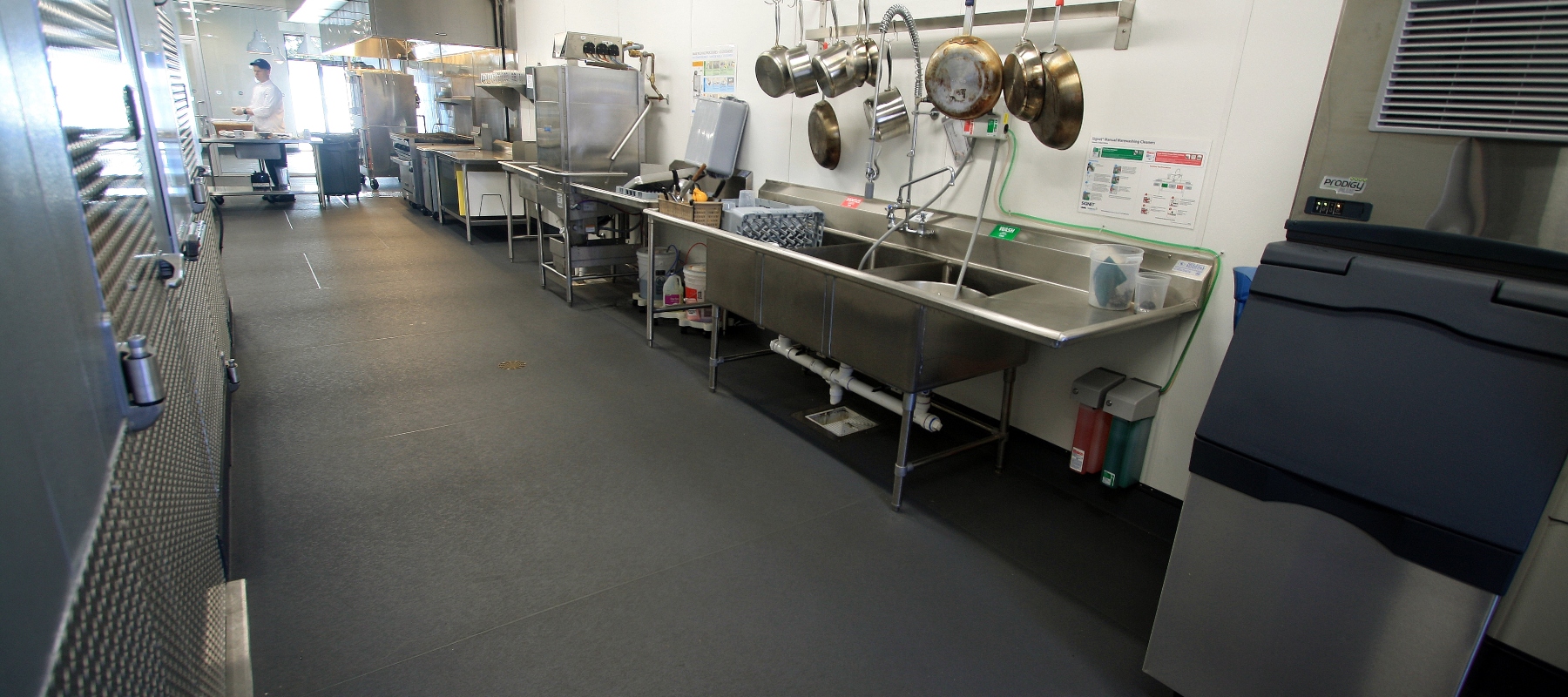 We have a great cleaning system available for Eco-Grip Floors! Send us a message or give us a call!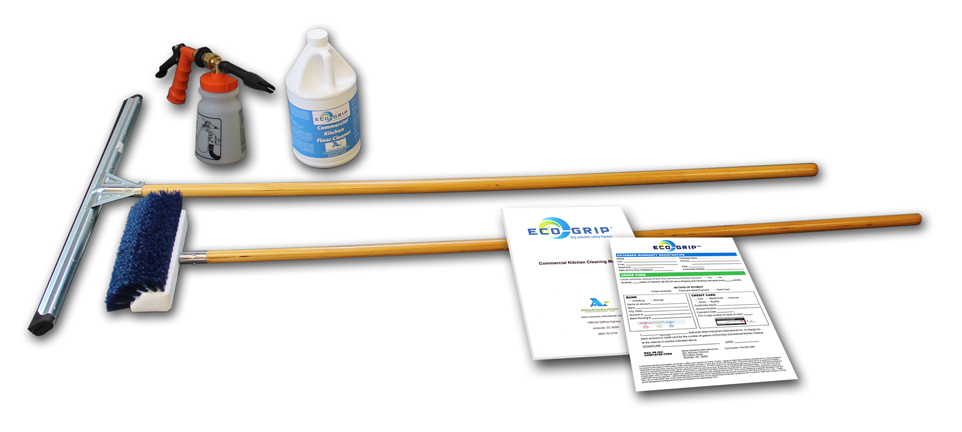 Contact your Eco-Grip™ Specialist Today!
Mathusek Global Sales
Gaye Mathusek
office – 888-266-0070
cell – 201-481-4302