Eco-Grip™ & Senior Living: Eco-Grip Slip Resistant Safety Flooring is the Perfect Match for Senior Living
We want the best for our loved ones.  What better way to start then under foot.  Eco-Grip Safety flooring has certification to prove it's resistance to slipping and falling.  What a great advantage for your health care facility.  This flooring product will help your loved ones stay safe.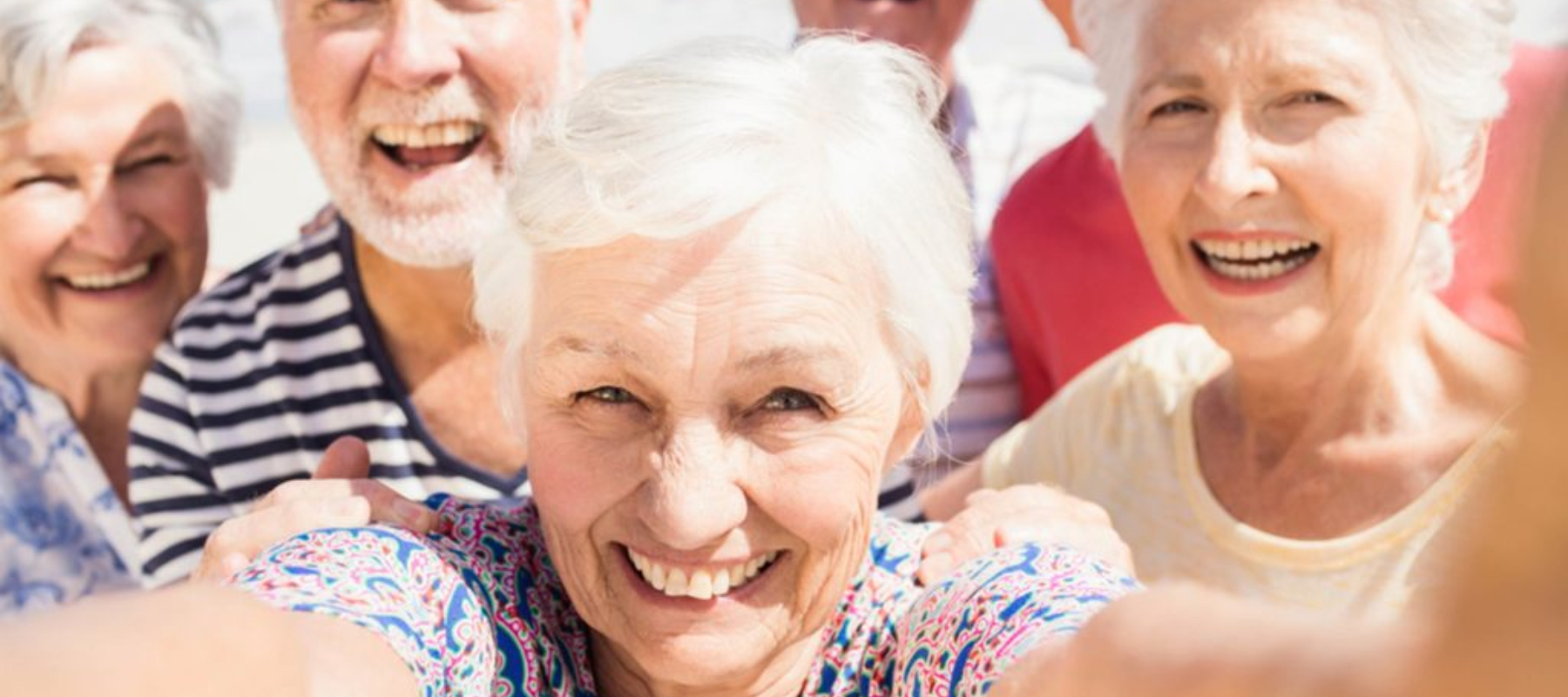 Senior Living should be about Quality of Life! Mathusek Global recommends installing Eco-Grip™ Slip Resistant Safety Flooring for your Senior Residents.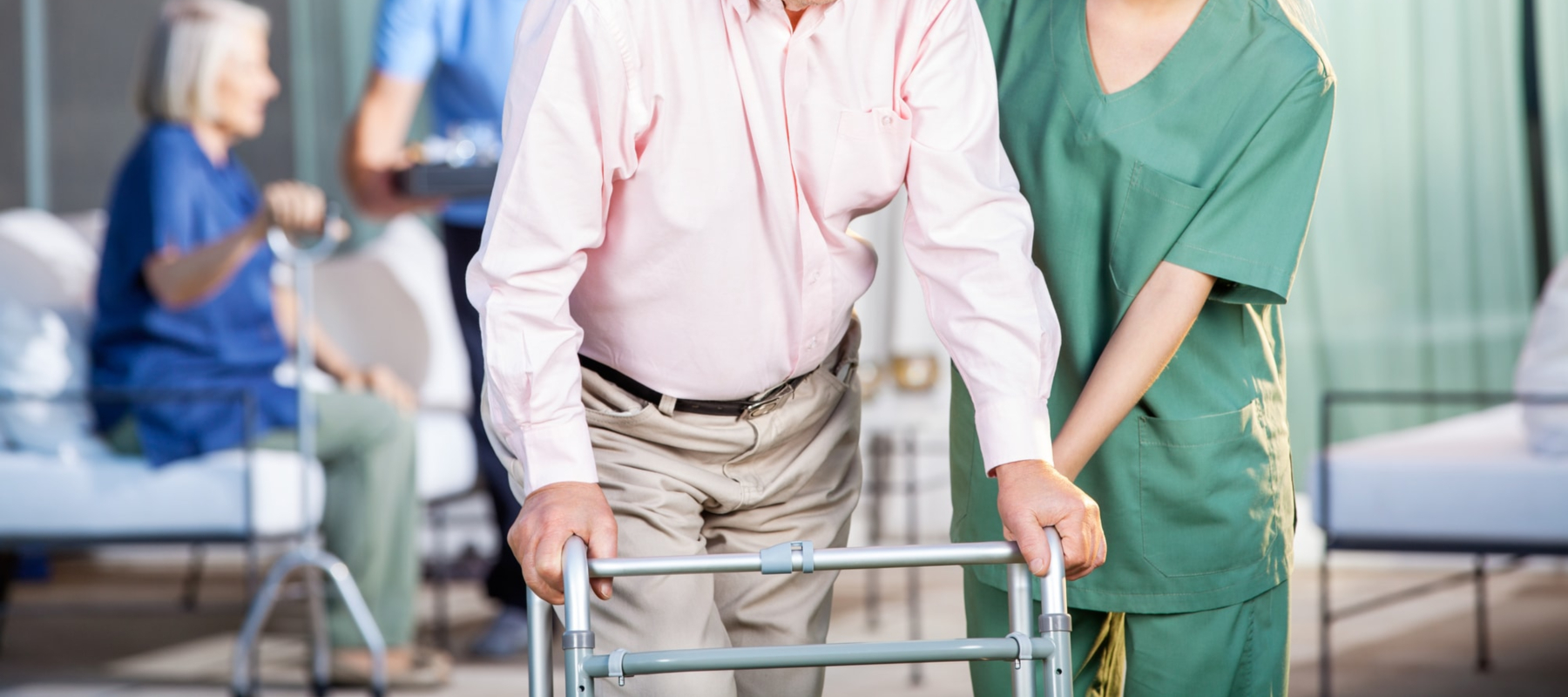 Eco-Grip™ works well with wheelchairs and walkers.  It's the safest Slip-Resistant flooring on the market. We have a National Safety Flooring Institute Certificate to support our claim.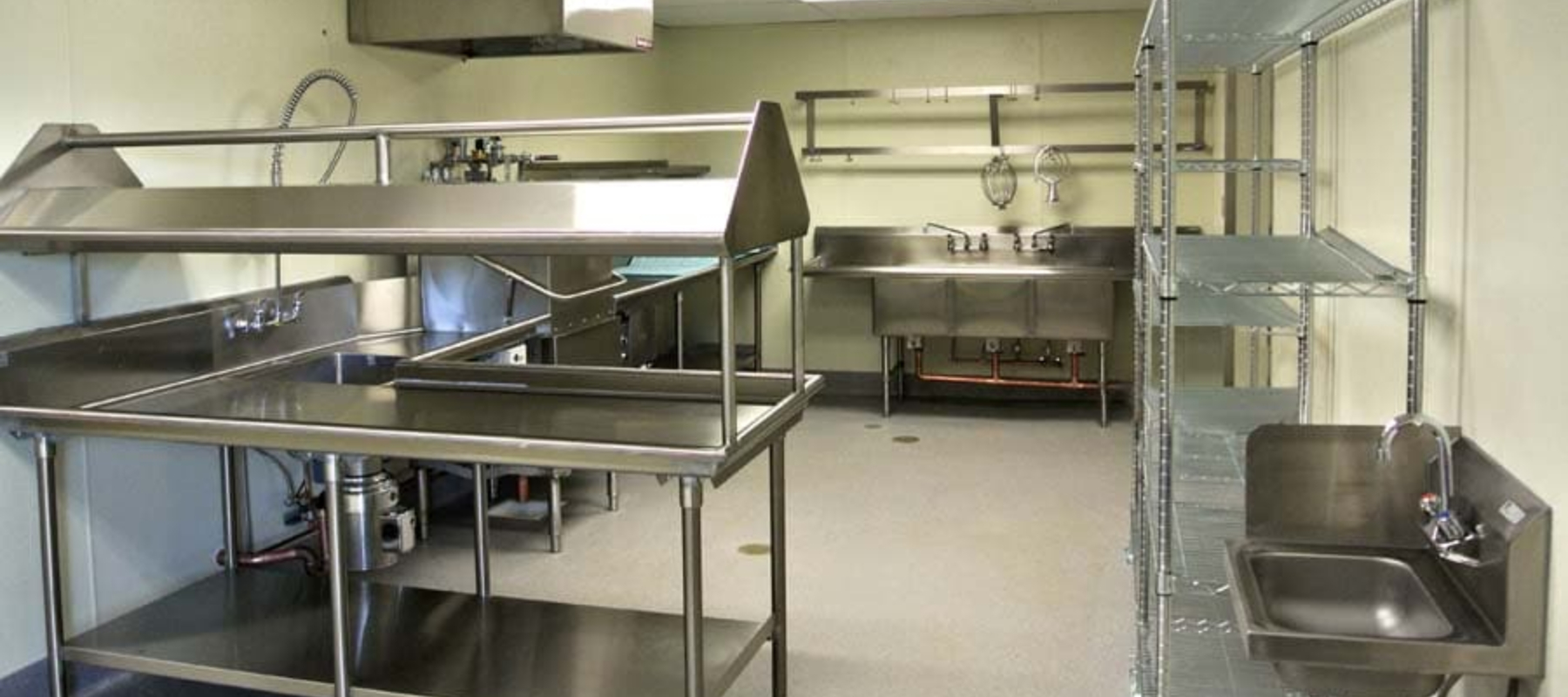 Installation creates a waterproof surface, even around drains and traps. Your dishwashing area might be developing a water problem. Eco-Grip™ can be installed up the wall for extra protection! We also install in dry storage, refrigerator and freezer areas.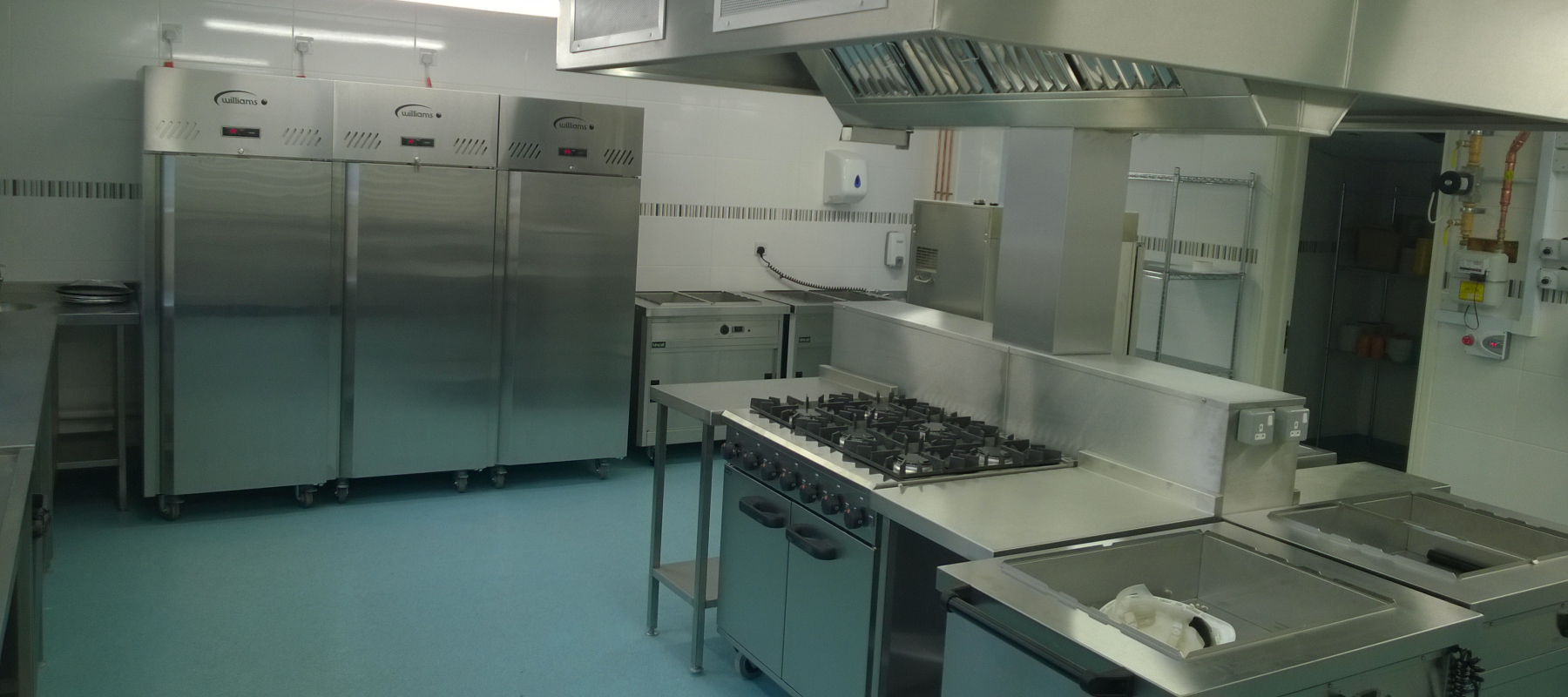 Impact resistant and easy to clean.  Melt point of 450 degrees!  So many benefits to Eco-Grip™ flooring.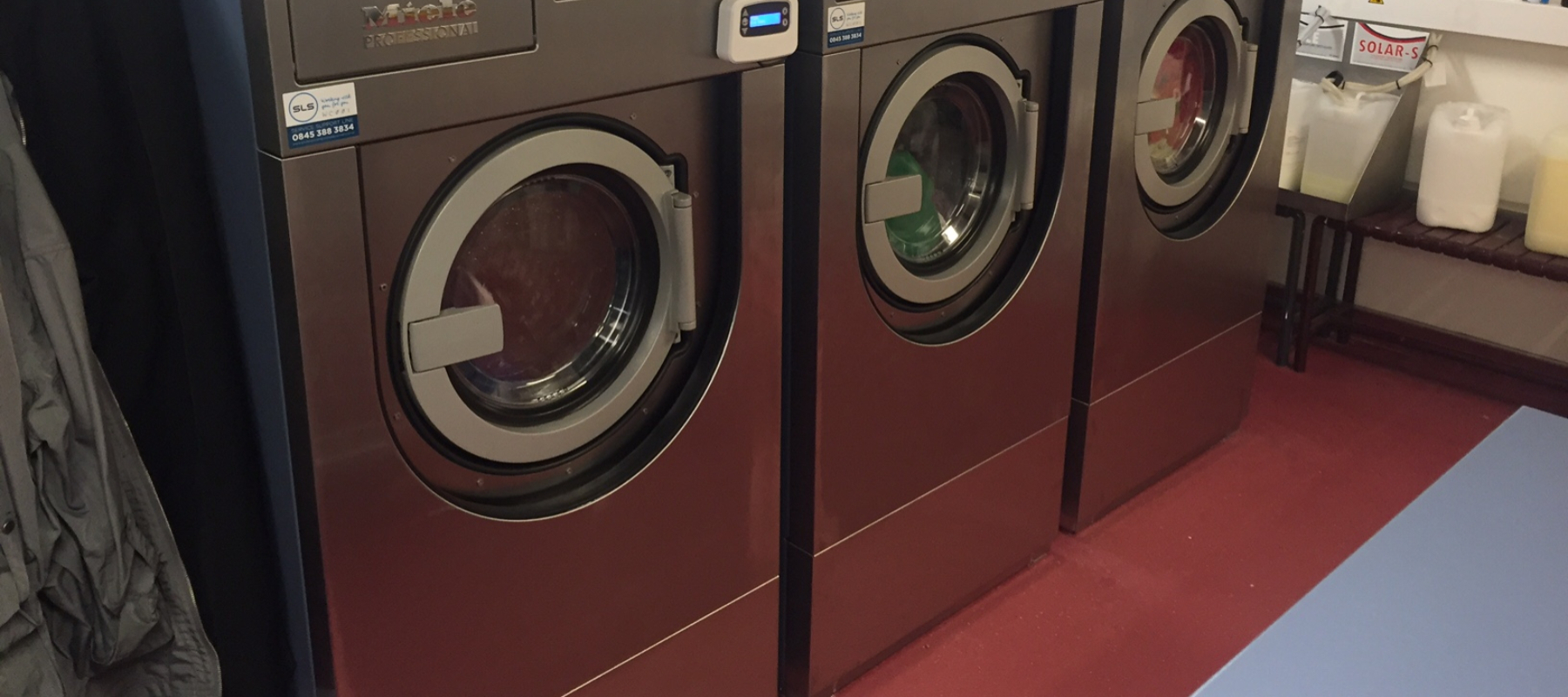 Most Senior Living laundry floor issues are solved by Eco-Grip™.
Anti-Fungal
Anti-Microbial
Anti-Odor
Waterproof
Impact resistant
Of all the Eco-Grip™ benefits, this is the best – we can schedule an installation with NO INTERRUPTIONS to your residents!
CONTACT YOUR ECO-GRIP™ SPECIALIST TODAY!
Mathusek Global Sales
Gaye Mathusek
office – 888-266-0070
cell – 201-481-4302