Eco-Grip: The answer to your safety flooring problems.
Slip-Resistant, durable flooring. A solution for cracked tiles, safety issues and low morale in your kitchen.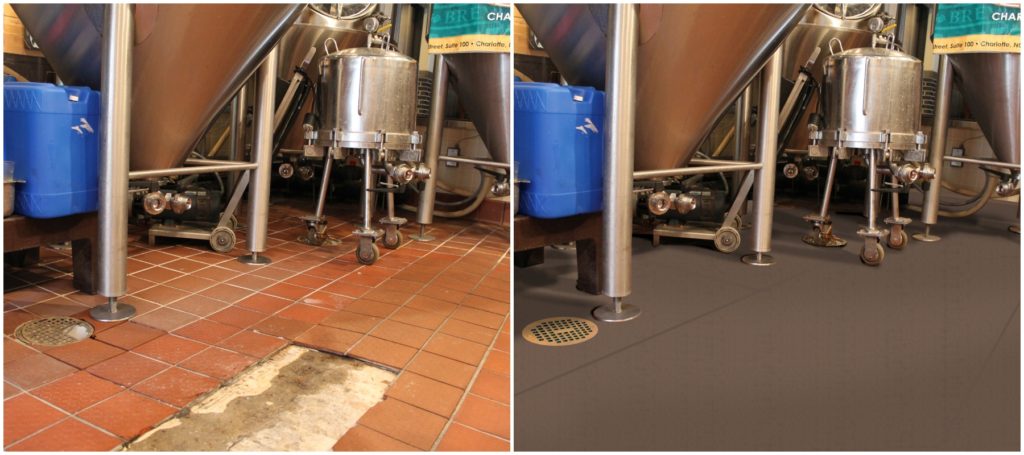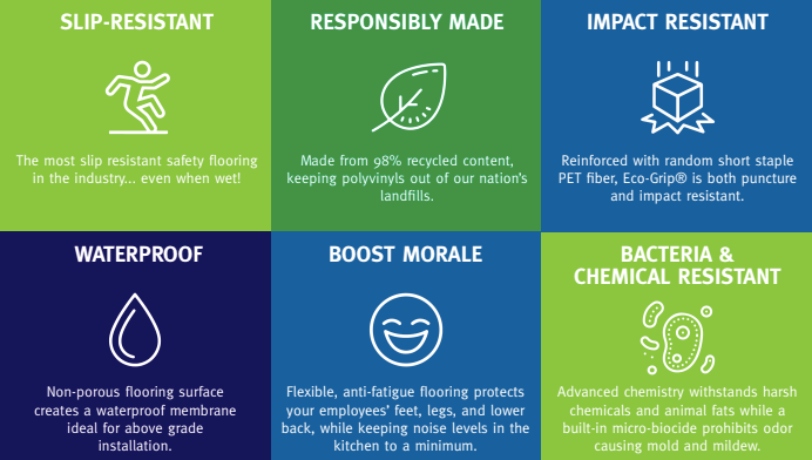 Commercial Kitchens, Child Care, Transportation Industry, Hospitality, Senior Living, Medical Facilities… we can keep your team safe and feeling great.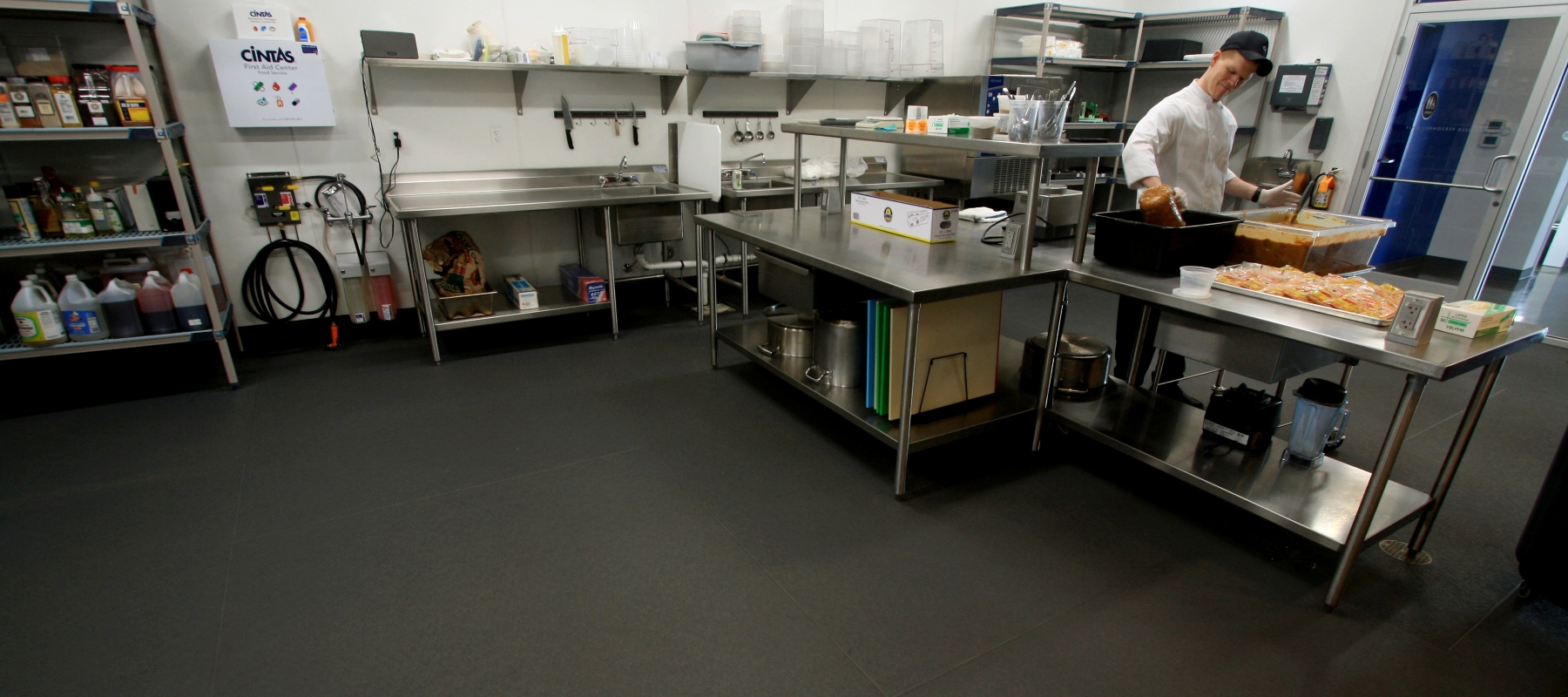 Eco-Grip Slip Resistant Flooring is:
Safe
Cost Effective
Worker Friendly
Used & Trusted by Industry Leaders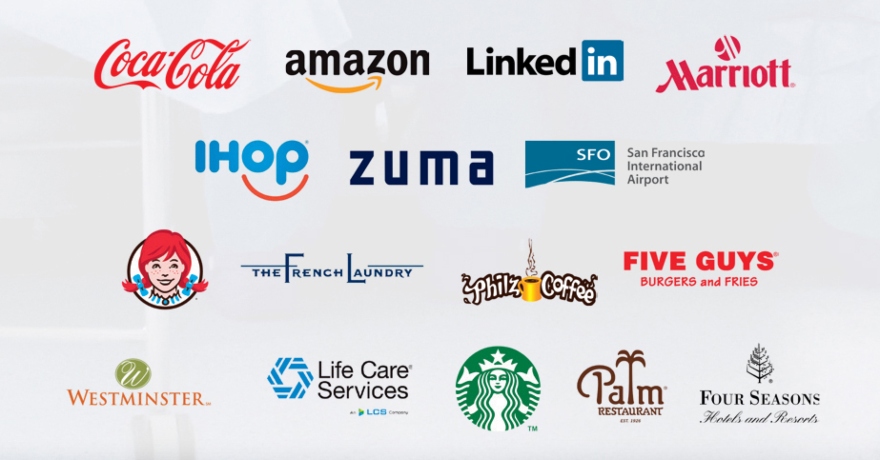 CONTACT YOUR ECO-GRIP™ SPECIALIST TODAY!
Mathusek Global Sales
Gaye Mathusek
office – 888-266-0070
cell – 201-481-4302