Eco-Grip: The answer to your safety flooring problems.
Are you looking for a slip resistant flooring solution for your business? Eco-Grip slip-resistant flooring is the answer. Do you have questions? We have answers! Don't see your industry below? Give us a call.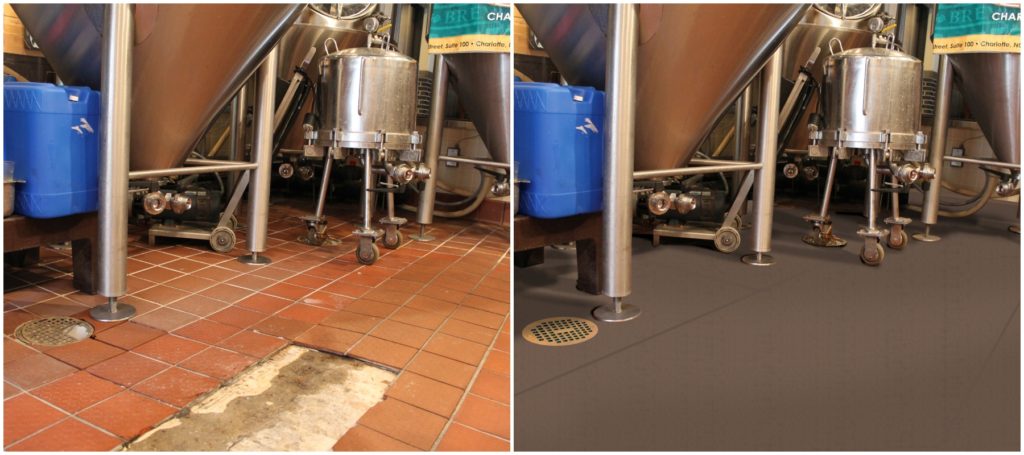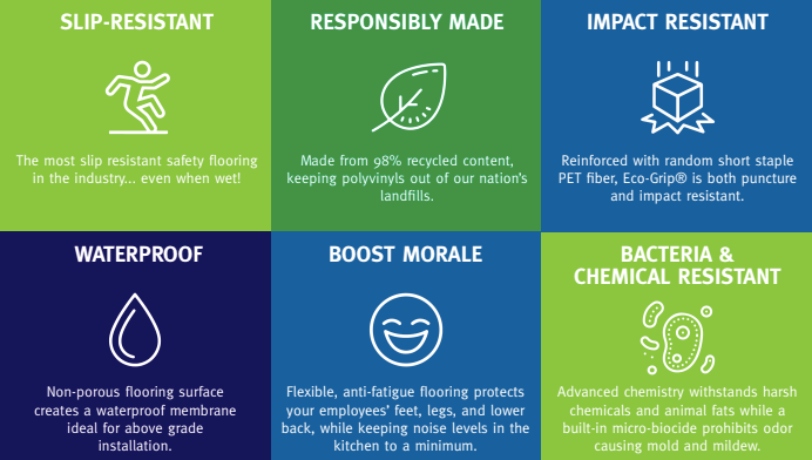 Commercial Kitchens, Child Care, Pet Care, Transportation Industry, Hospitality, Senior Living, Medical Facilities… we can keep your team safe and feeling great.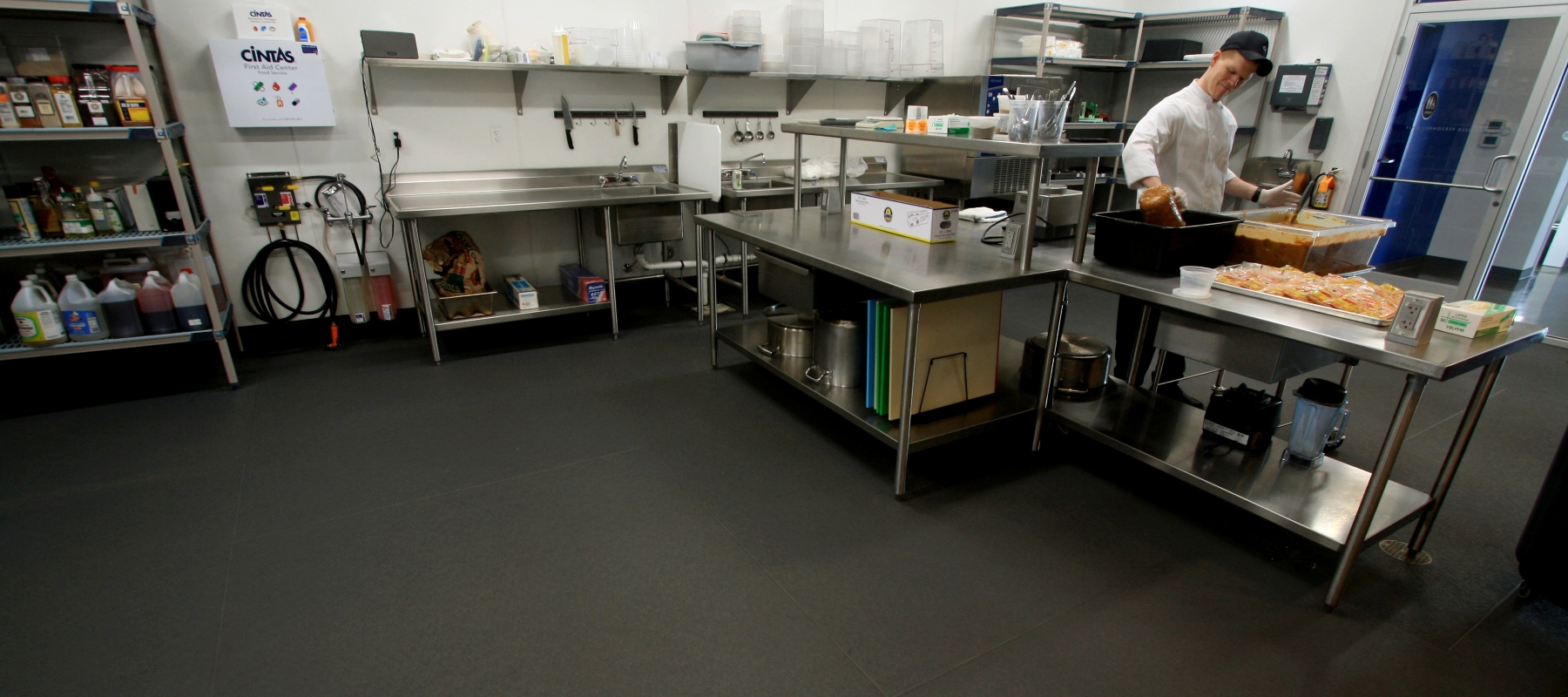 Eco-Grip Slip Resistant Flooring is:
Safe
Cost Effective
Worker Friendly
Used & Trusted by Industry Leaders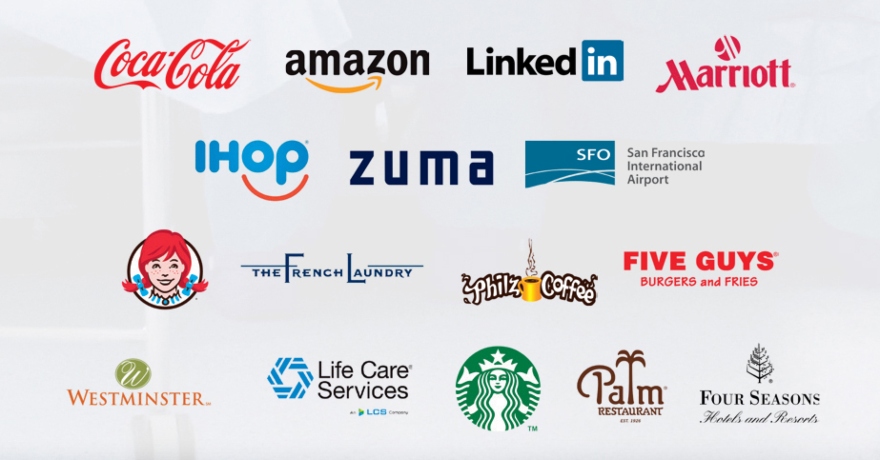 CONTACT YOUR ECO-GRIP™ SPECIALIST TODAY!
Mathusek Global Sales
Gaye Mathusek
office – 888-266-0070
cell – 201-481-4302