Eco-Grip Speedflex Acralock Primer: Innovated to improve bond strength & solve installation problems
Eco-Grip is introducing the new Speedflex Acralock Primer. This product is design to increase the bond strength between Eco-Grip Flooring and other surfaces such as metal and porcelain.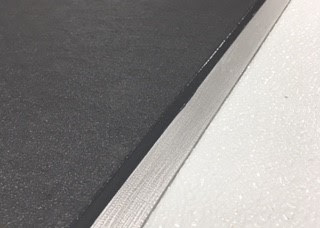 Why use Speedflex Acralock Primer?
Solves the problem of raised floor sinks and trench drains
Great for above grade installs where subfloor penetrations such as screws and anchors can cause leaks.
Works well with all metals including stainless steel, aluminum, galvanized metals, brass and porcelain.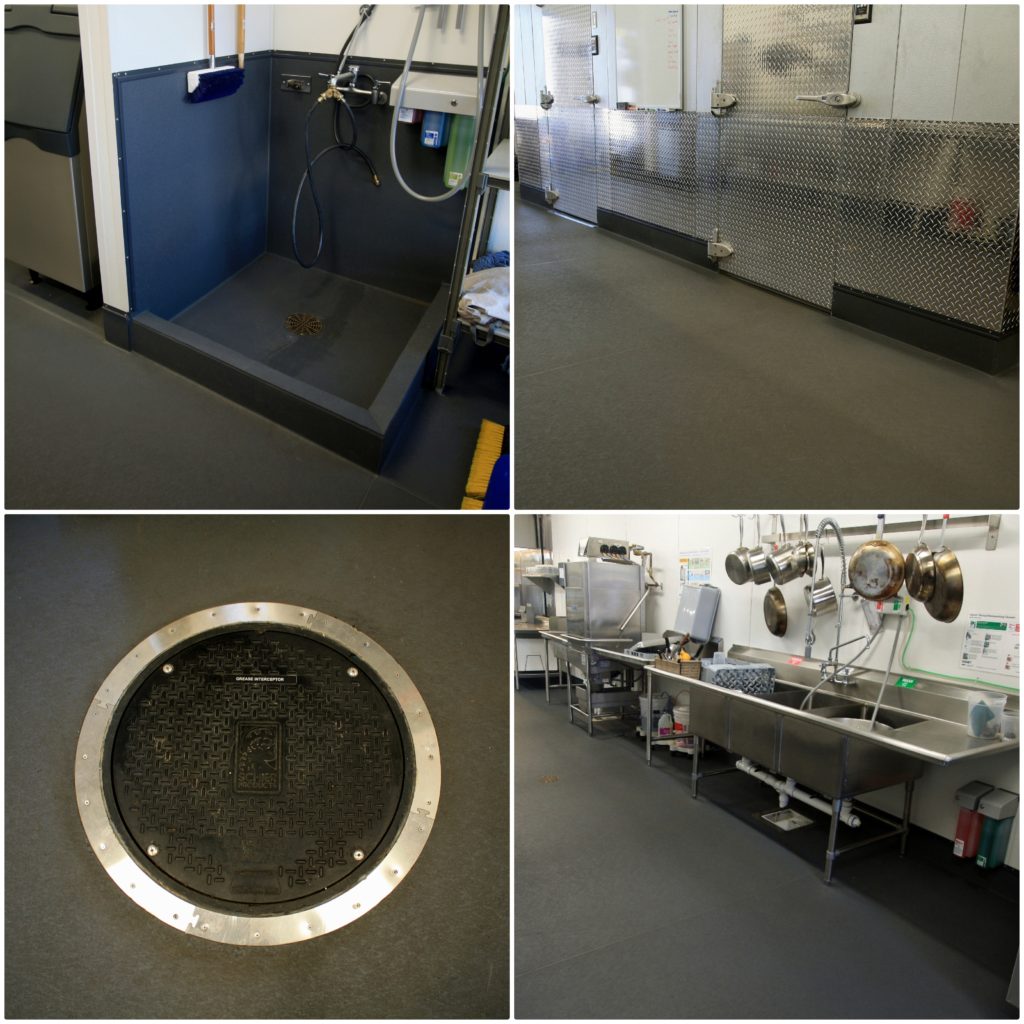 CONTACT YOUR ECO-GRIP™ SPECIALIST TODAY!
Mathusek Global Sales
Gaye Mathusek
office – 888-266-0070
cell – 201-481-4302