ecore Athletic Everlast
The Everlast Collection: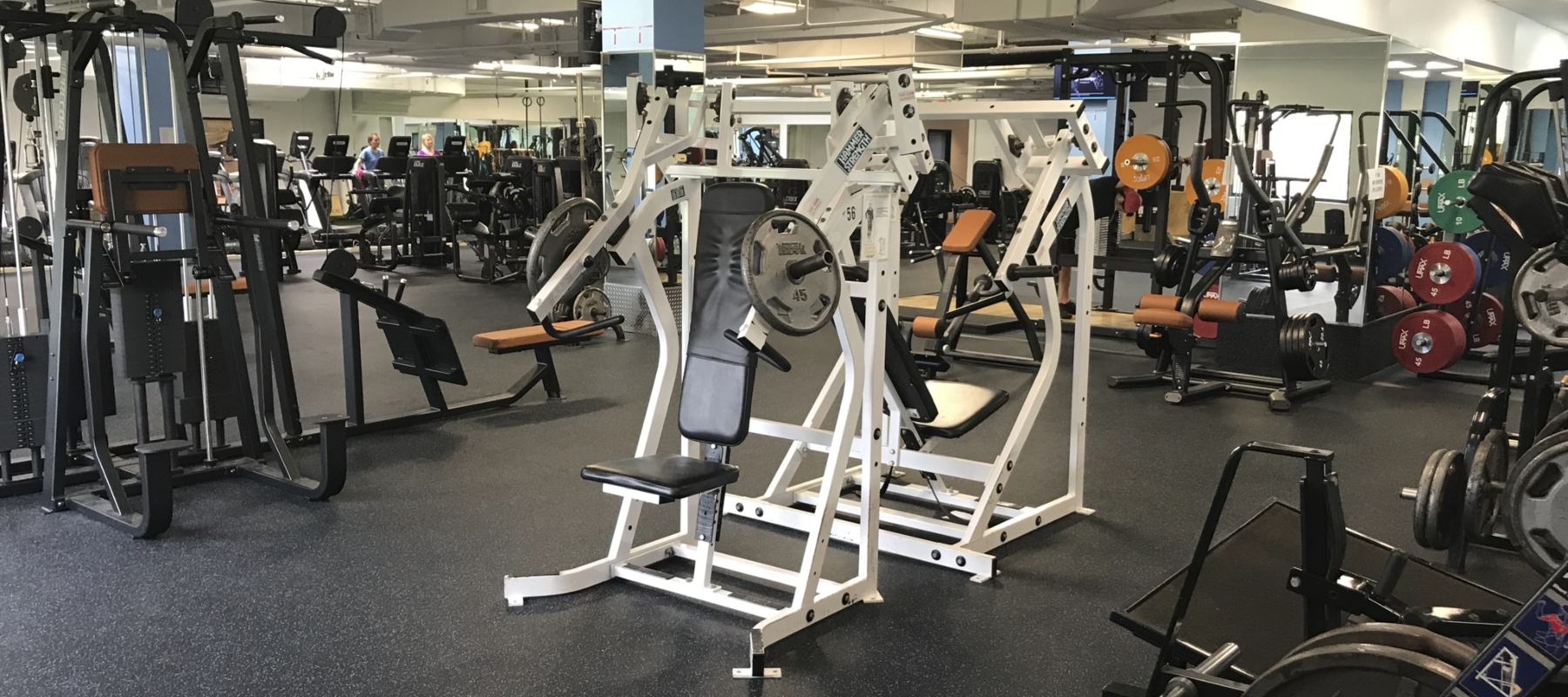 Every Athlete needs a dependable flooring system to support their training.  Does your floor have what it takes to make a well rounded athlete?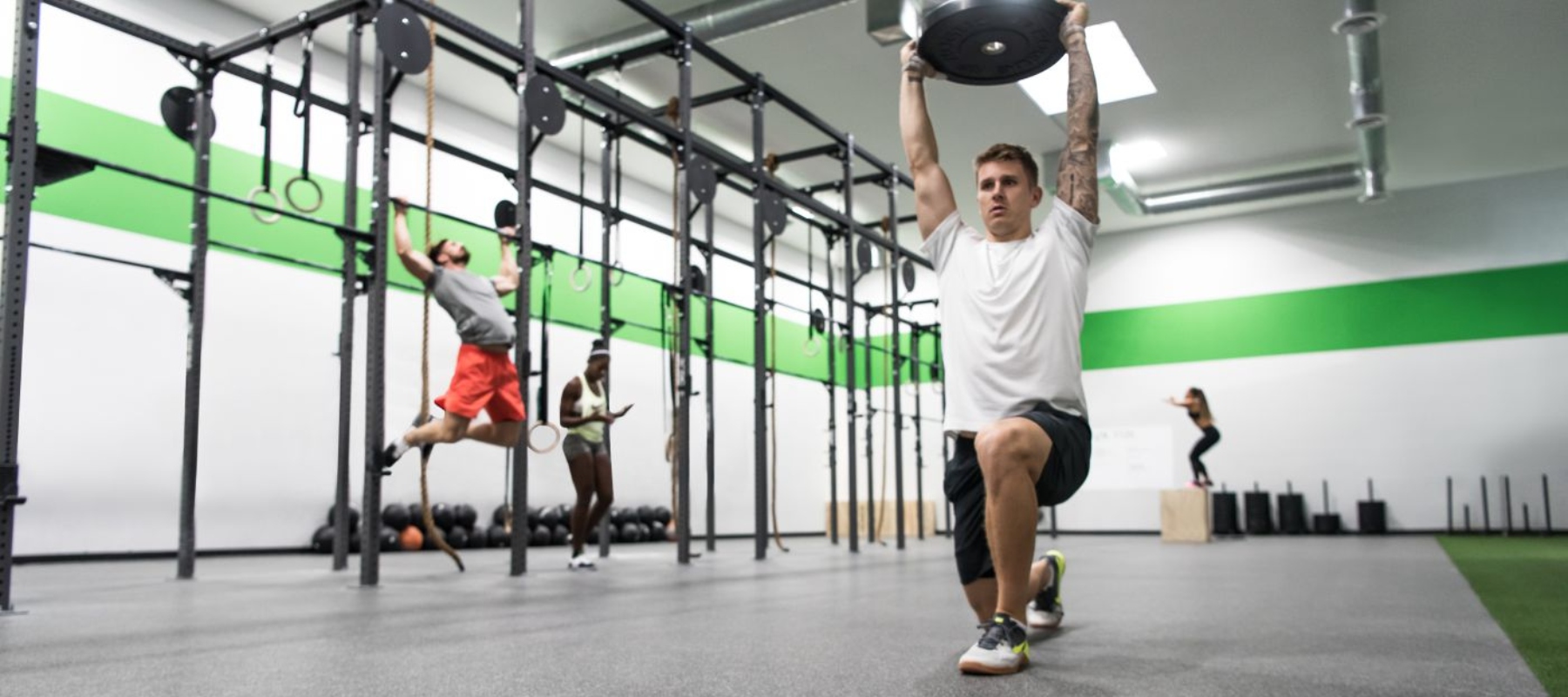 The Everlast Product Line is not only Functional, Durable and Affordable, but is everything you need for your athletes to achieve all their goals.
CONTACT YOUR ECORE™ SPECIALIST TODAY!
Mathusek Global Sales
Jeff Mathusek
office – 888-266-0070
cell – 973-885-4287