Fitness Floors: Solutions for your facility that gives you EXACTLY what you need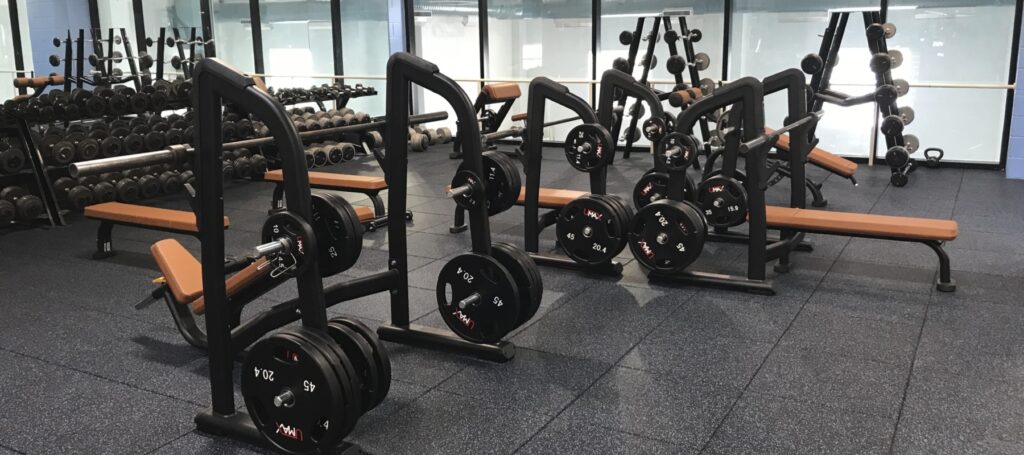 If you are looking to retrofit your gym with a new floor, you have come to the right place. We provide options that are Functional, Durable and Affordable. The best way to get the most out of your money is to contact a Mathusek Global Sales Flooring Specialist. 1.888.266.0070 Let an expert help you make the decision that fits ALL your flooring needs.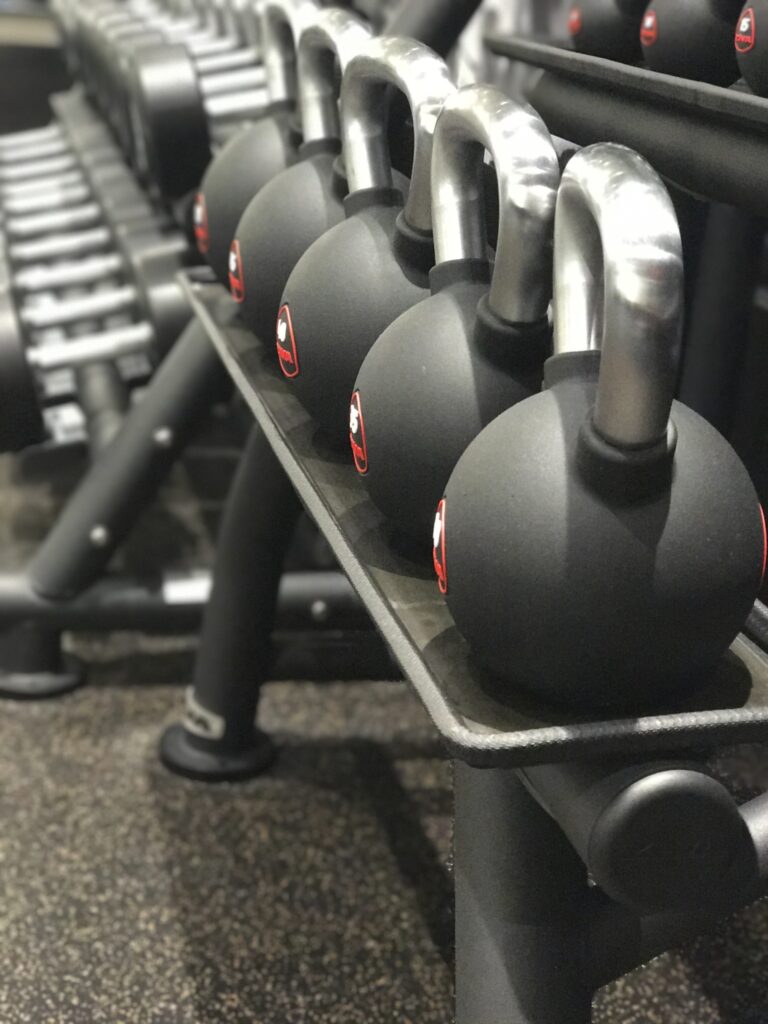 Proper Sound Attenuation is vital when you are expecting your athletes to run, jump and drop heavyweights to the floor. We have the perfect Rubber Flooring options for this.
We know that money is always a factor. Our flooring experts can point you in the right direction.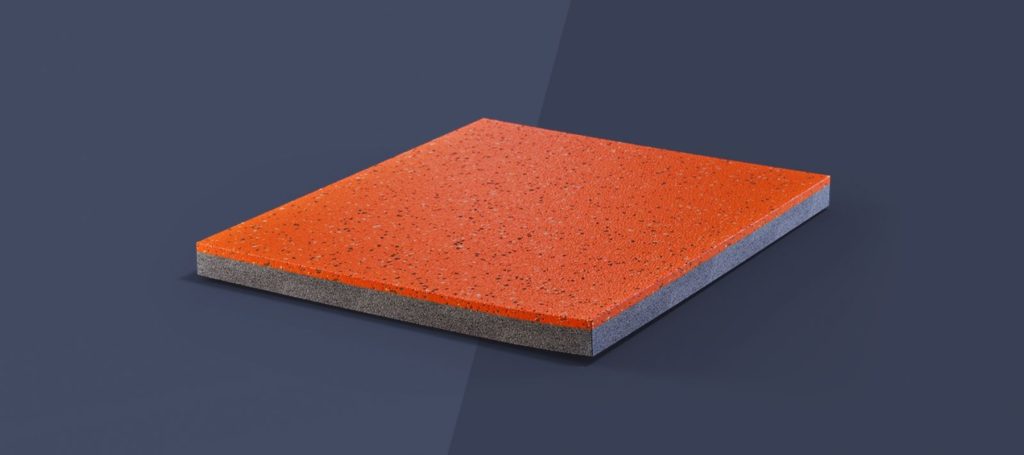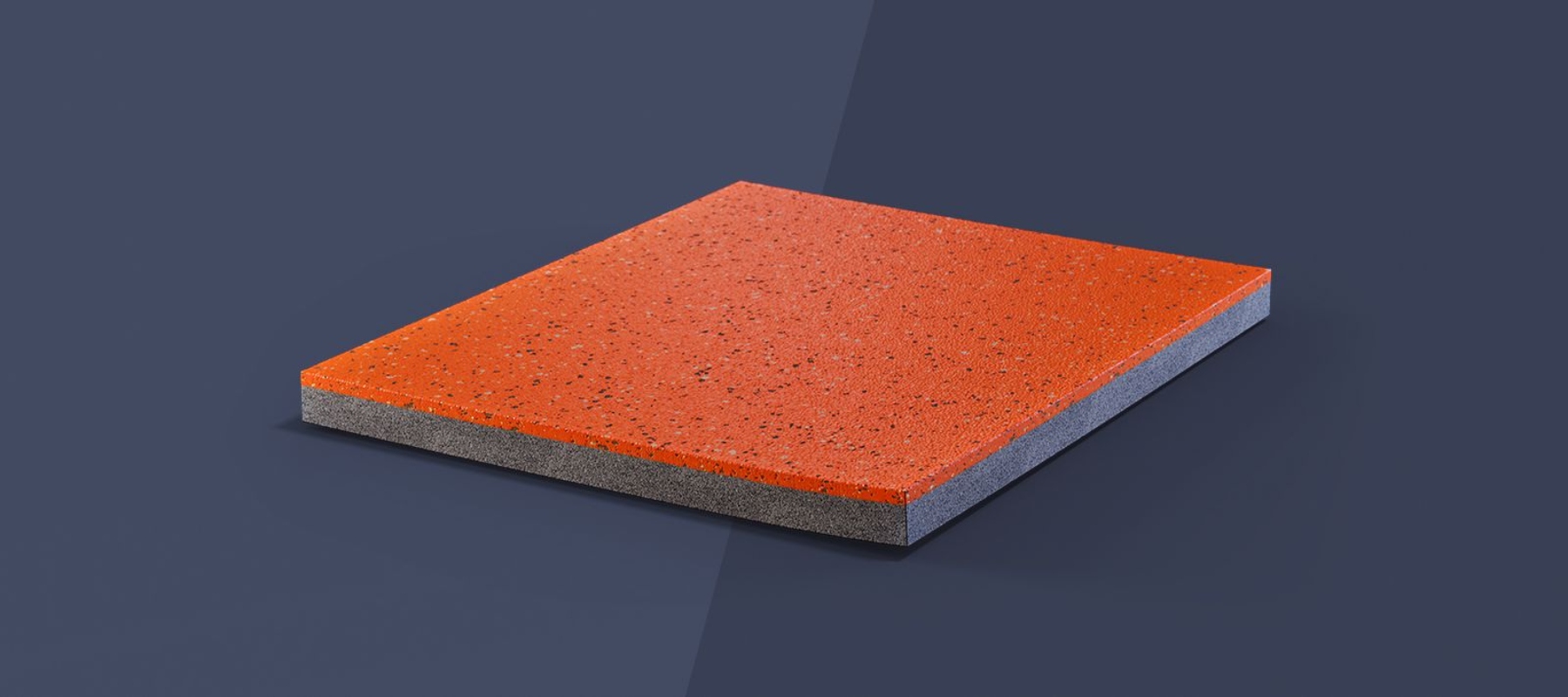 Shock Absorption is crucial for fitness flooring. Products such as Mondo Sport Impact offers two vulcanized layers of thickness to absorb the most violent impact from free weights. This will reduce muscle stress and support energy return.
What about Yoga Floors?  CrossFit Mats?  Spin rooms?  Our flooring experts can find solutions for that too!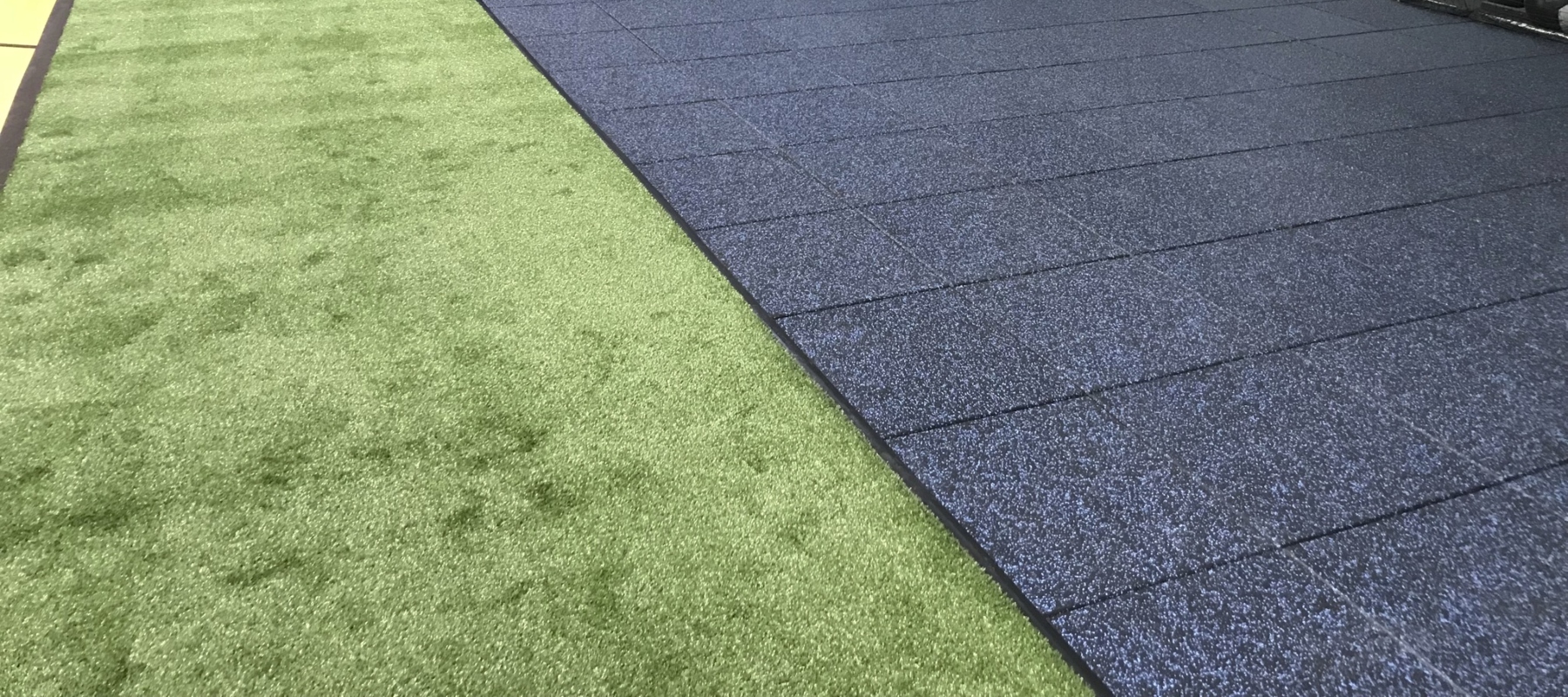 Amazing Shock absorption, Excellent Sound attenuation, Extremely Durable and Affordable Flooring Systems for your Fitness Facility.
CONTACT YOUR FLOORING SPECIALIST TODAY!
Mathusek Global Sales
Office – 888.266.0070