Gymnasium & Multi Functional Flooring: Action, Mondo and Matéflex. The Best in Wood & Synthetic Gym Floors all in one place
Your gymnasium floor is a huge investment for your facility. Whether you need Hard Wood or Synthetic Floors, we have what is best for you. Let Mathusek Global Sales help you decide which product to choose. Our product lines are top of the line and State-Of-The-Art.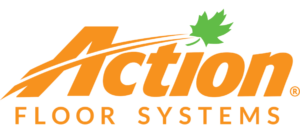 ---

---

CONTACT YOUR FLOORING SPECIALIST TODAY!
Mathusek Global Sales
office – 888-266-0070