Matéflex: America's Premier Manufacturer of Modular Flooring
Matefléx produces state-of-the-art sport surfaces that is durable, functional, portable, interlocking and affordable.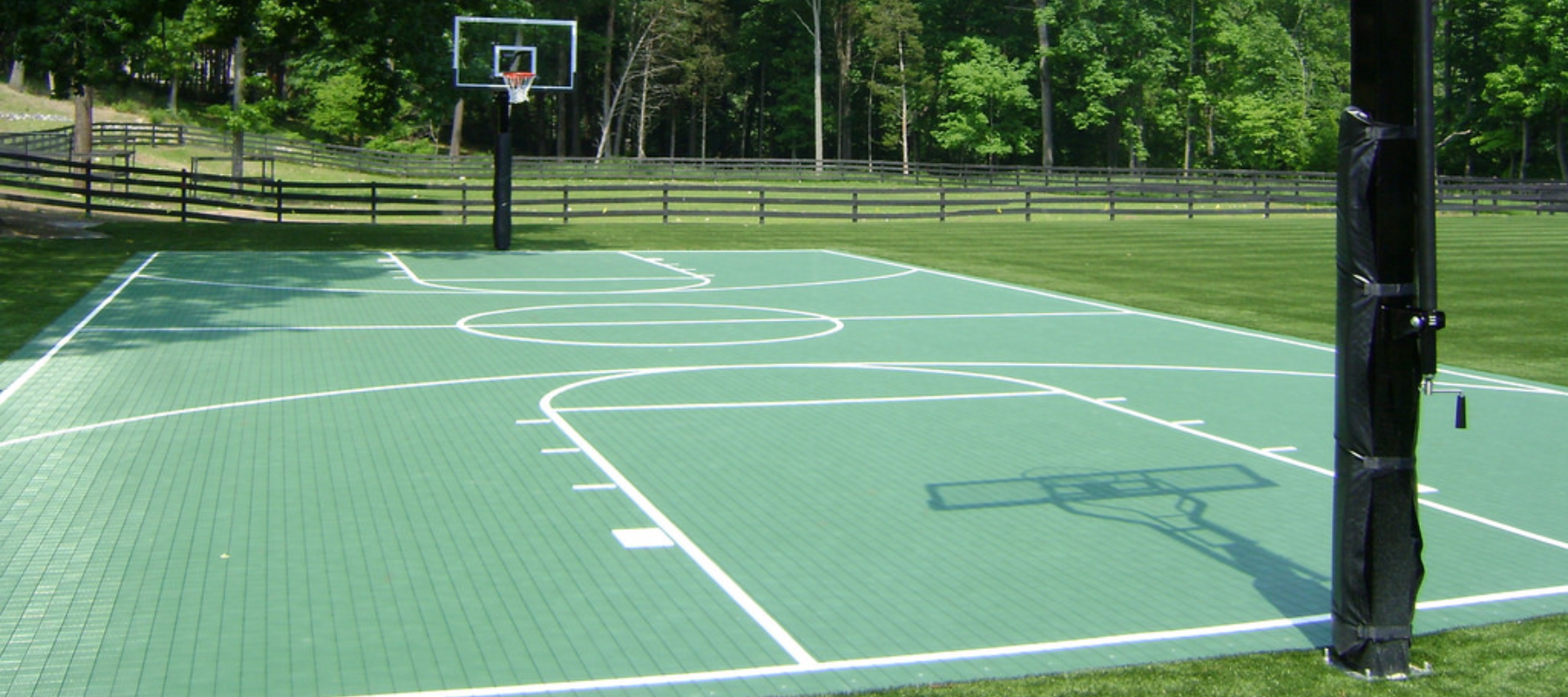 What's so special about Matéflex? These courts and surfaces are made from snap-together tiles that produce a high-quality finished product.
There are so many possibilities with Matéflex. Home & Professional courts. Indoor & Outdoor. Portable & Permanent. Decks & Patios. Pools & Spas. The list goes on and on.
"It rained steadily – We were wet – Balls were wet – Court was dry – Great choice – Thanks to all involved."
– Paul Macy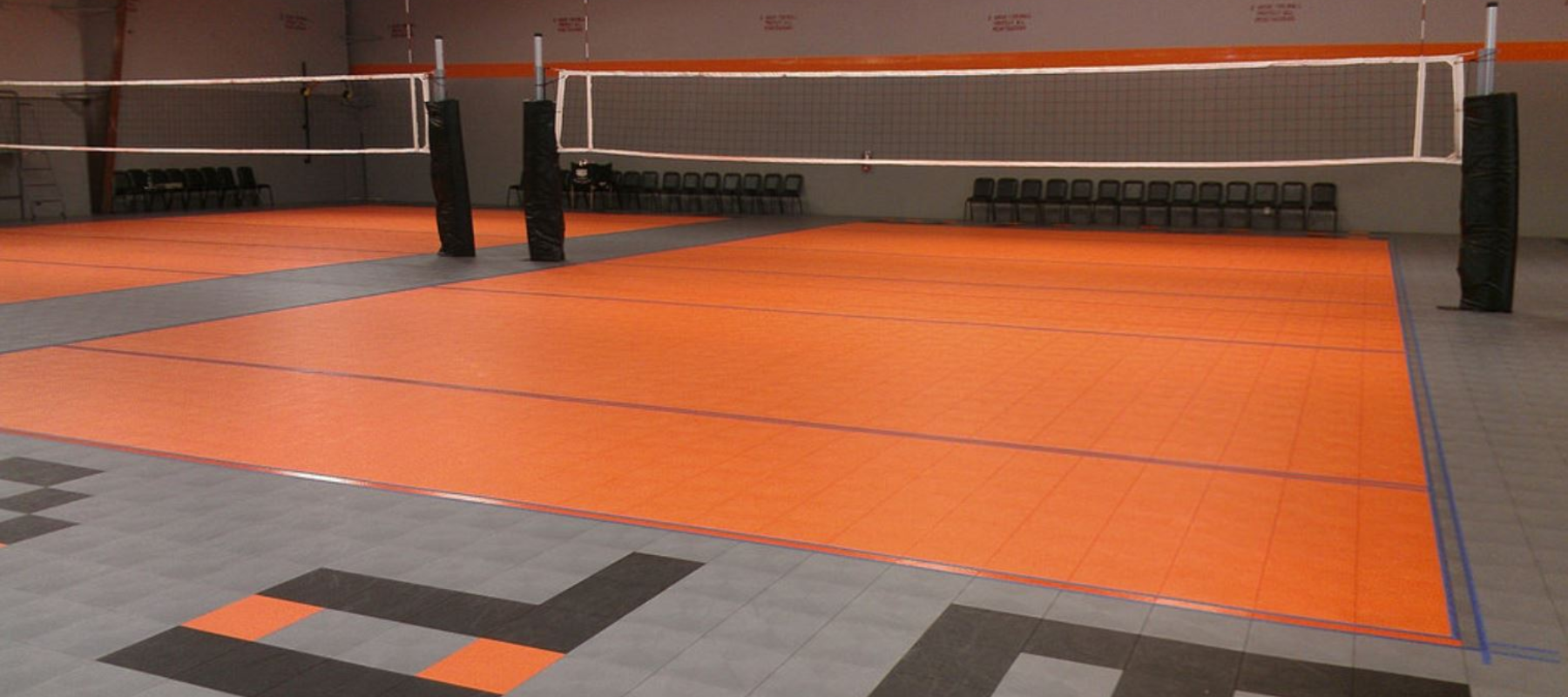 Matéflex Floors offer great traction, drainage, ball bounce, low glare, easy maintenance and quick and easy assembly.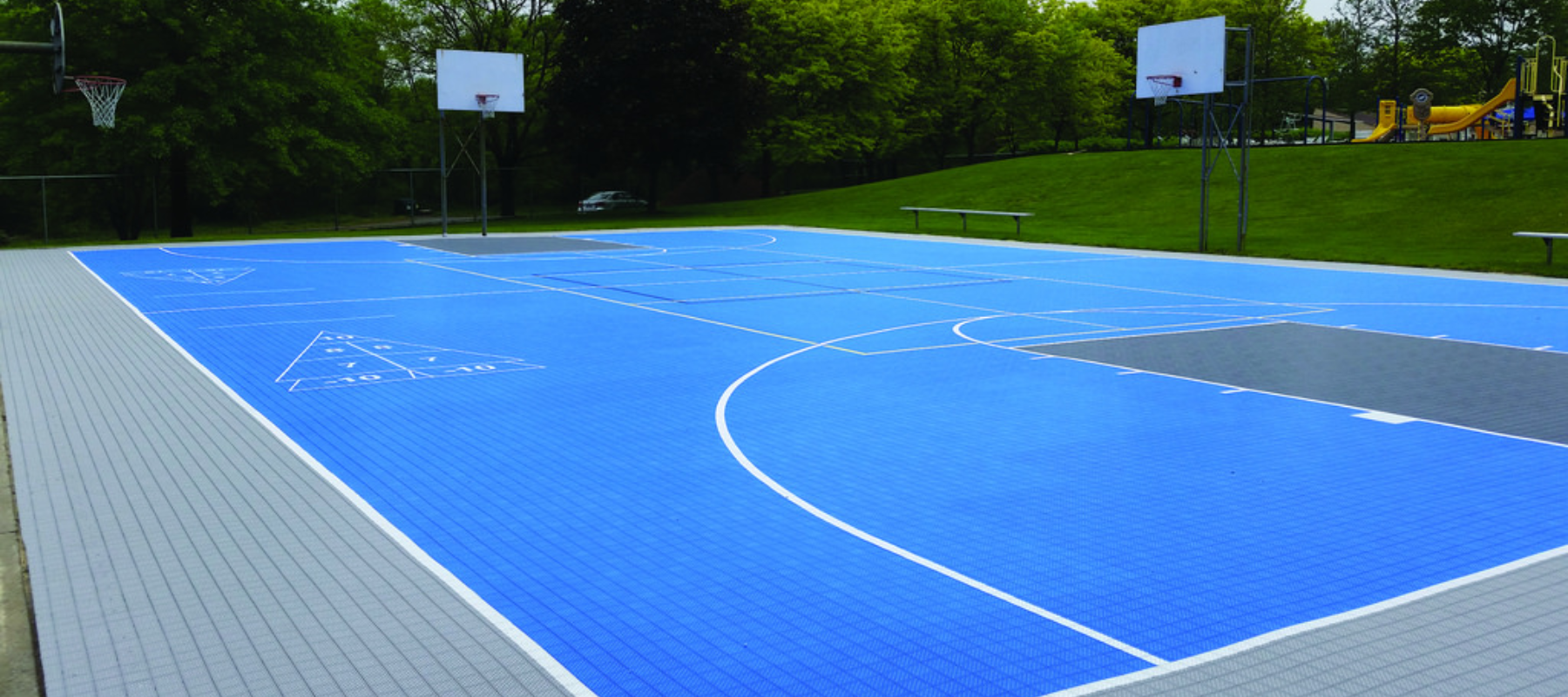 Our Clients love how easy it is to assemble and disassemble these courts.  Repairs are extremely easy to make and little maintenance is required.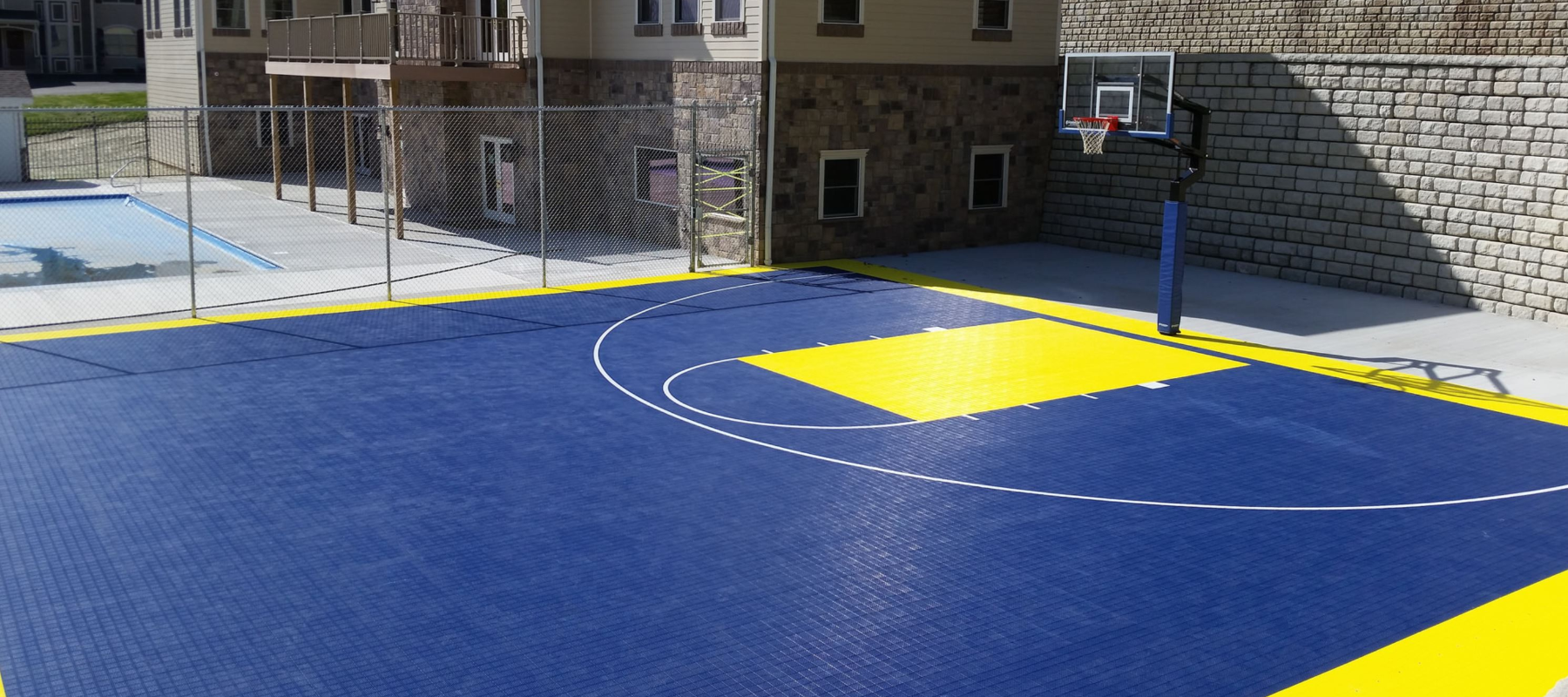 Mathusek Global Sales love to offer this affordable option to our clients with home courts.  It's a beautiful solution to your flooring needs.
"I was able to run, change direction, and move about more confidently than on either asphalt or Har-Tru." 
– Bill Rathbun
CONTACT YOUR FLOORING SPECIALIST TODAY!
Mathusek Global Sales
Jeff Mathusek
office – 888-266-0070
cell – 973-885-4287