Medical Flooring: Slip-Resistant, Anti-Bacterial, Green flooring for your facility
The medical industry is ever evolving. The need for slip resistant, anti-bacterial flooring is not just a plus, but a necessity.
Choose Eco-Grip Safety Flooring. Our new Matte finish is perfect for the medical industry:
Slip-Resistant
Anti-Bacterial, Anti-Fungal, Anti-Microbial
Easy to clean
Different colors available for social distancing options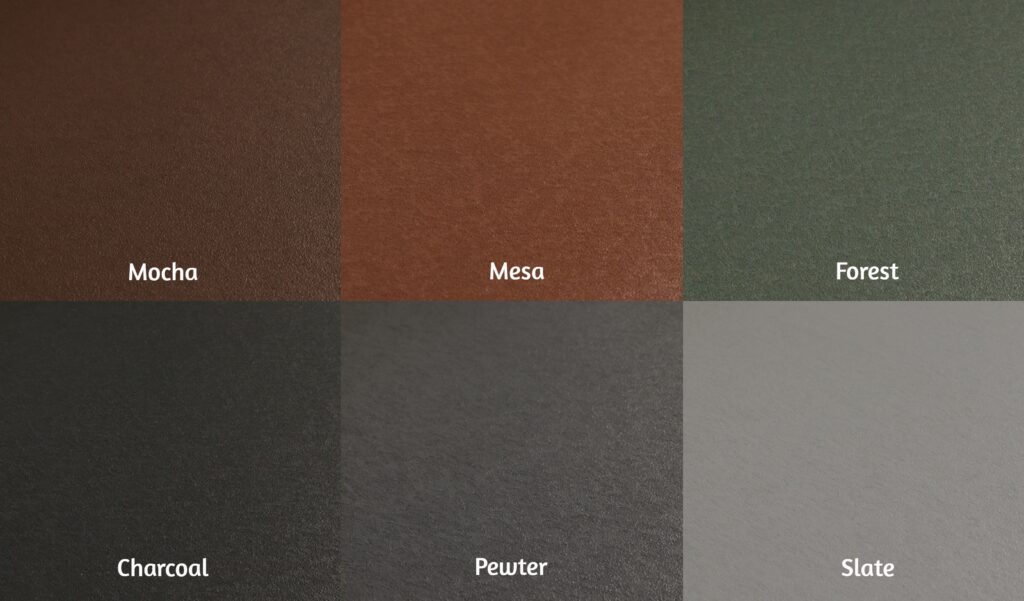 CONTACT YOUR ECO-GRIP™ SPECIALIST TODAY!
Mathusek Global Sales
Gaye Mathusek
office – 888-266-0070
cell – 201-481-4302