Mondo Sport Advance™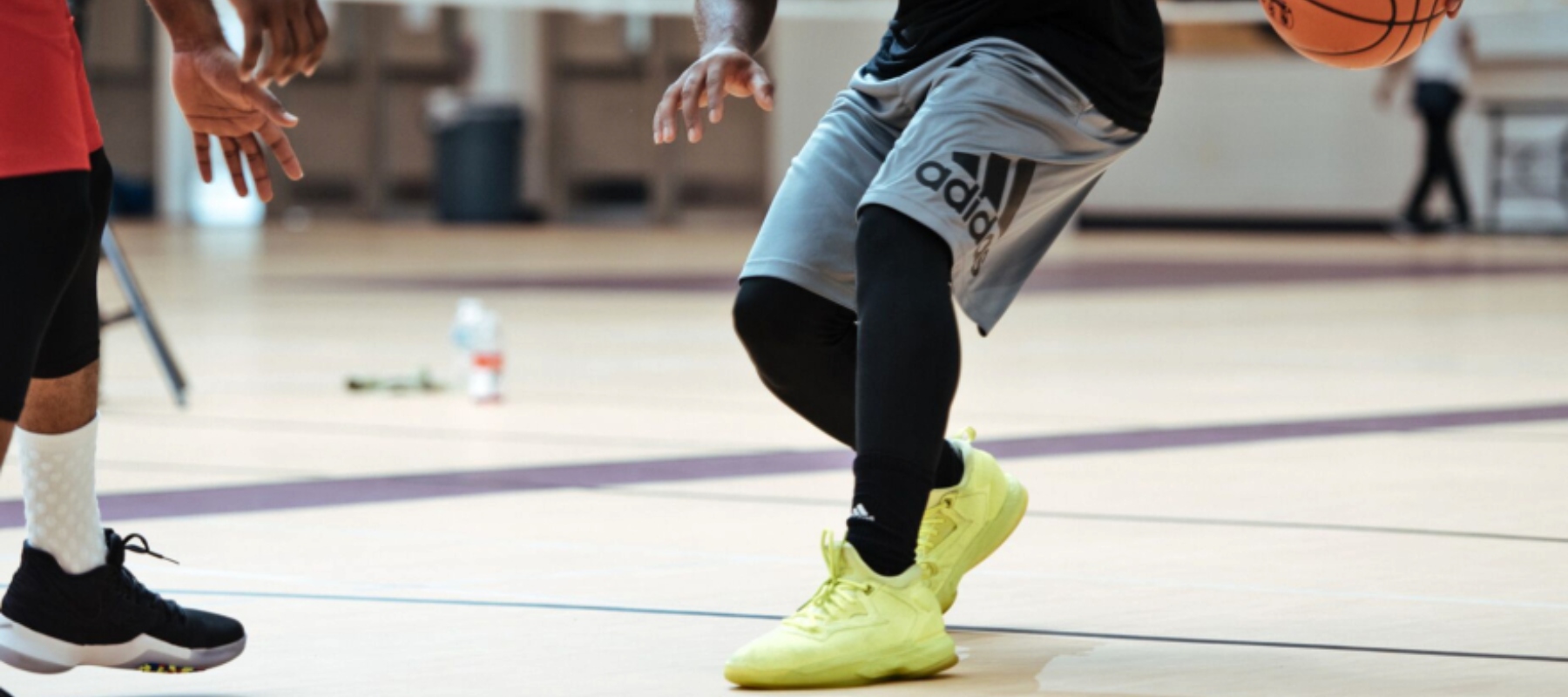 Mondo Advance™ is a great solution to your flooring problem.  Looking for a flooring system that provides safety to your athletes, cushion for their joints and muscles, and easy to maintain?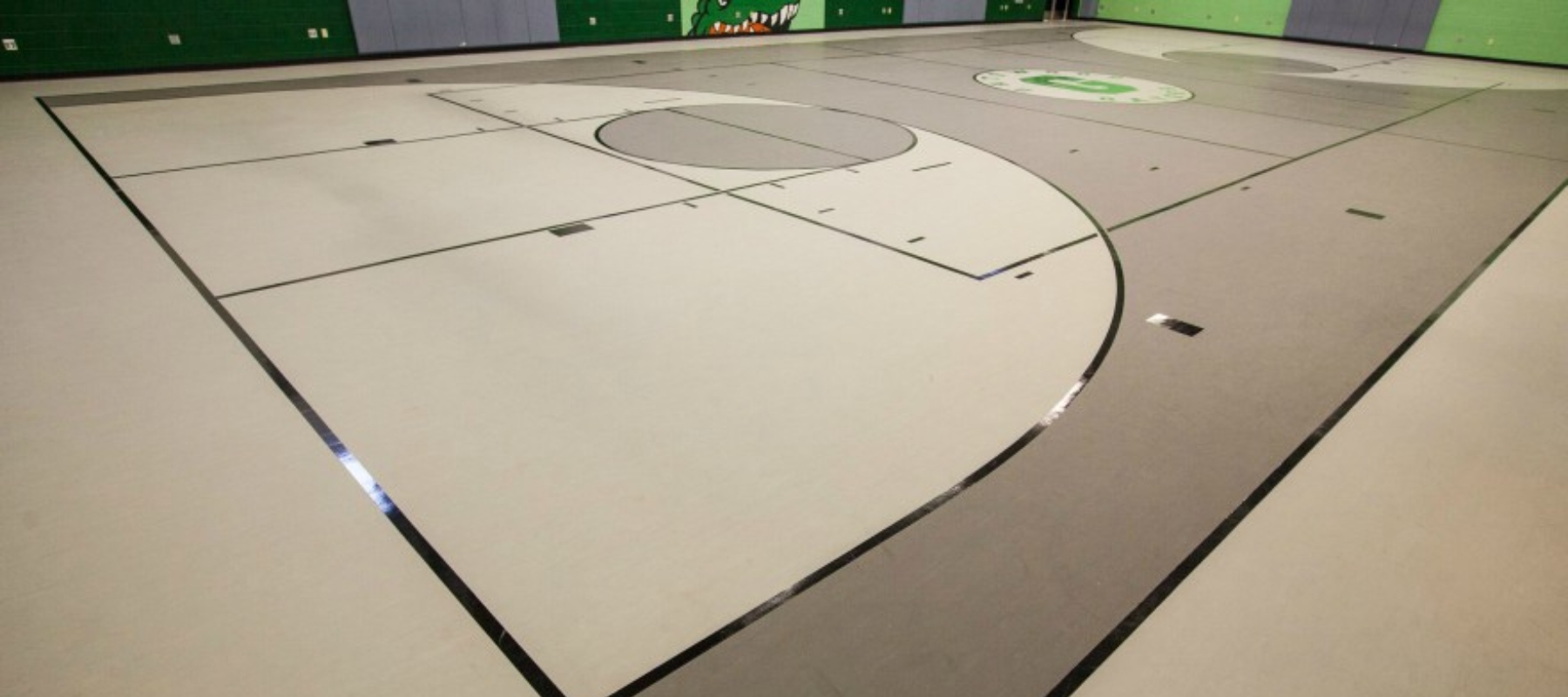 Mondo Advance™ is the perfect application for your gym floors, community rec centers, multi-purpose rooms, athletic training facilities and much much more.
It does not require any finish or surface coating.
Absolute Durability with 3 layers of vulcanized rubber.
Supports high-performance play.
Can withstand heavy loads such as sports equipment, bleachers, benches and tables.With a triple durometer system, Mondo Advance™ provides shock absorption and energy return that ensures optimum performance.Mondo Advance™ offers different options to fit your needs.
Advance New Generation

4mm, 6mm, 8mm, 10mm options available

Advance Vulcanized

8mm and 10mm options available
CONTACT YOUR MONDO™ SPECIALIST TODAY!
Mathusek Global Sales
Jeff Mathusek
office – 888-266-0070
cell – 973-885-4287