MondoFunctional™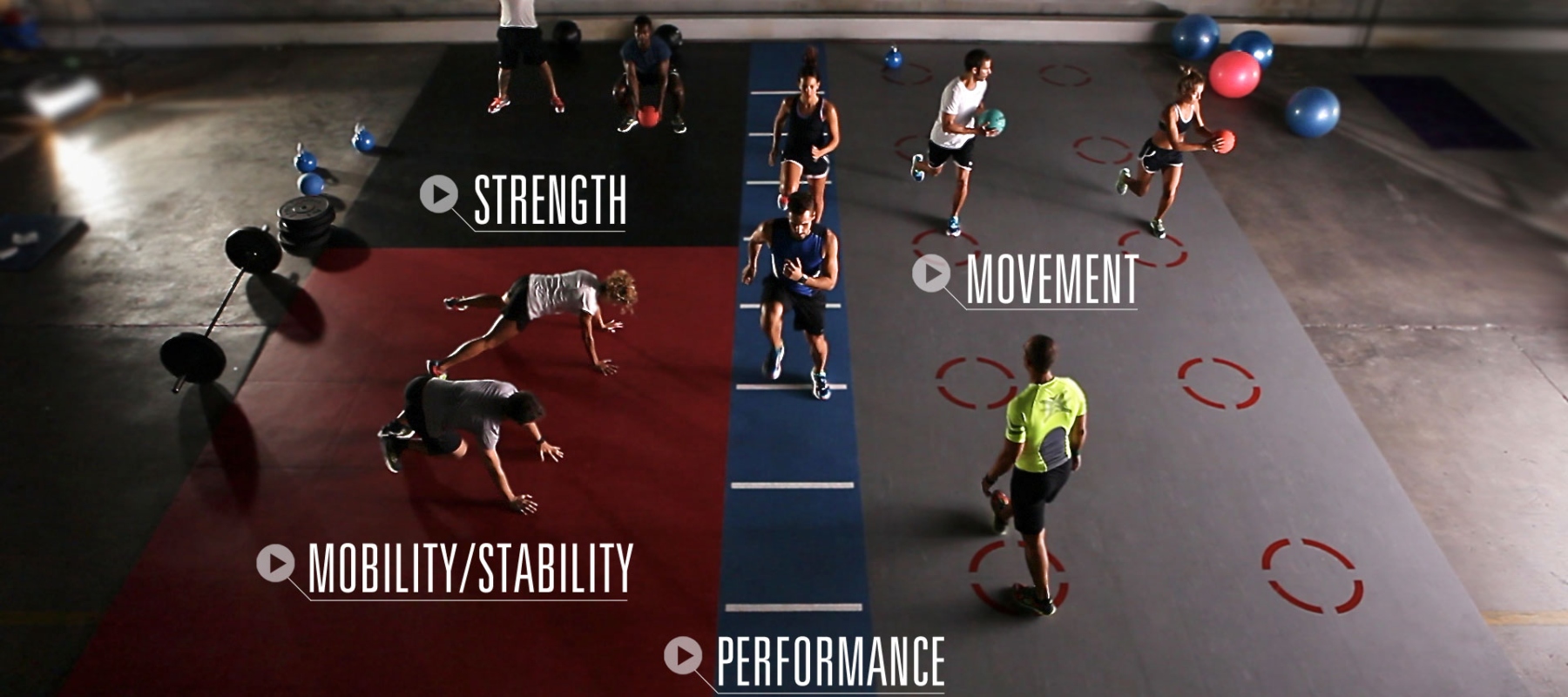 Are you creating well rounded Athletes?  Mathusek Global Sales can help.  MondoFunctional™ makes it easy for groups or individual athletes to do complete specialized and functional workouts in small spaces.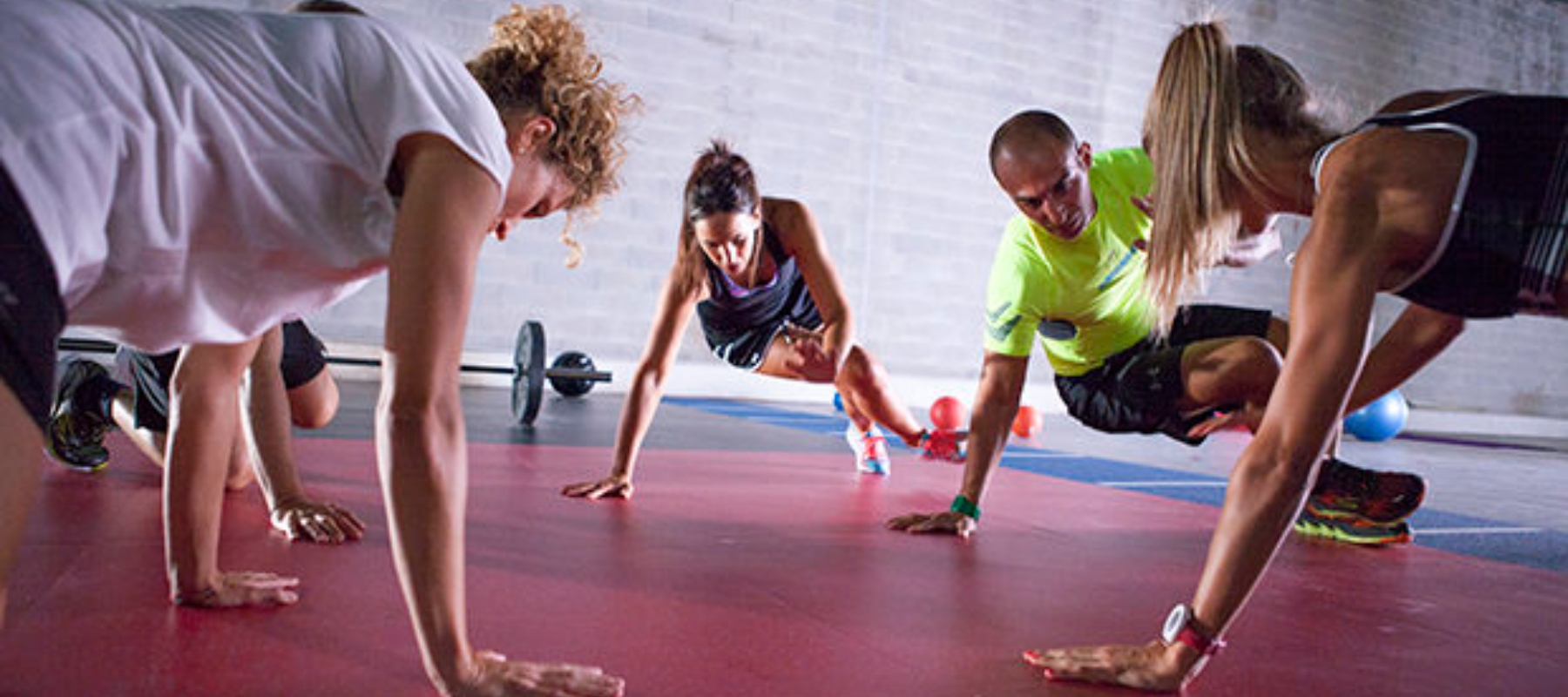 MondoFunctional™ enables complete focus and accurate execution of specific exercises while reducing the risk of injury.  It is also the perfect application for rehab facilities.
With MondoFunctional™, you get the benefits of several different surfaces in one floor.
Ramflex
MondoArmor
Ramflex Inlaid Markings
MondoTrack
CONTACT YOUR MONDO™ SPECIALIST TODAY!
Mathusek Global Sales
Jeff Mathusek
office – 888-266-0070
cell – 973-885-4287