Mondo Sport Impact™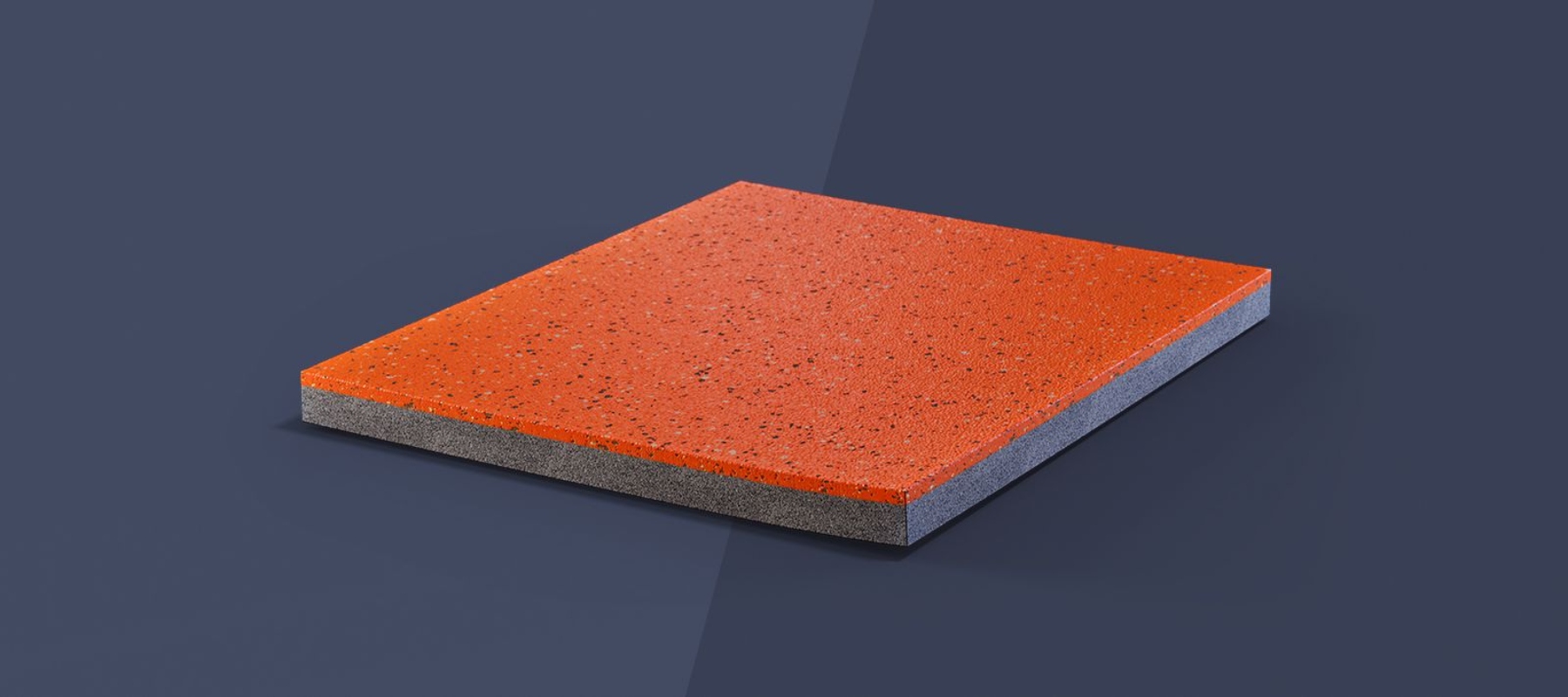 We know your floors are taking a beating, but they don't have to show it.  
Mathusek Global Sales offers All Solutions to your Sport Flooring problems.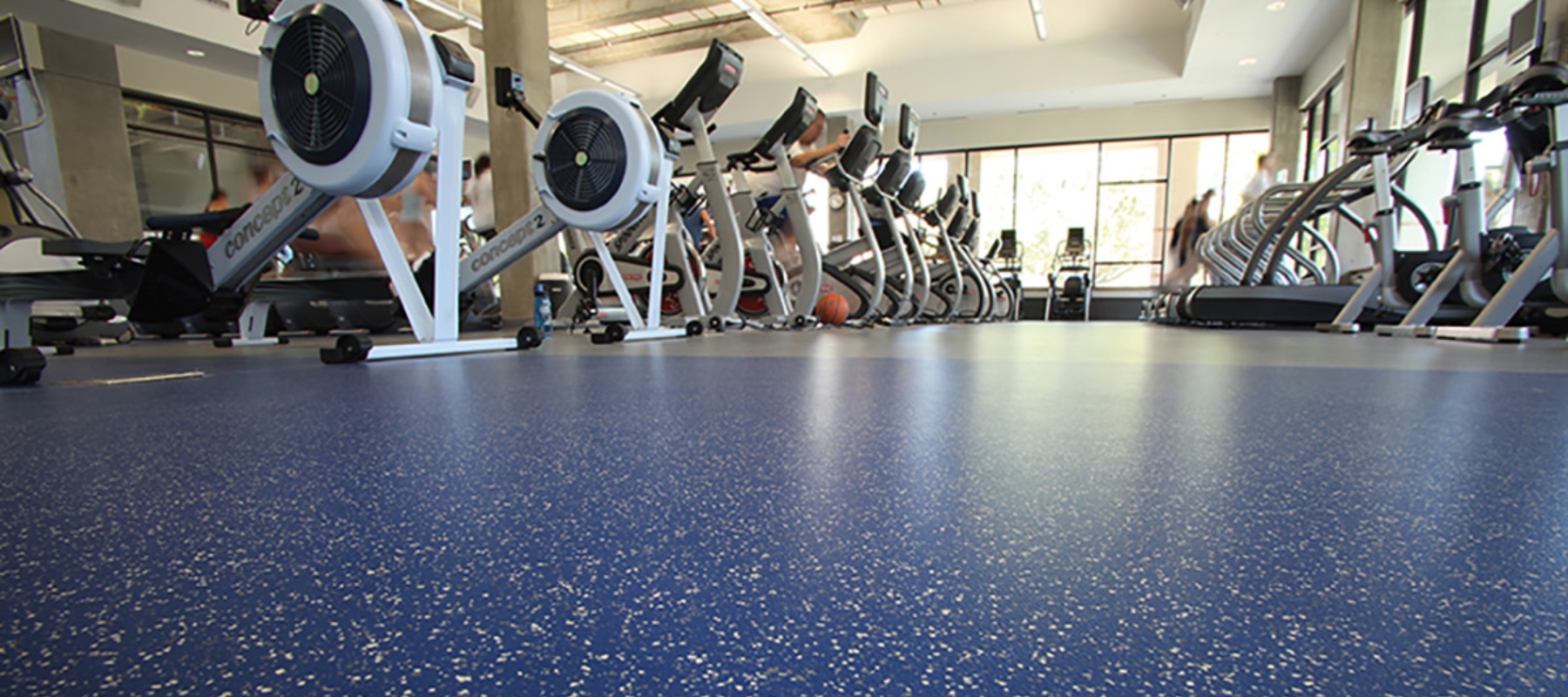 Heavy weights, ice skates and spiked shoes are no match for Sport Impact.  It resists cuts and abrasions with it's 3 mm thick wear layer.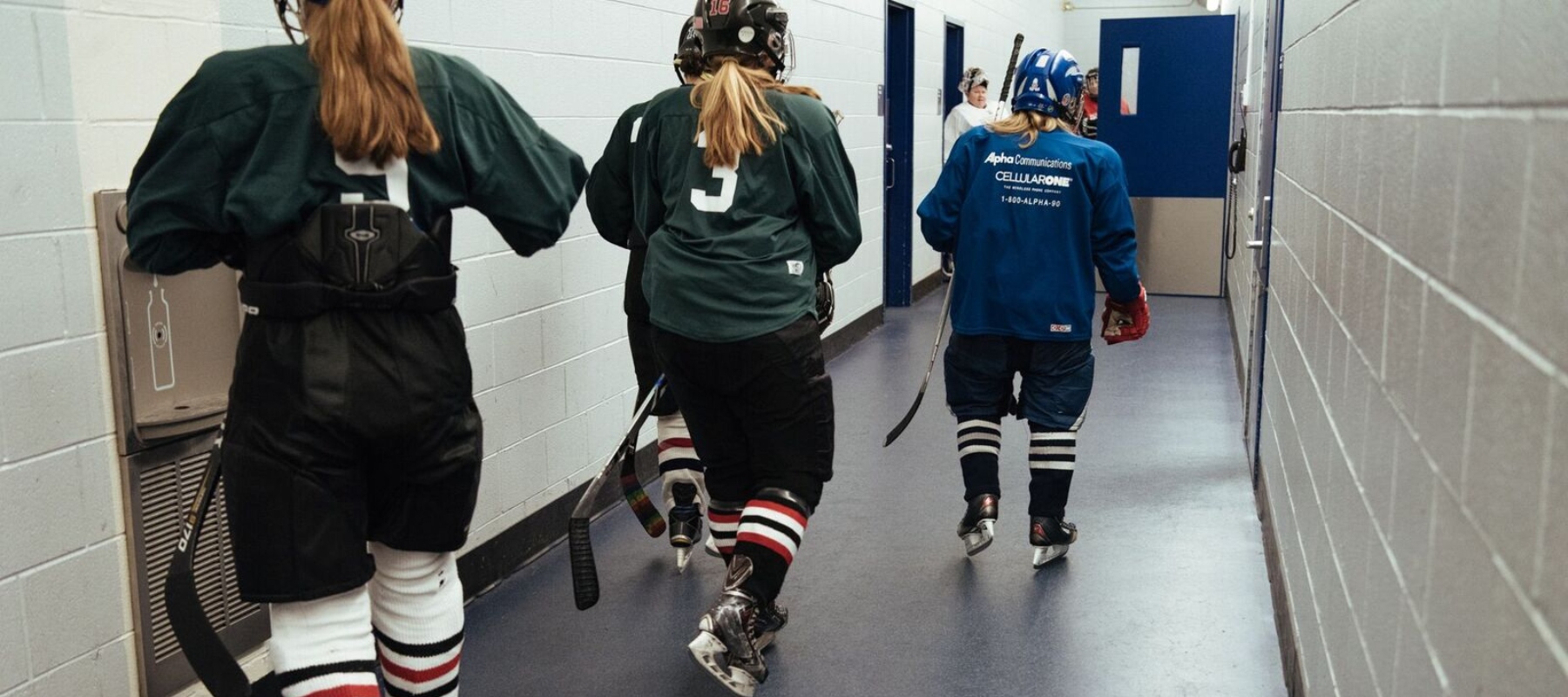 This extra-thick layer of embossed, non-porous, rubber ensures stability and shock absorption.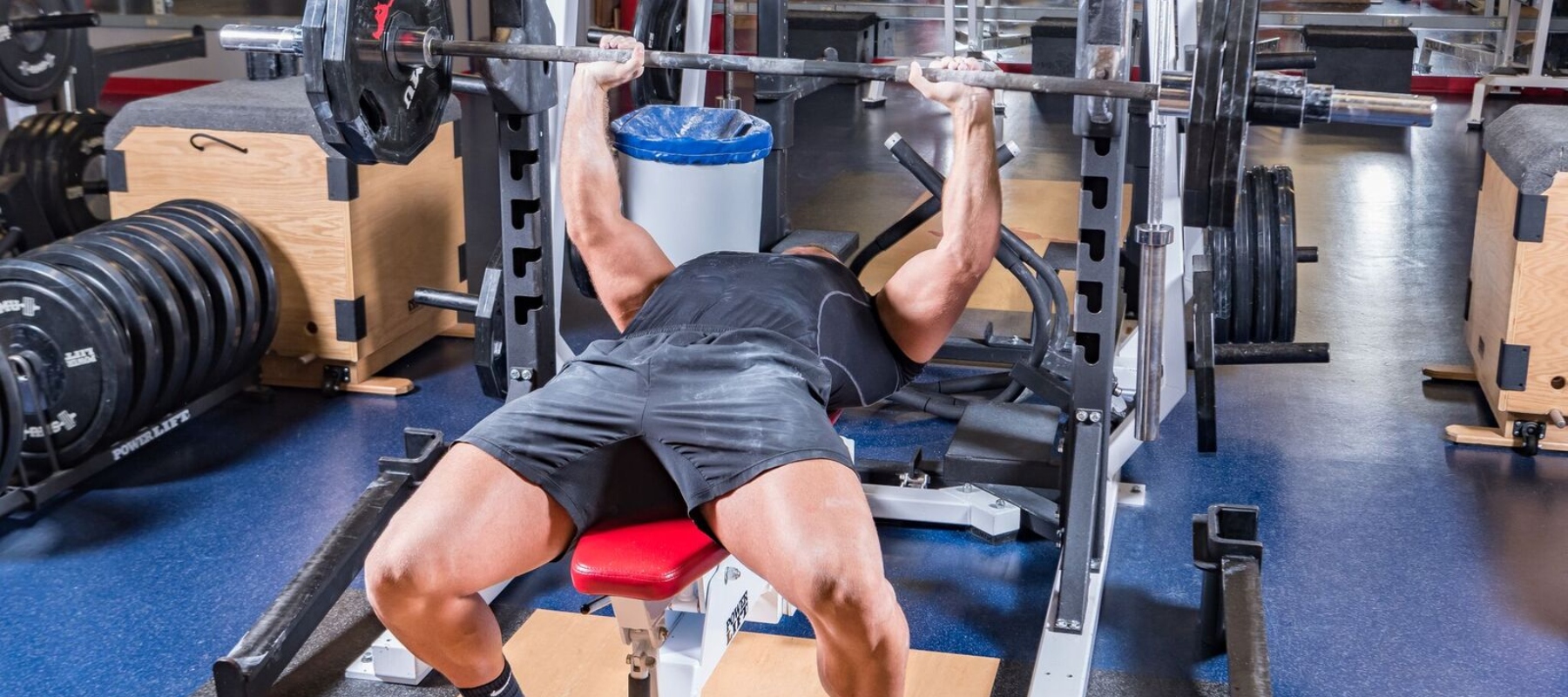 Sport Impact has two vulcanized layers that absorb even the most violent impact from free weights. They also reduce muscle stress and support energy return.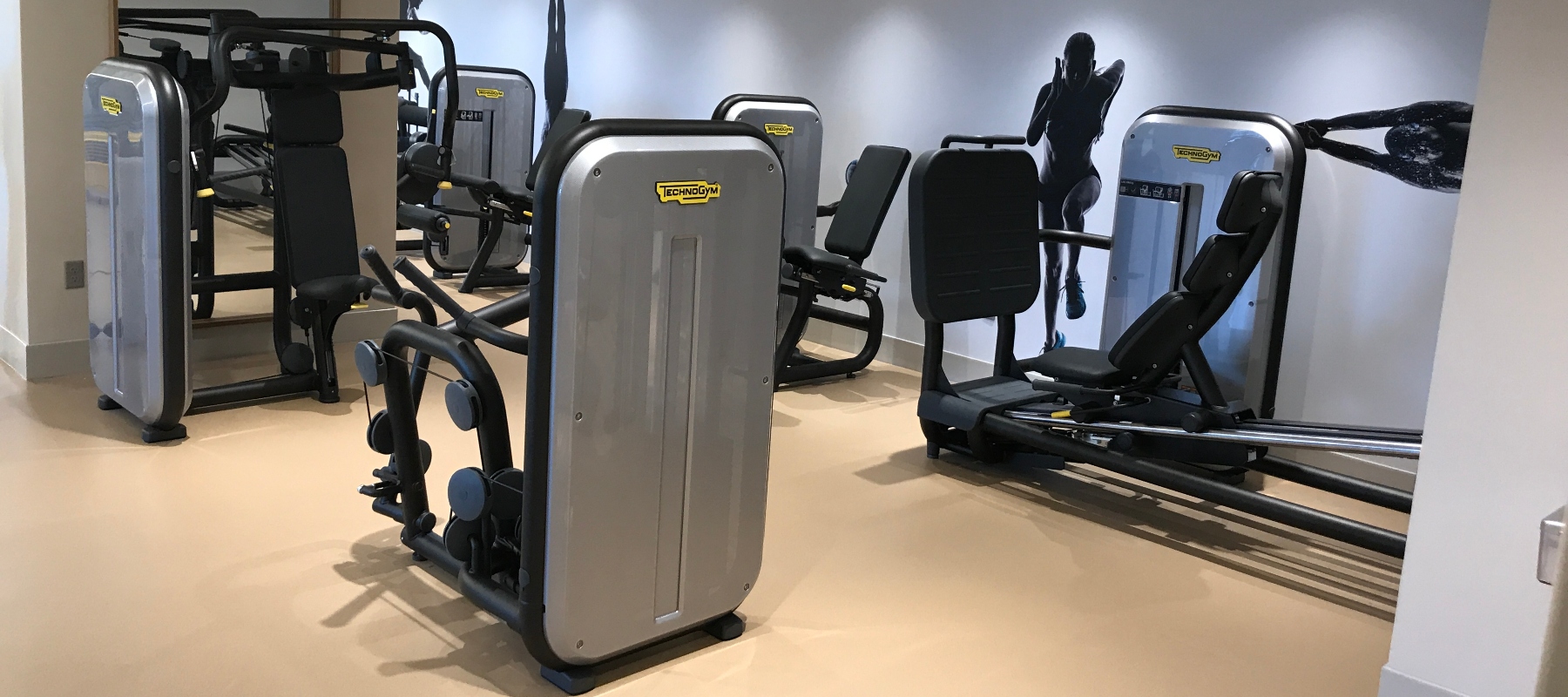 Mondo Sport Impact™ is ideal for many areas:
Strength & Weight Training Facilities
Ice Skating Rinks
Ice Hockey Arenas
Locker Rooms
And much more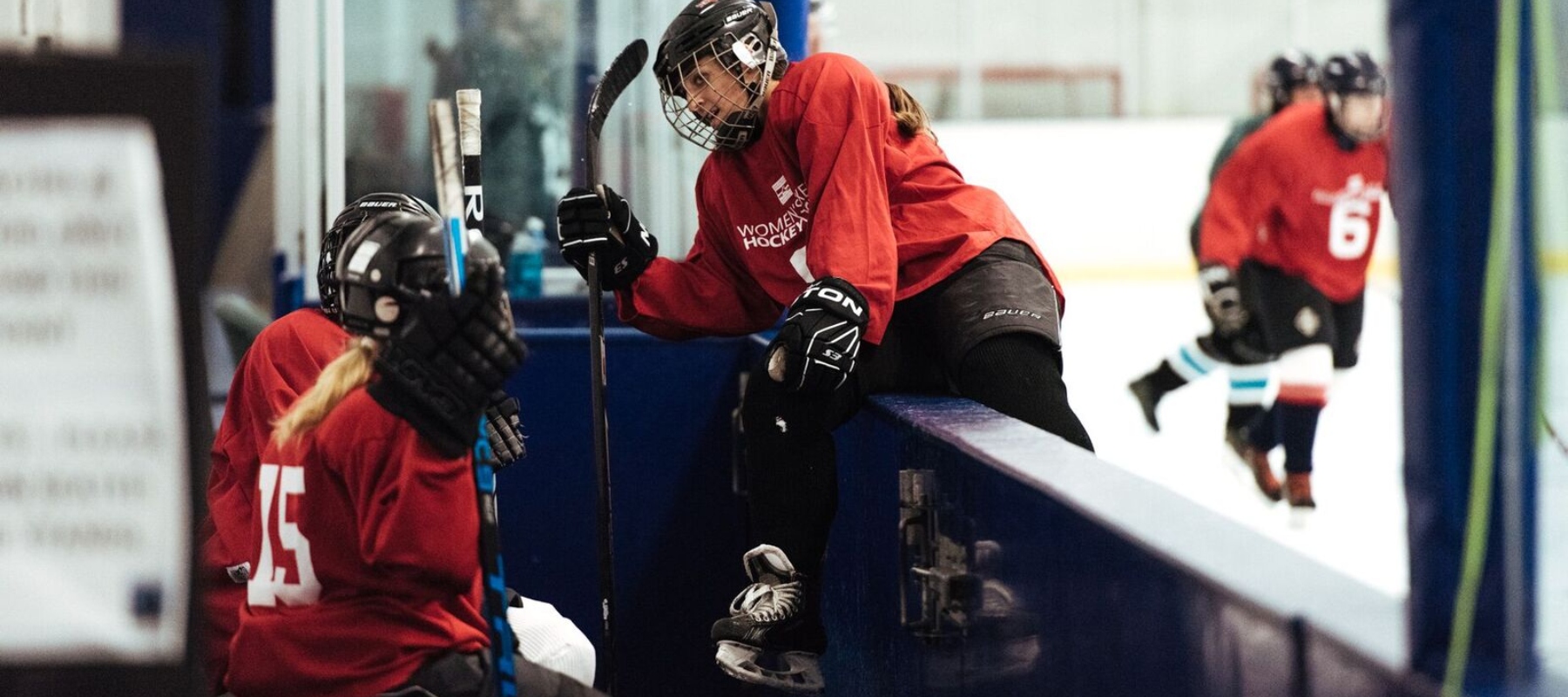 Available in different thicknesses:
CONTACT YOUR MONDO™ SPECIALIST TODAY!
Mathusek Global Sales
Jeff Mathusek
office – 888-266-0070
cell – 973-885-4287