MondoRun™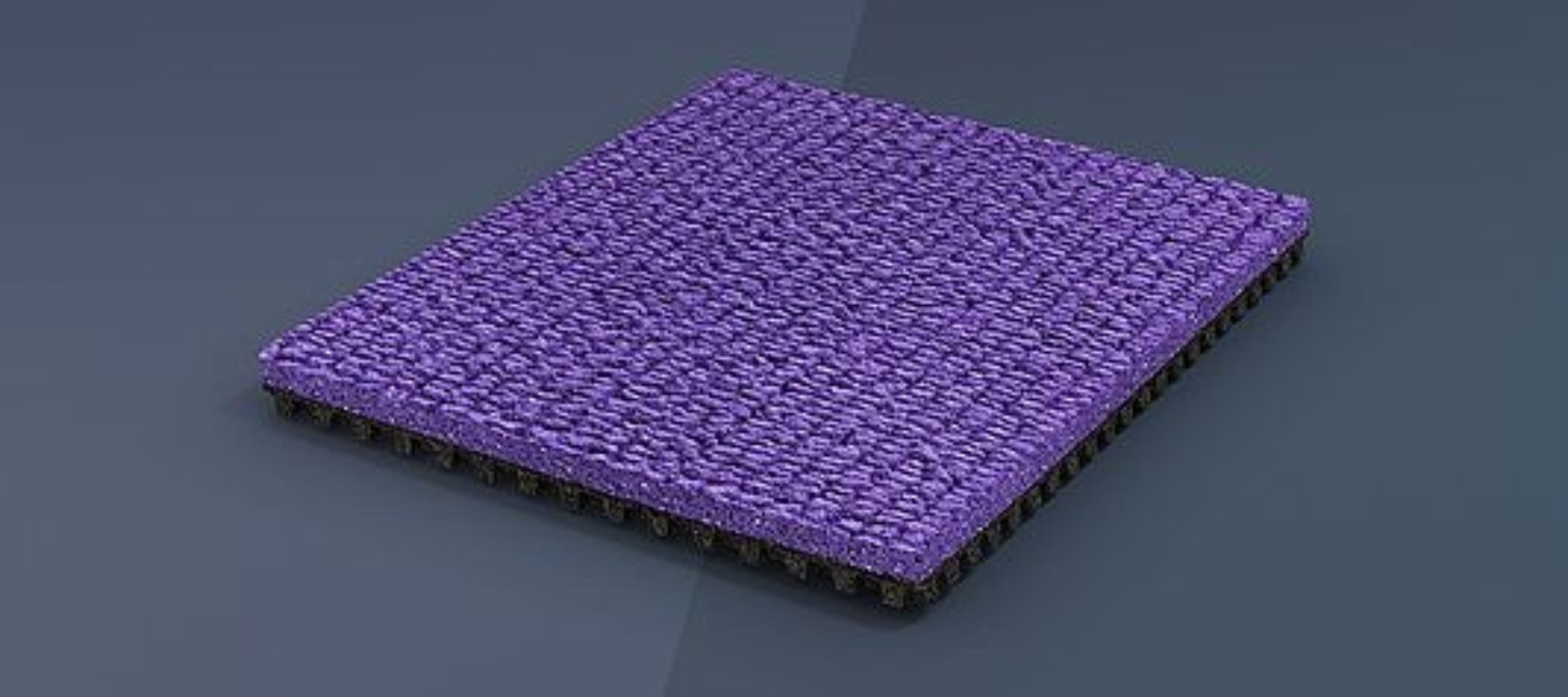 MondoRun™ is a unique running track made with co-vulcanized, multi-layered, dual durometer rubber.  It is combined with Nike Grind™ which is made from the soles of recycled Nike Running Shoes.  The combination of Mondo™ and Nike Grind™ gives your runners opportunity to fine tune their skills safely and securely.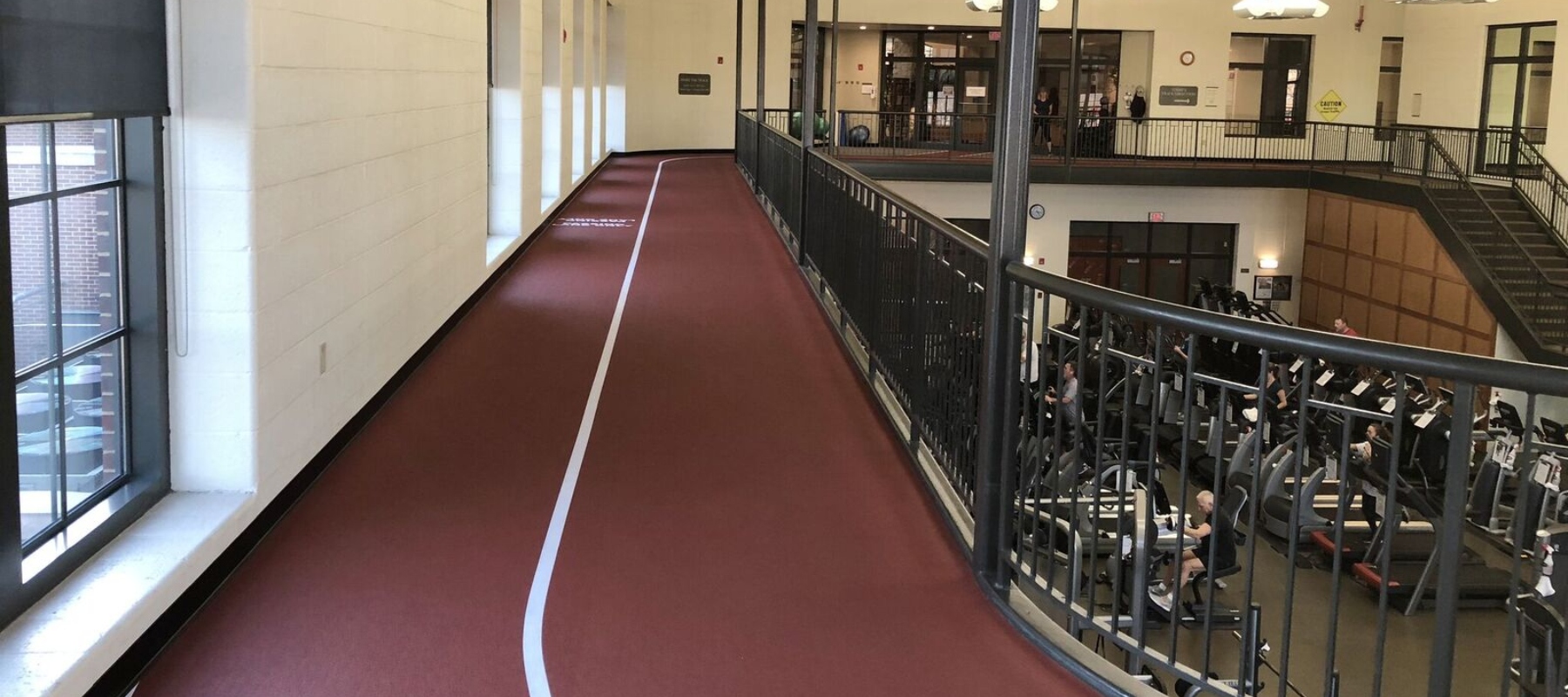 MondoRun™ is perfect for runners of all levels.  It is also great for light conditioning.

Mathusek Global Sales loves this Green Product.  MondoRun™ is GreenGuard Gold Certified.  There are no chemicals that are potentially dangerous to our athlete's health or to the environment!
CONTACT YOUR MONDO™ SPECIALIST TODAY!
Mathusek Global Sales
Jeff Mathusek
office – 888-266-0070
cell – 973-885-4287
Back to Mondo™ Products »