Mondo Sportflex M™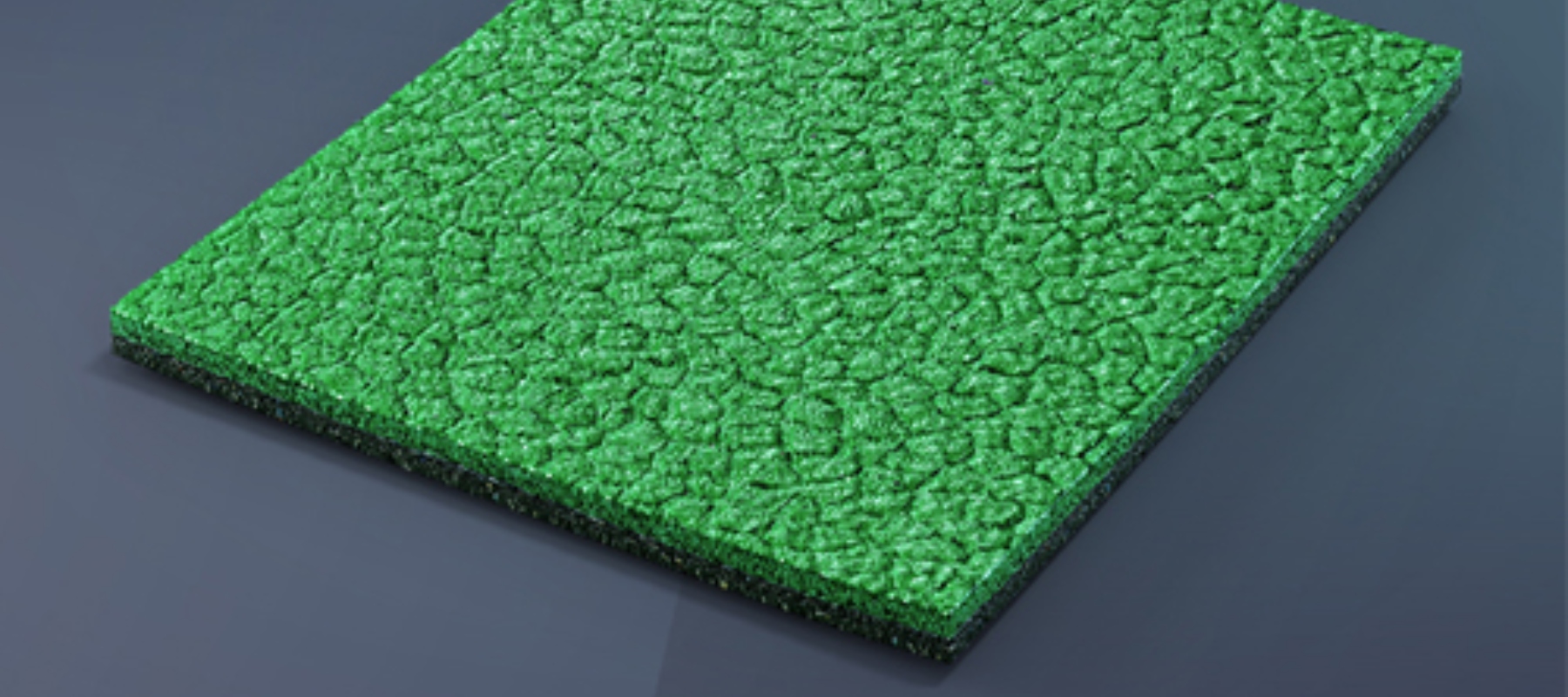 Mathusek Global Sales is pleased to provide Mondo SportFlex M™.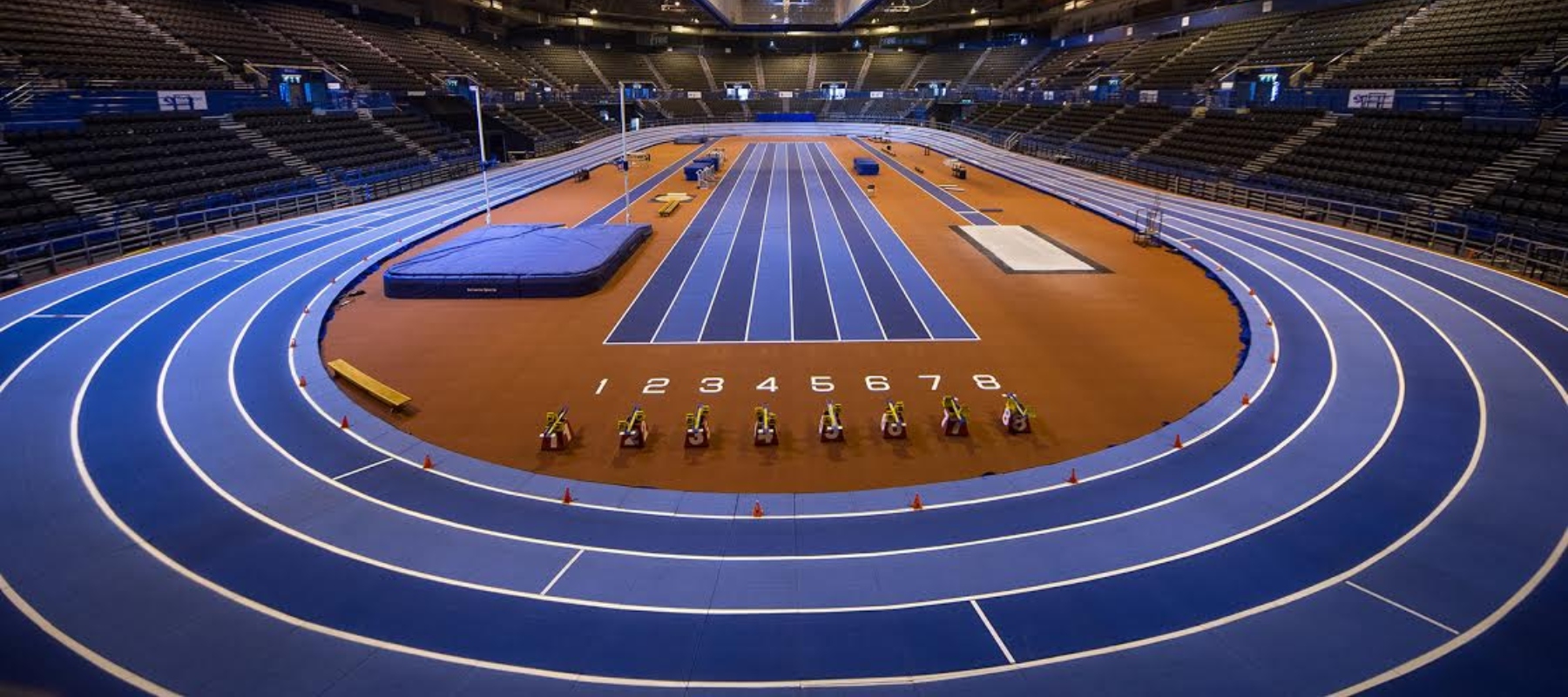 This Product can be installed in indoor and outdoor facilities.  It provides superior protection against climatic variations and extreme weather conditions.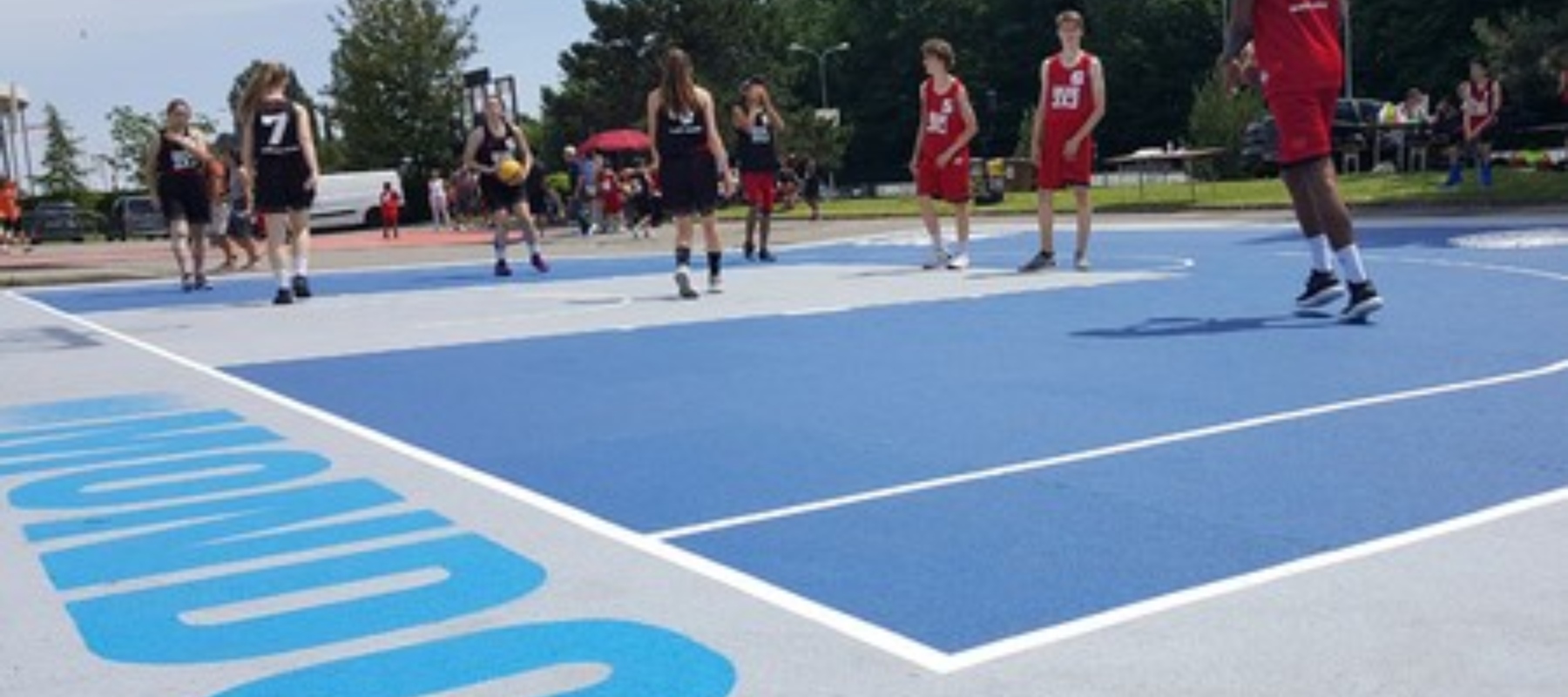 It's great for high traffic and multi-functional settings.  Sportflex M can even handle light traffic by athletes wearing spikes.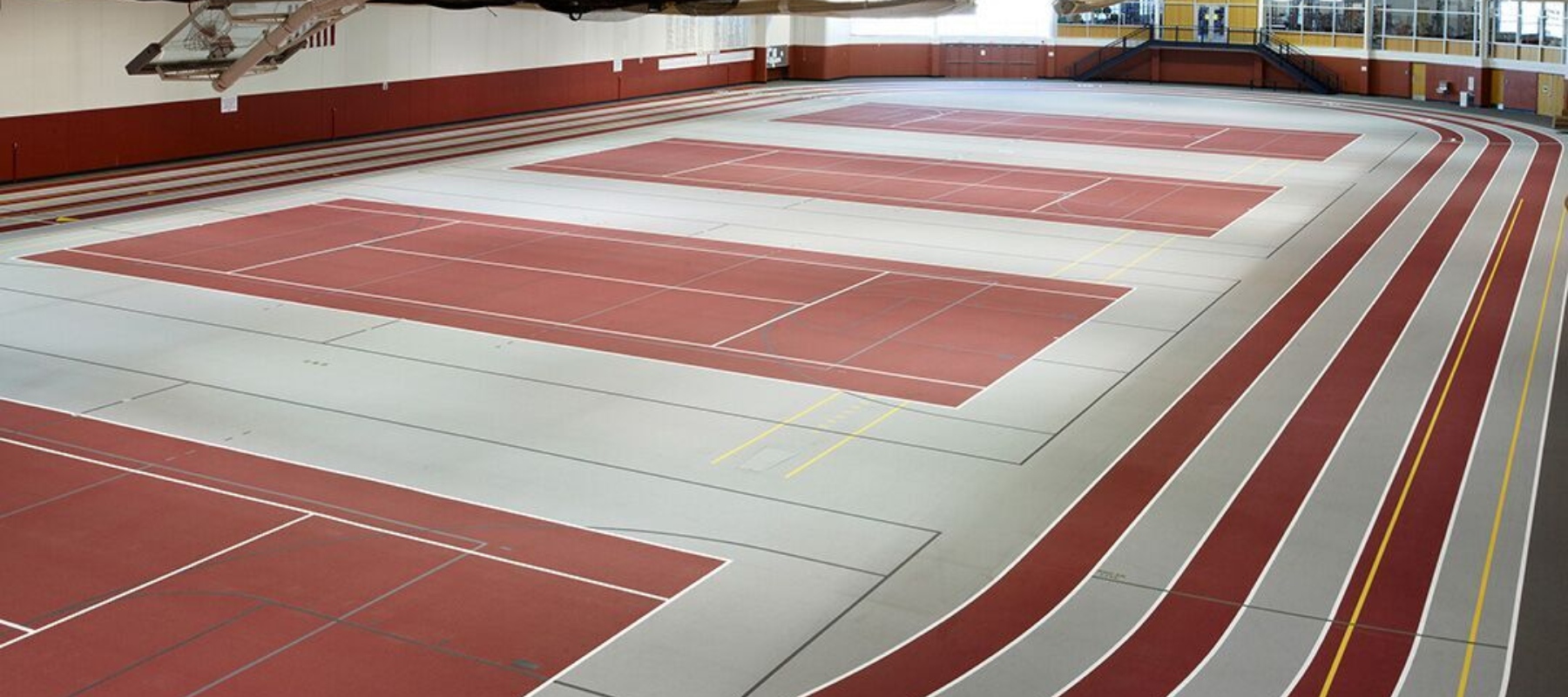 Sportflex M is a Unique Surface.
It is anti-reflective.
Provides incredible ball bounce.
It's shock absorption creates great energy return.
Easy to clean without compromising the integrity of the surface.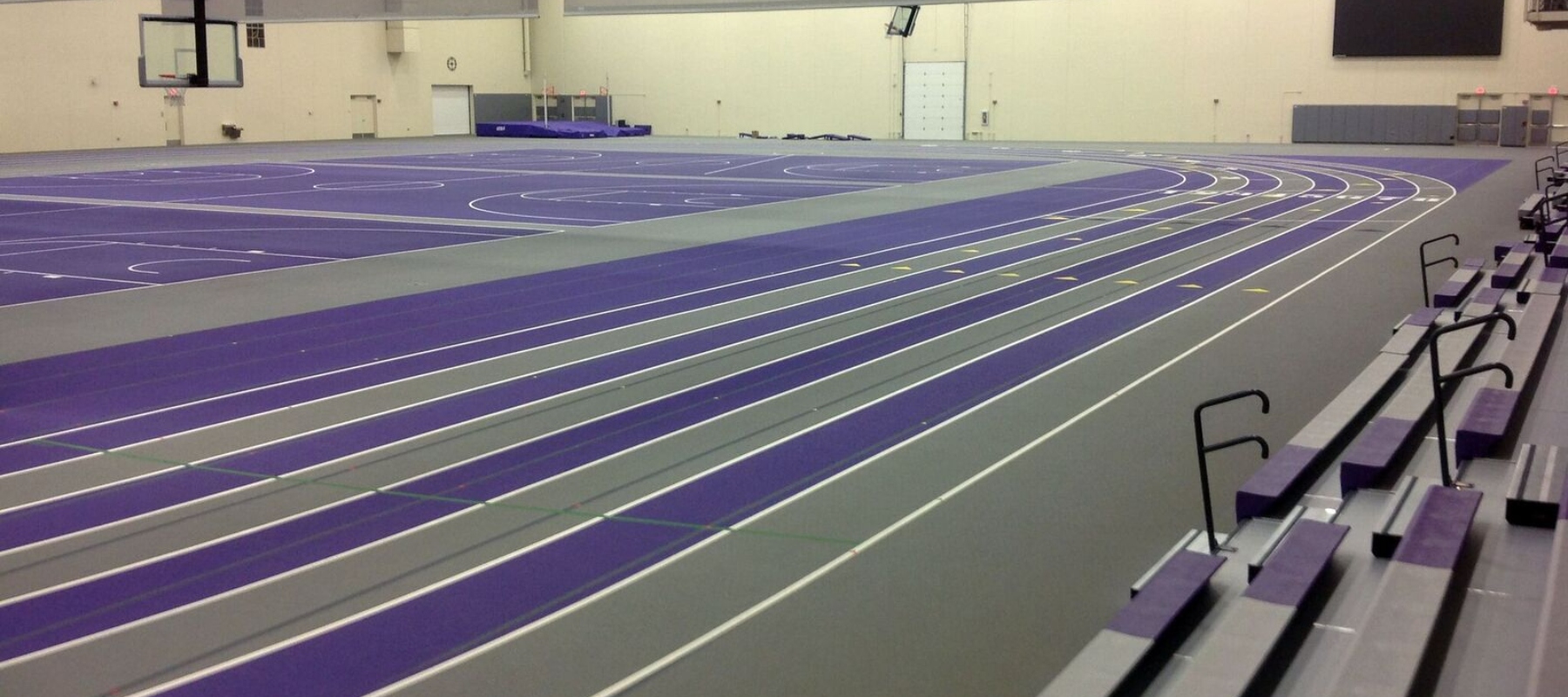 Sportflex M is available in several thicknesses:
CONTACT YOUR MONDO™ SPECIALIST TODAY!
Mathusek Global Sales
Jeff Mathusek
office – 888-266-0070
cell – 973-885-4287