Prevent Slip & Fall Accidents in your restaurant: Resurface your kitchen with Eco-Grip Slip Resistant Flooring
Did you know that in the US, more then 25,000 slip related injuries occur EVERY DAY?!  The National Safety Council recommends that business's take the proper precautions to prevent an unsafe work environment.
Eco-Grip Safety Flooring has the certification to back up it's slip resistant qualities.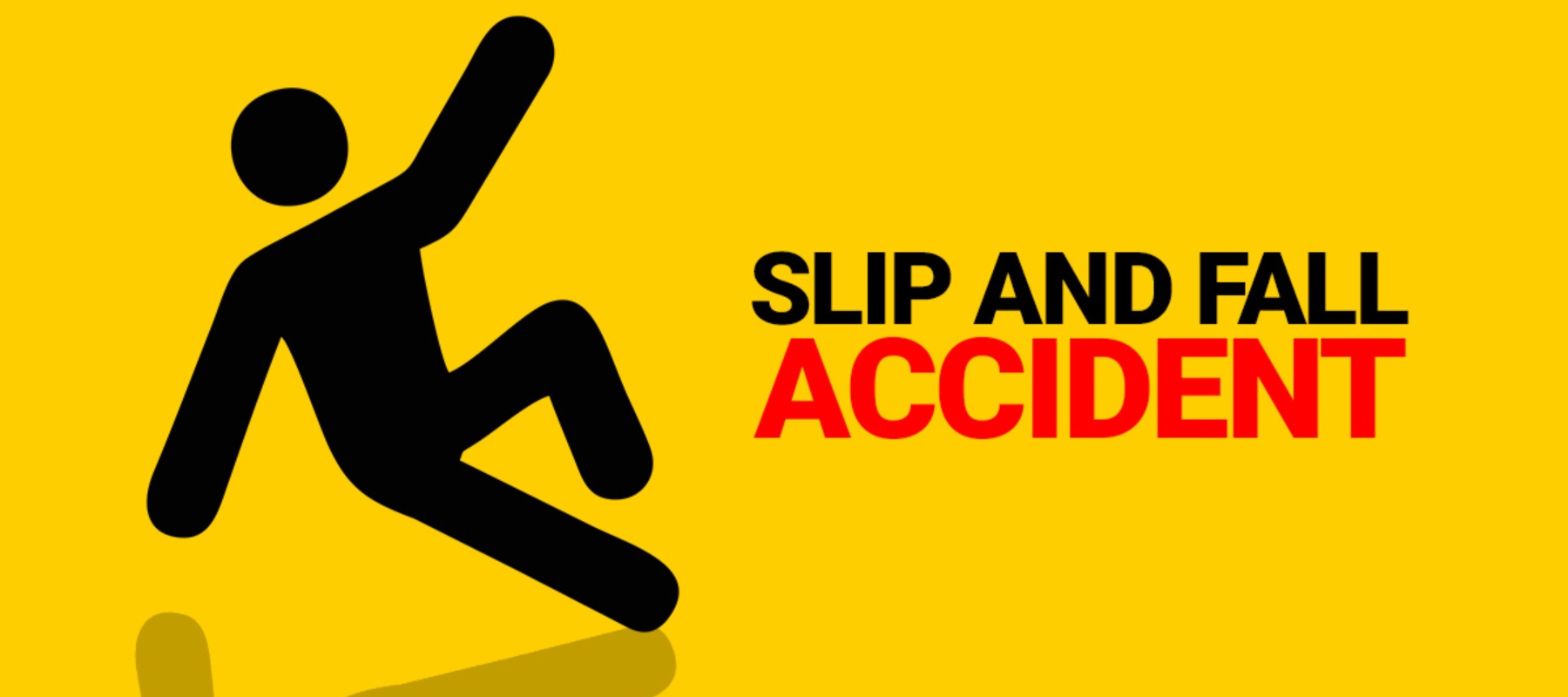 How can Eco-Grip help you?
Slip Resistant when wet and when covered in grease or animal fats
It's heat or chemical welded surface covers the entire work area preventing falls from uneven or broken surfaces
It's shock absorbency reduces injuries
Fire retardant
Impact and puncture resistant
Exceeds OSHA and ADA Requirements
Saves you money by reducing Workman's Compensation claims
Eliminates the need for mats
Want more information?  Check out this post about Eco-Grip Safety Flooring »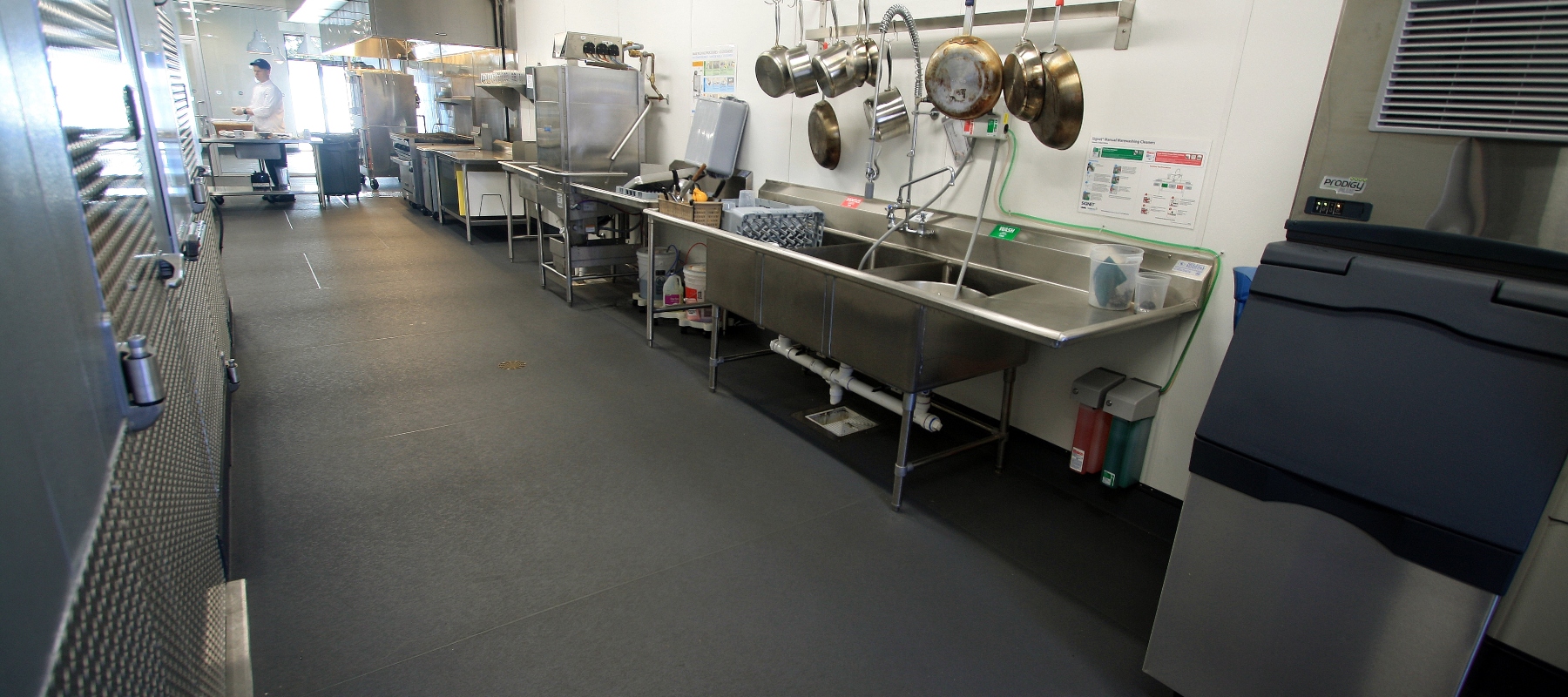 Once an Eco-Grip Floor is installed it allows my clients to focus on what they do best, deliver superior food and service. If you are looking to resolve your current flooring issues or avoid any in the future take my advice and contact Eco-Grip Flooring."

Bill Mathias, President

Mathias Foodservice Equipment Company  |  Winter Park, FL
CONTACT YOUR ECO-GRIP™ SPECIALIST TODAY!
Mathusek Global Sales
Gaye Mathusek
office – 888-266-0070
cell – 201-481-4302