At Mathusek Global Sales, we are always looking for ways to make things easier for our customers.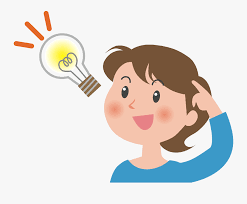 Did you know that using Purchasing Cooperative Groups to makes your bidding/purchasing process easier?
Coops can help you to make purchases more Efficient, Effective, and Economical.
Looking for a Government Contract to purchase under? You can now purchase pre-approved floor products like Mondo, Action, and Eco-Grip using our nationally bid GSA Contract. More Information HERE.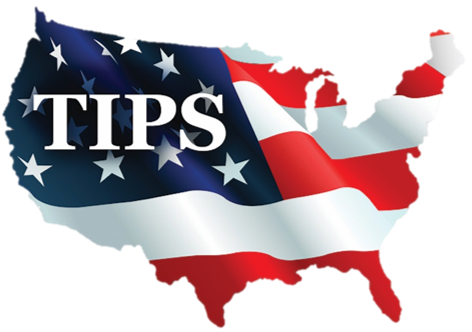 Mathusek was awarded a 2020 contract with TIPS-USA. This coop provides a process that helps eliminate purchasing related stress!
Are you considering joining TIPS or the GSA? You can get more information HERE.
CONTACT YOUR FLOORING SPECIALIST TODAY!
MATHUSEK GLOBAL SALES
OFFICE – 1.888.266.0070