Rubber Flooring: A great solution for your fitness facility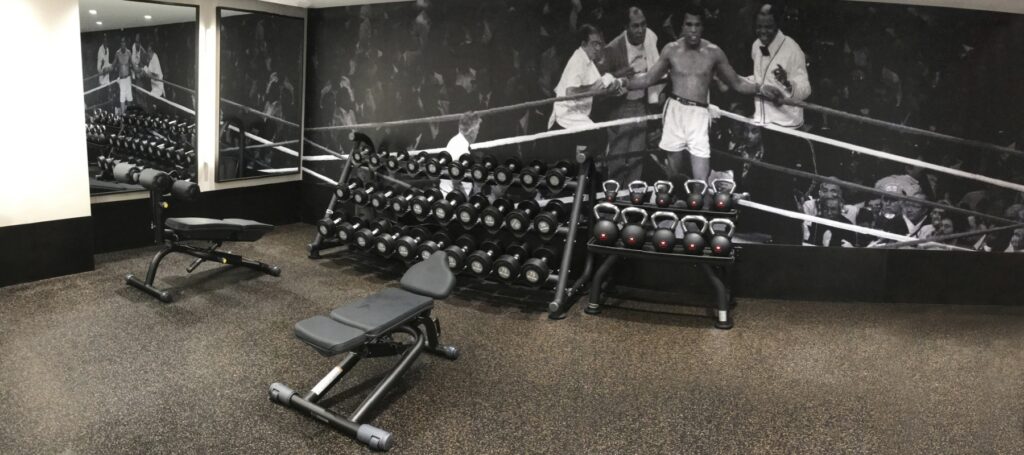 Why Rubber for your gym floor?
Durable
Provides great sound attenuation
Shock absorbent
Great for retrofits!
Easy to maintain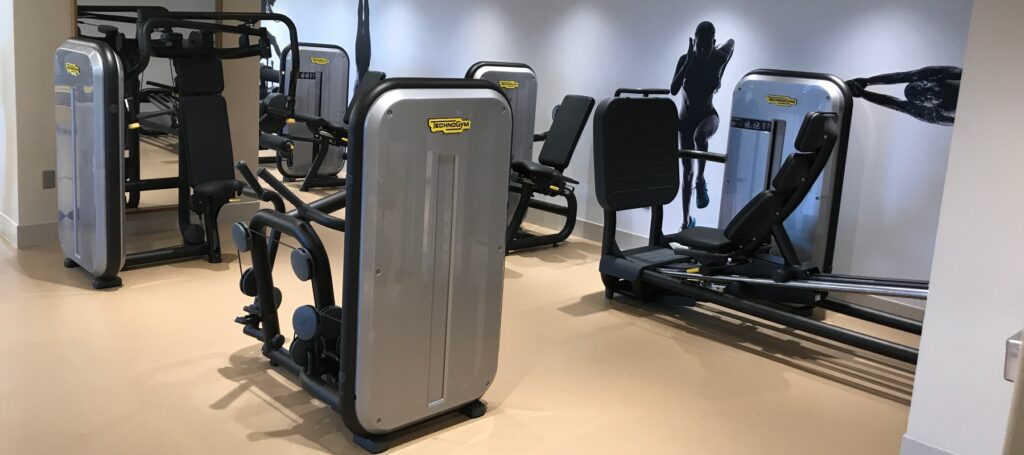 We offer Mondo™, ecore™, and US Rubber Flooring for your rubber flooring needs. Mathusek Global Sales customer representatives know these products inside and out. Contact Us Today with any questions you might have.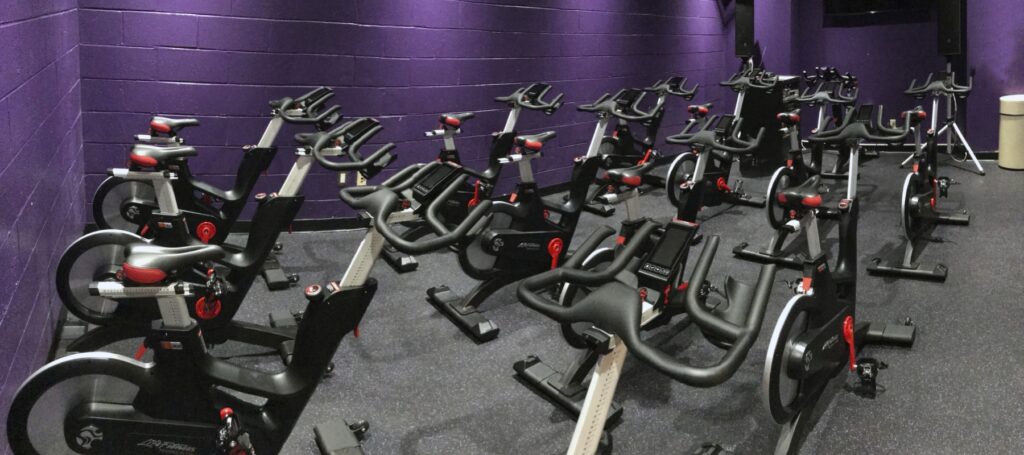 CONTACT YOUR FLOORING SPECIALIST TODAY!
Mathusek Global Sales
Office – 888.266.0070