Sanitizing Your Facility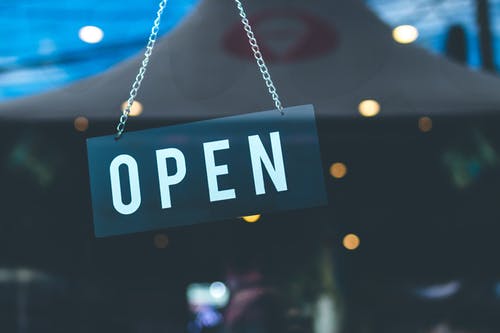 Problem: How do we protect our facility from becoming breeding grounds for harmful bacteria and viruses?
Solution: Electrostatic Sanitizing & Disinfecting Services
Current Locations of Service
New Jersey
New York City & Long Island
Lower NY State
Delaware
Connecticut
Philadelphia Area
What is Electrostatic Sanitizing & Disinfecting?
We use a sprayer that combines a disinfectant solution with air to produce an electrostatically charged mist. Inside the sprayer, the solution is atomized by an electrode. This process positively charges the particles in order to adhere to all surfaces. Worried about overuse? No problem. The disinfectant solution creates a barrier over and around your surface through the process described above. If your area has been sprayed, the surface will repel everything, including more product and most importantly, bacteria and viruses such as COVID-19, MRSA, HIV and so on.
How often should I have my facility sprayed?
Spraying your facility once a month will protect your surfaces from spreading and breeding harmful bacteria and viruses. One coat will last you 28-30 days. You should reapply on a monthly basis. Get on our schedule today.
Where can this service be applied?
Electrostatic sanitizing is appropriate for any space! Schools, restaurants, medical facilities, gyms, and daycares to name a few. Fire Stations and hospitals around the world are using this process in their ambulances and rooms that have been exposed to COVID-19 with a success rate of 99.99% effectiveness.
Mathusek Global Sales is currently offering this service in NJ, NYC & Long Island, Lower NY State, DE, CT, and the Philadelphia area.
How long does it take?
Spraying does not take long. Our process can take about 15 minutes for a 1,000 square foot area. When application is completed, allow 10 minutes to dry for maximum benefits.
Extra Perks
One great perk to this service is that it adheres to hard to reach and difficult to clean areas. It is designed to envelop objects even if it is sprayed from one side. This is an amazing product.
You can also sign up for regular servicing on your schedule. You don't need to worry about calling every month. We've got you covered.
Getting a quote is easy. Just send in THIS FORM with the square footage and location of your facility and someone will get back to you quickly.
CONTACT A SPECIALIST TODAY!
Mathusek Global Sales
Gaye Mathusek
office – 888-266-0070
cell – 201-481-4302