OUR SUPPLIERS & PARTNERS
LEARN MORE ABOUT OUR SUPPLIERS & PARTNERS BELOW

Mondo Sport & Flooring™ develops, designs and manufactures indoor and outdoor sport flooring and equipment. Their philosophy is the help athletes break world records and overcome their own limits. Mondo™ has been the official supplier of athletic tracks for the Olympic Games, from Montreal 1976 to Rio 2016.
Sustainability is extremely important to Mondo Sport & Flooring™. They have worked hard to make their products Low VOC Emmissions. Because of this achievement, Mondo™ is Green Guard Gold Certified.

SporTurf™ was in the front lines of the first Turf Revolution in the 70's, and in the '90s helped set the foundation for initial trials of the rubber filled turf systems we know today. Today, SporTurf™ has the most extensive product line that has been developed from the best turf designers in the world.
SporTurf™ offers surfaces for both indoor and outdoor applications. From baseball, field hockey, football, and soccer fields to outdoor multipurpose areas and playgrounds, Mathusek Global Sales can help you find the turf that is perfect for you using Sporturf™.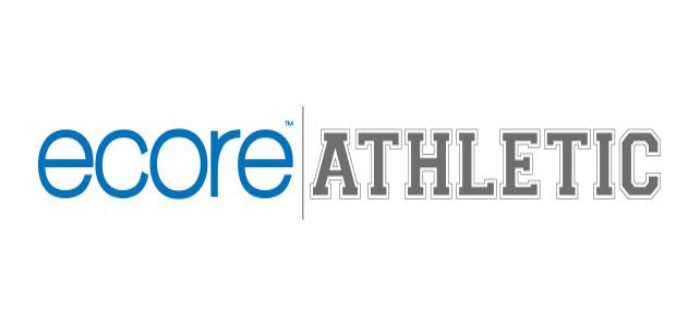 Since 1871, ecore™ has been transforming reclaimed waste into unique surfaces that make people's lives better. What started with simple cork closures has evolved into a diverse portfolio of products solving complex problems in applications ranging from playgrounds, weight rooms, and turf fields to hospitals, hotels, and retail environments. ecore™ goes beyond recycling. It is upcycling. Upcycling is the process of taking a material at the end of its life and converting it into something better instead of throwing it away.
ecore Athletic™ innovates surfaces that give you optimal Ergonomics, Safety, and Acoustics. Mathusek Global Sales is a proud partner of ecore Athletic™.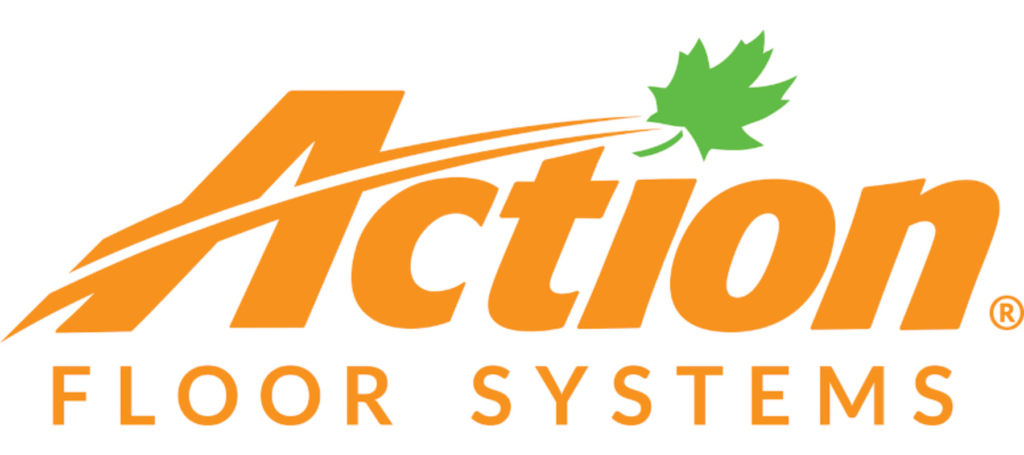 Action™ serves a far-reaching customer base — on every continent except Antarctica! — providing sports floor options for college & universities, K-12 gyms, field houses, professional arenas, multipurpose community centers, squash and racquetball courts, aerobic and dance rooms, and more.
Action Floor Systems™ offers many MFMA PUR compliant floor systems. The Maple Flooring Manufacturers Association's Performance and Uniformity Rating (MFMA PUR) Standards ensures that the system has great shock absorption, vertical deflection, area of deflection, ball bounce, and surface friction.