Sustainable Products: Your Athletes NEED eco-friendly, sustainable products underfoot.
Mathusek Global Sales loves to hear about Green and Sustainable Products! Most product lines that we provide take pride in the testing and research they have poured into their products to make them as sustainable as possible. From the moment your athlete steps on the court, his/her health is at risk. Take the first step.  Look into our sustainable products.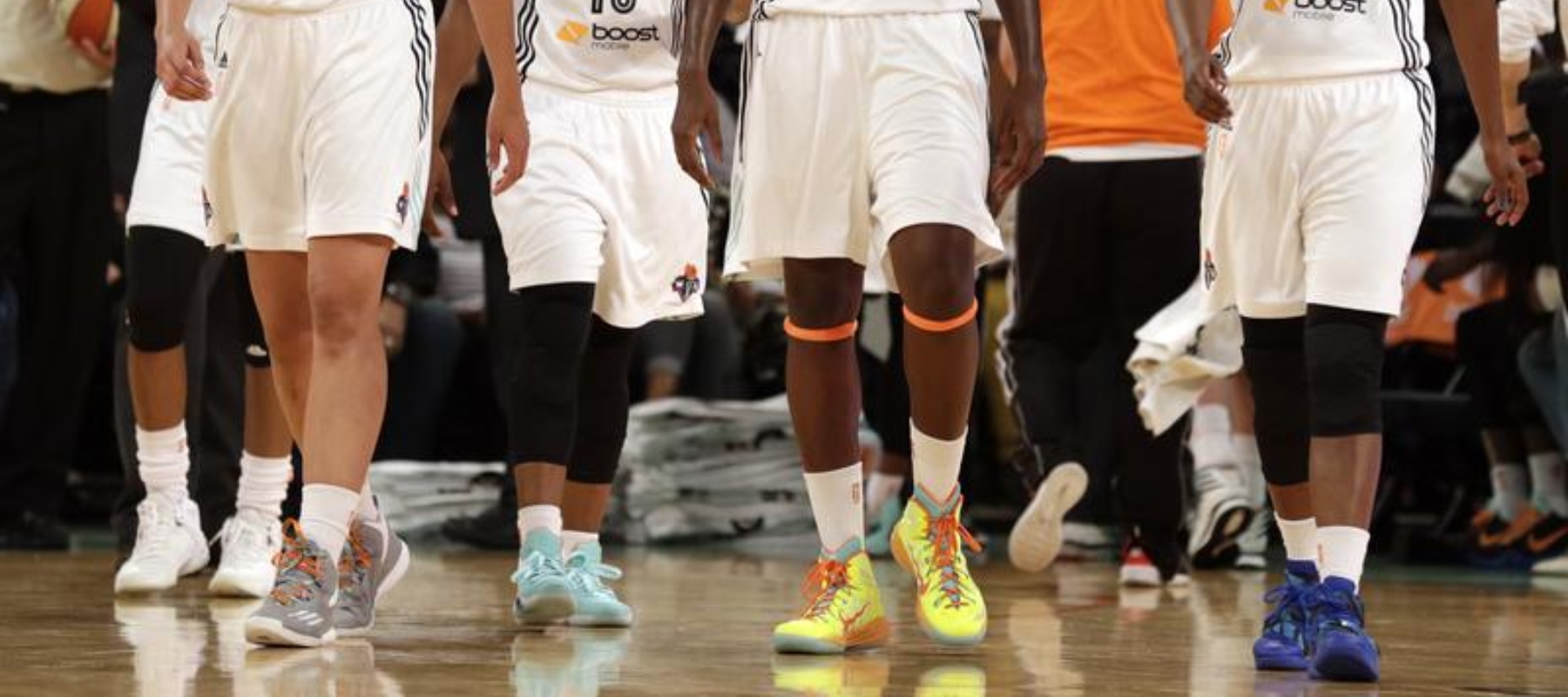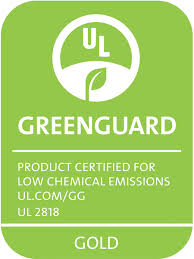 Mondo™ Sport Flooring surfaces achieve low voc emissions and are GreenGuard Gold Certified.  This is important because the air that is breathed by athletes effects the way they perform.  By having low voc emissions in our surfaces, we can rest easy knowing that our athletes are remaining healthy.
---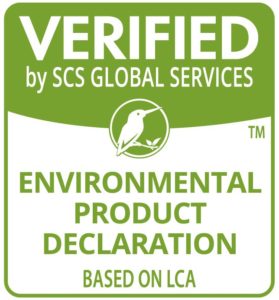 Ecore™ Athletic Floors created a floor that doesn't just recycle materials, it UPCYCLES.  Customers can send back old or remnant recycled rubber and cork products to Ecore's manufacturing facility. Ecore™ takes this reclaimed material and makes it into new flooring, underlayments, and industrial products. Click here to check out their flyer.
---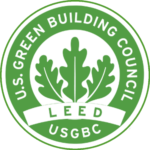 Eco-Grip™ is made from 98% recycled content, keeping polyvinyls out of our nation's landfills.
---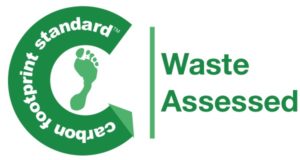 Action™ Floor Systems is committed to sustainability.  They strive to have a holistic approach to create eco-friendly solutions.
Environmentally friendly products

Conserving energy; full utilization of all raw materials at our zero-waste mill

Joining global and national environmental affiliations

Verified adherence to ISO 14064-1 (2006) standards

The industry's first—and only—MFMA-accredited mill that meets all environmental and performance measures for Carbon Negative certification

LEED point opportunities with our FSC-certified maple and Action Herculan synthetic products
---
CONTACT YOUR Product SPECIALIST TODAY!
Mathusek Global Sales
Gaye Mathusek
office – 888-266-0070
cell – 201-481-4302
Jeff Mathusek
office – 888-266-0070
cell – 973-885-4287